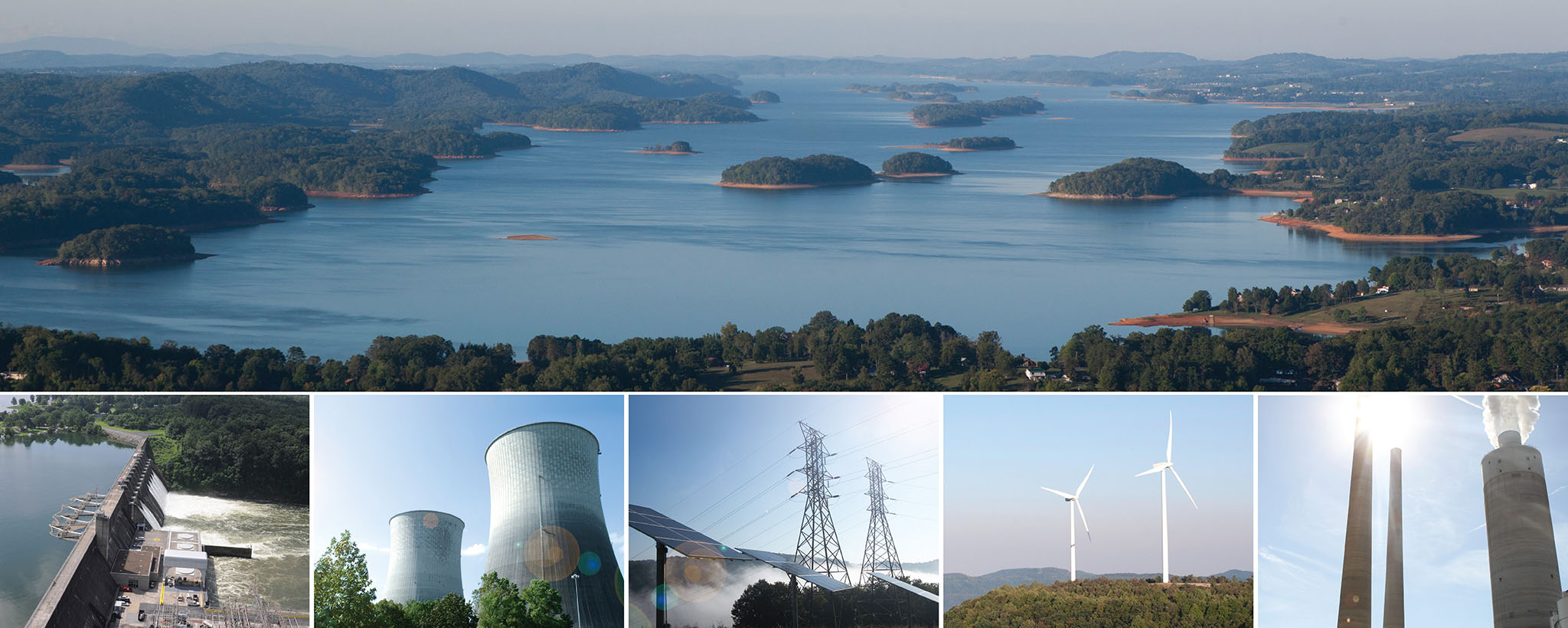 Integrated Resource Plan
The Tennessee Valley Authority is excited to be working on the next Integrated Resource Plan, which serves as a compass for how to best meet forecasted energy demand in the coming decades.
The comprehensive study includes TVA describing resource needs, policy goals, physical and operational constraints, risks, and proposed resource choices. Stakeholders are involved throughout the process, reviewing the planning information and shaping the analysis and outcomes.
The current IRP was completed in 2019, and the next IRP is slated to be completed in 2024. Check this page periodically for the most recent information.
Public Scoping
TVA issued a Notice of Intent on May 19, 2023, and held a 45-day public comment period. The Notice of Intent and Scoping Report are available below.
Related Documents
Fact Sheet - IRP Public Involvement
IRP Working Group Materials
Meeting 1: July 17-18, 2023
Virtual Meeting 1: August 18, 2023

Meeting 2: August 28-29, 2023
Virtual Meeting 2: September 14, 2023

Meeting 3: September 25-26, 2023
Meeting 4: October 23-24, 2023
Contact
For more information about the 2024 IRP study, contact:
Hunter Reed
Project Manager
[email protected]
423-751-3688
Kelly Baxter
NEPA Project Manager
400 W. Summit Hill Drive, WT 11B
Knoxville, Tennessee 37902
[email protected]
865-632-2444