Media Relations
Contact our Media Relations staff.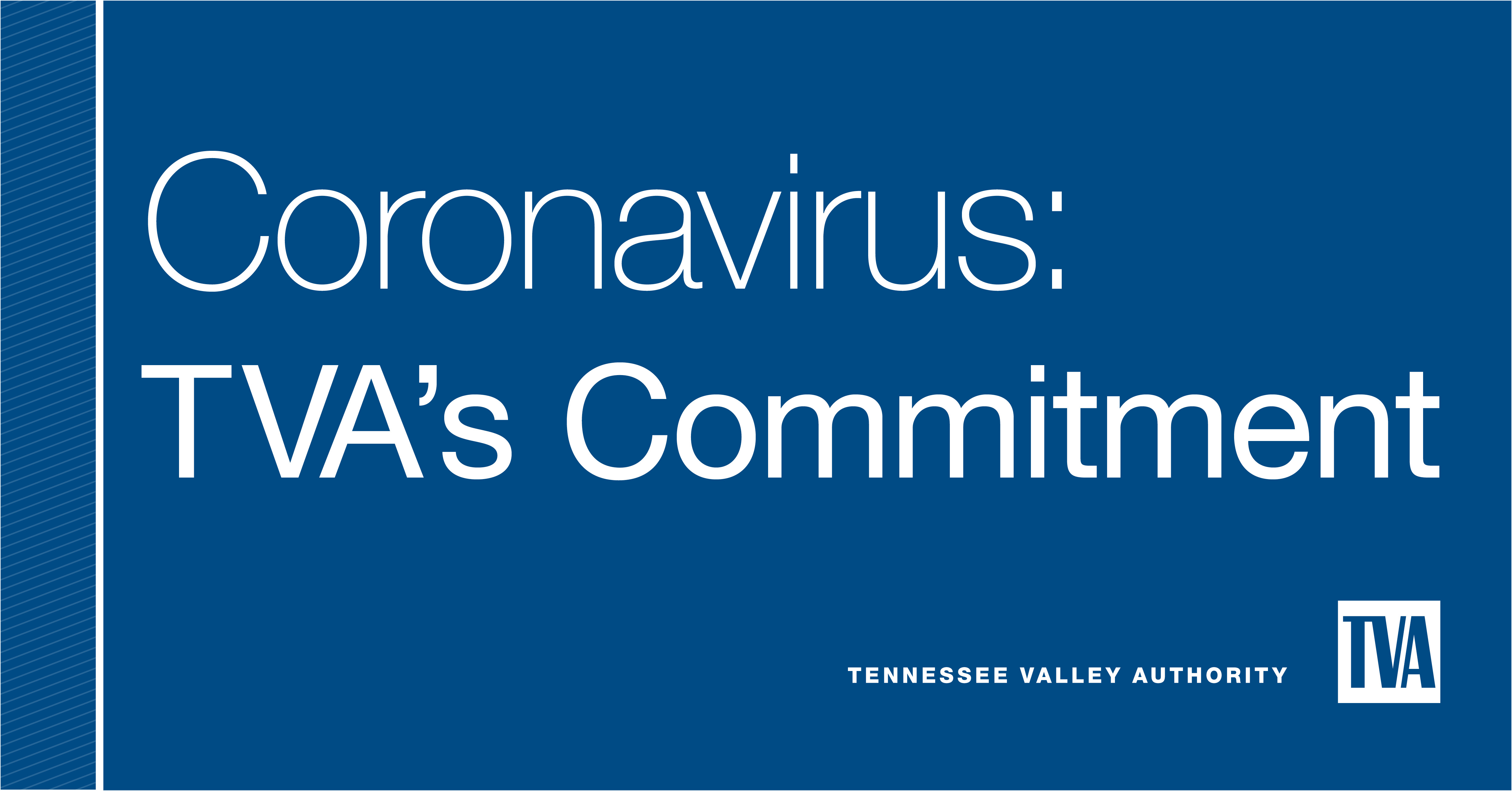 Coal Ash
TVA is an industry leader in the safe management and monitoring of coal ash. Learn how TVA is safely handling coal ash.
TVA in Memphis
So much is happening in the Memphis area, it deserves its own page! Read about the latest happenings in the Mid-South Valley.
Boone Dam Project
TVA has found the fix for seepage at Boone Dam: a composite seepage barrier made of non-erodible material. Construction will take five to seven years. Maximum safety measures will remain in place throughout the process. Read more about Boone Dam.
TVA Logos