TVA Speakers Bureau
Need a sparkling speaker for an upcoming event? Consider engaging one from TVA who can speak about the agency's history, its economic development efforts, its protection of cultural and natural resources and its production of clean, low-cost energy.
TVA serves the people of the Tennessee Valley by providing low-cost, clean energy; by protecting and enhancing the Valley's cultural and natural resources; and by continuing to bring good paying jobs to the region. Interested in learning more? Request one of our engaging speakers to tell the TVA story to your group through the TVA Speakers Bureau.
About the Speakers Bureau
Since its creation in 1933, TVA has always provided speakers regionally, nationally and even internationally. Today, we are formalizing our effort to provide information on how we serve the people of the Tennessee Valley. TVA employees across the region are selected and trained to deliver engaging presentations on a variety of important topics, which you can review throughout the pages of www.tva.com.
We recommend starting with one of our four key topics, which include: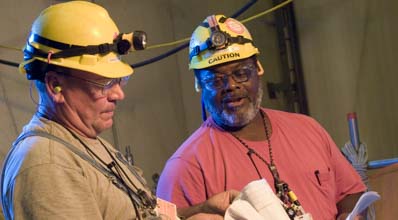 1. What Is TVA?
Trace the history of TVA back to its roots in 1933, and learn about how the company changed the face of the Tennessee Valley through harnessing the Tennessee River, bringing power to people and stoking economic development. Hear how that mission is inspiring its employees in exciting ways today. Click here to learn more.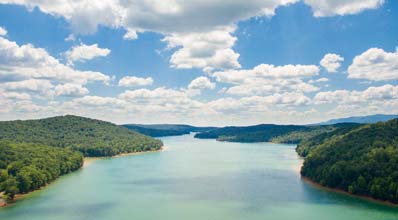 2. Clean and Green Energy
TVA serves the public by offering safe, reliable power at the lowest feasible cost. Now, it's working to embrace renewable, low-carbon energy, leading to the cleanest energy TVA has ever offered. Learn more about TVA's plans to go even greener in the future though its Integrated Resource Plan. Click here to learn more.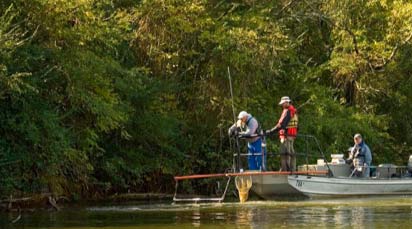 3. Protecting Our Resources
More than just a power company, TVA is charged with managing and maintaining the Tennessee River system and the public land that surrounds it. Environmental stewardship is baked into TVA's mission, and that includes caring for natural and cultural resources as well as air and water quality. Click here to learn more.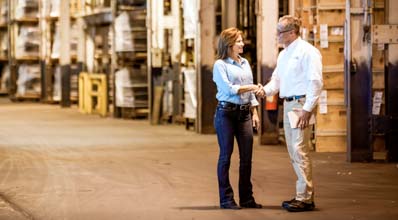 4. Economic Impact of TVA
Want to learn more about how TVA invests in a brighter future the Tennessee Valley? Economic development is a key part of our mission, and we are always working to find new ways to attract and retain the kinds of jobs and investments that make our region a great place to live, work and play. Click here to learn more.
If you have other topics in mind, or questions about a topic and how it might be adapted to your event, please contact the
Speakers Bureau
.
Speakers Bureau FAQ
Eager to learn more about the details of lining up a TVA speaker? Check out our Frequently Asked Questions, which provides information about booking, travel, potential topics, advanced requests and more.