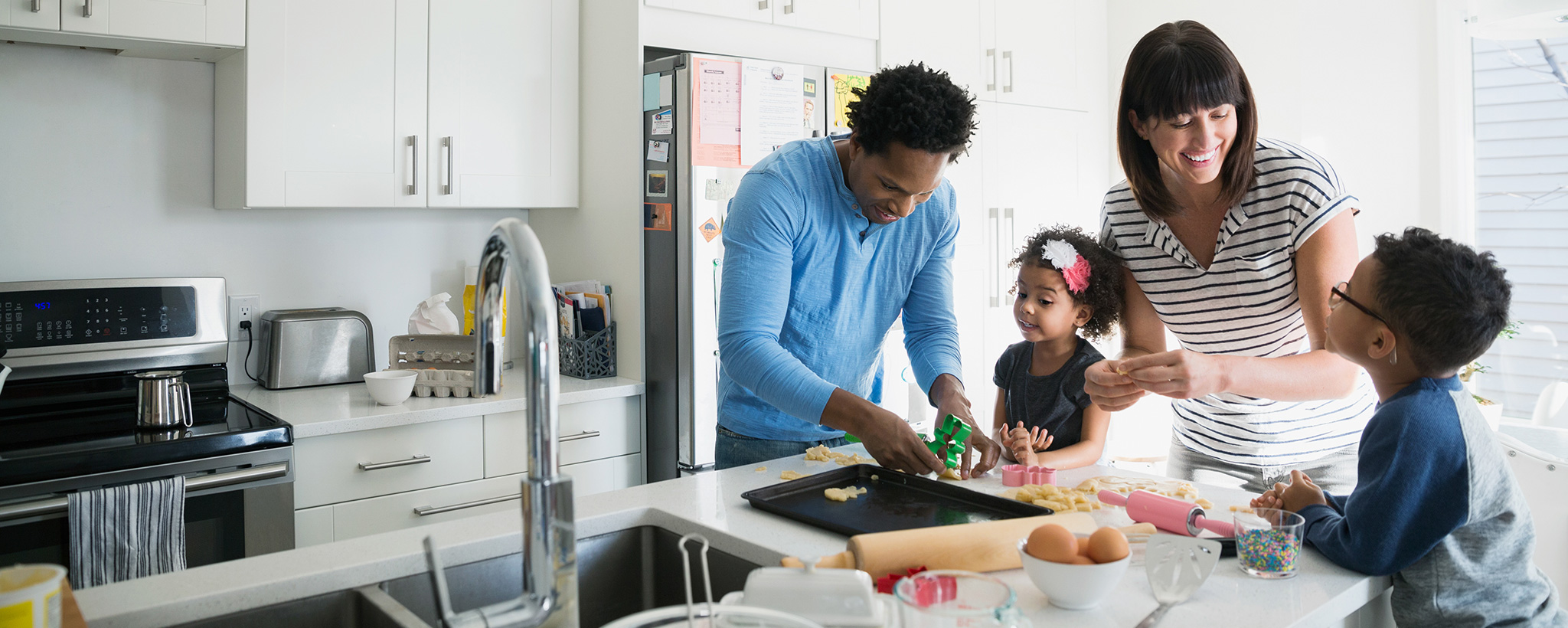 Benefits & Quality of Life
To help take care of you and your family's well-being, we offer quality healthcare, insurance and retirement benefits—as well as an opportunity to make your home in a region with a lower cost of living and high quality of life.
Benefits
Healthcare Benefits
Medical
Dental
Health Savings Account
Health Care Flexible Spending Account
Insurance Benefits
TVA core benefits (life and long-term disability)
Federal Employees' Group Life Insurance (FEGLI)
Supplemental life
Accidental death and dismemberment
Short-term and long-term disability
Long-term care
Critical illness
Family Benefits
Paid parental leave
Caregiving support
Fertility coverage
Adoption and surrogacy reimbursement
Flexible work schedule
Reduced hours when needed
Dependent care flexible spending account
Scholarships for your dependent children
Well-being Benefits
Well-being incentive program
Employee Assistance Program
Telehealth
24/7 Nurseline
Retirement Benefits
Other Benefits
Generous holiday and leave time
Tuition reimbursement
Parking and transportation reimbursement
Educational and training opportunities
Discounts
Continuing education
Local attractions and entertainment
Gyms and fitness
Cell phones, computers, and software
Furniture and retail
Vehicles
Travel and more
Quality of Life
Arts & Music
From Nashville, the country music capital of the world, to Memphis, the home of the blues, to Knoxville, an important bluegrass destination, Tennessee truly is a world-class music destination. The Valley's many museums feature both traditional and contemporary art exhibits.
Parks & Recreation
Do you enjoy the outdoors? Besides TVA reservoirs and public lands, the Tennessee Valley region offers a variety of natural parklands—including the Great Smoky Mountains National Park—and scenic landscapes.
Attractions
Our region's attractions cover earth, sea and sky, including the National Corvette Museum, Tennessee Aquarium, Dollywood and the U.S. Space and Rocket Center.
Sports
The Valley hosts three professional sports teams and plenty of SEC football, basketball, baseball and other college athletics.
Cost of Living
In the Valley, a little money goes a long way. Our cost of living consistently ranks below the national average while still providing world-class quality of life.
Educational Institutions
In the Valley, you have access to some of the nation's highest ranking two- and four-year educational institutions. You have the opportunity to explore additional educational opportunities for you and your family.