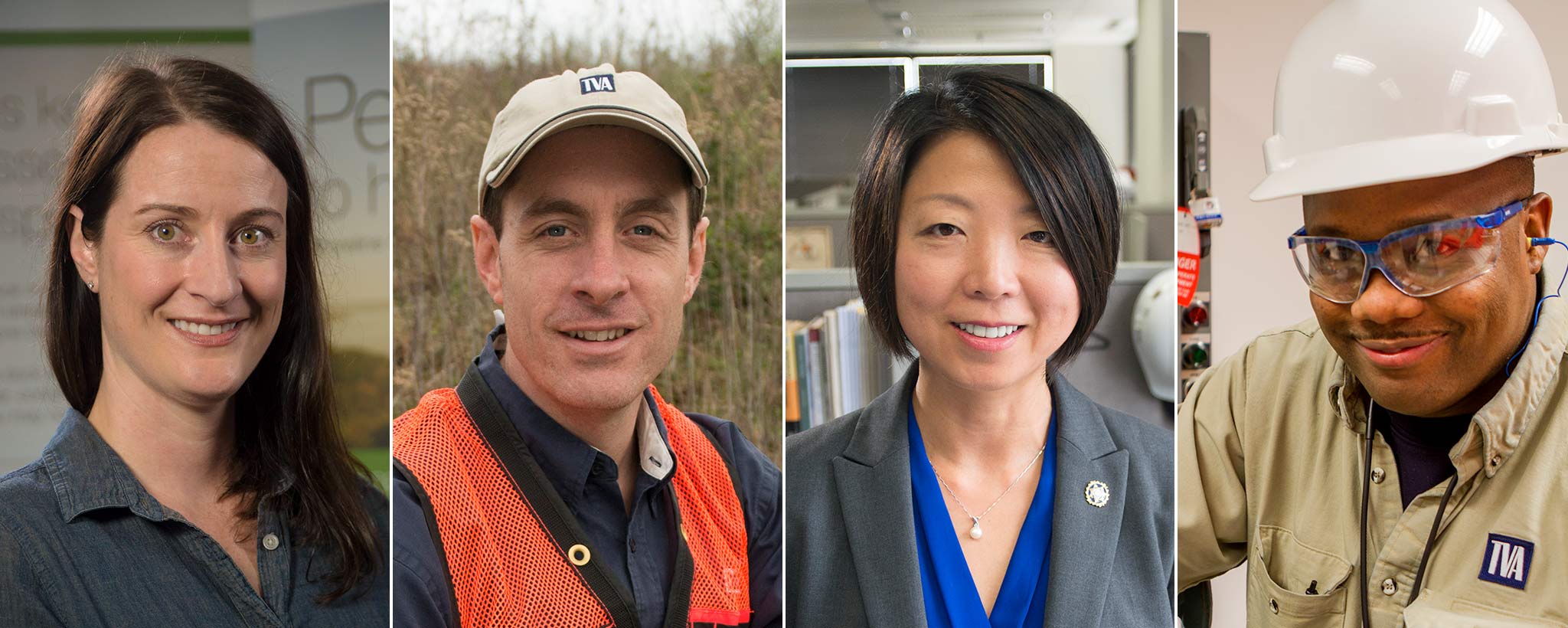 Employee Resource Groups
At TVA, we are powered by our people—and strengthened by our diversity. We champion personal and professional growth and promote community strength through a network of Employee Resource Groups.

TVA's Employee Resource Groups support and empower diverse internal cultures. Learn more about TVA's ERGs—and how you can get involved with one that's right for you. They include: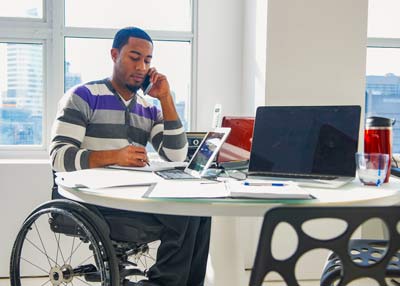 Abled
ABLED exists to improve the workplace environment for individuals with disabilities by providing support, advocacy to end discrimination and ensure equal civil rights for disabled employees.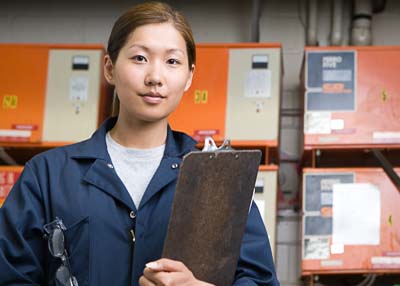 ACTion
ACTion—the Asian Collaboration Team—focuses on helping TVA become an employer of choice in the Asian-American community, and to collaboratively build greater inclusion and diversity across the organization and within our communities.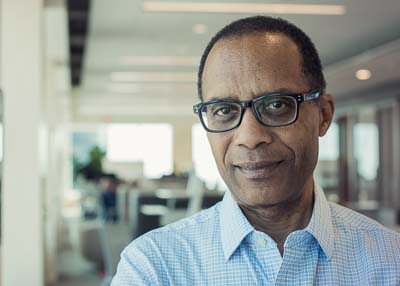 African American Voices
African American Voices provides a forum for employees to exchange ideas and to network within TVA and in the communities we serve. We seek to engage, educate and mentor our members, impact our diverse workforce and support TVA's mission of service to the Valley.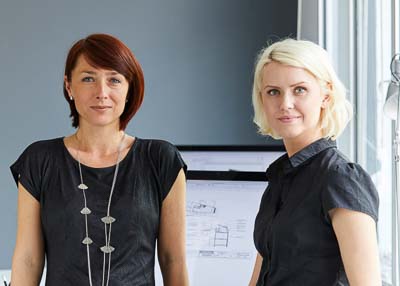 Ignite
TVA's newest ERG, Ignite is open to entrepreneurial thinkers who make continuous improvement a part of their everyday lives. Born of an employee-led grassroots effort to share innovative ideas and networking opportunities across TVA's business units, the essence of this ERG is captured in its tagline, "Fueling our future."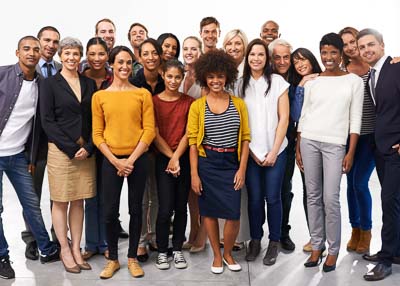 New Employee Network
The New Employee Network engages our team members from the beginning of their TVA experience. We connect new employees with networking, learning and career development opportunities while enabling organizational leaders to better understand emerging employee trends and needs.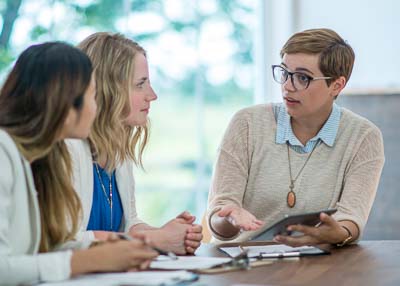 Spectrum
Spectrum seeks to engage, empower and educate TVA's workforce on lesbian, gay, bisexual and transgender (LGBT) issues relevant to our communities in the Tennessee Valley. We exist to improve the workplace by providing support and advocacy to ensure equal civil rights for all employees. Spectrum aspires to be a presence in our community, working to promote diversity and inclusion at TVA.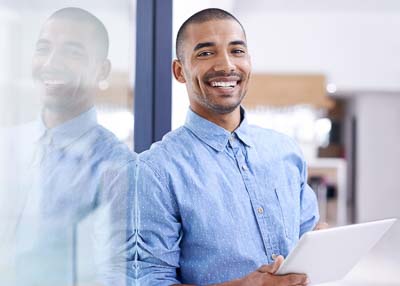 TVA & Amigos
TVA and Amigos facilitates the growth of the Hispanic/Latino employee population in numbers, professional development and engagement within the company and community. Our goal is to promote awareness of and participation in Hispanic/Latino interests—open to all—as part of TVA's commitment to a sustainable, diverse and inclusive workforce.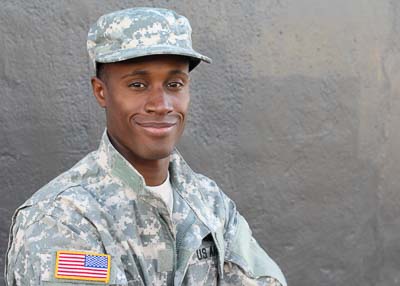 TVA-Veterans Association
Through partnerships with TVA leaders and employees, TVA-VA supports a strong commitment to the brave men and women who have served—and continue to serve—our nation in the Armed Services. We strive to enhance TVA's reputation as one of the nation's most military-friendly employers, where veterans can continue to serve in a whole new way.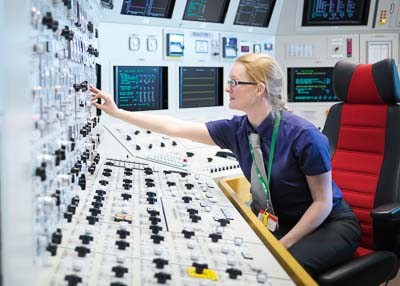 Women Empowered
Women Empowered creates connections across TVA to foster professional and personal growth. We empower advocacy and opportunities to help women contribute to the TVA mission and to our communities in unique, powerful ways.