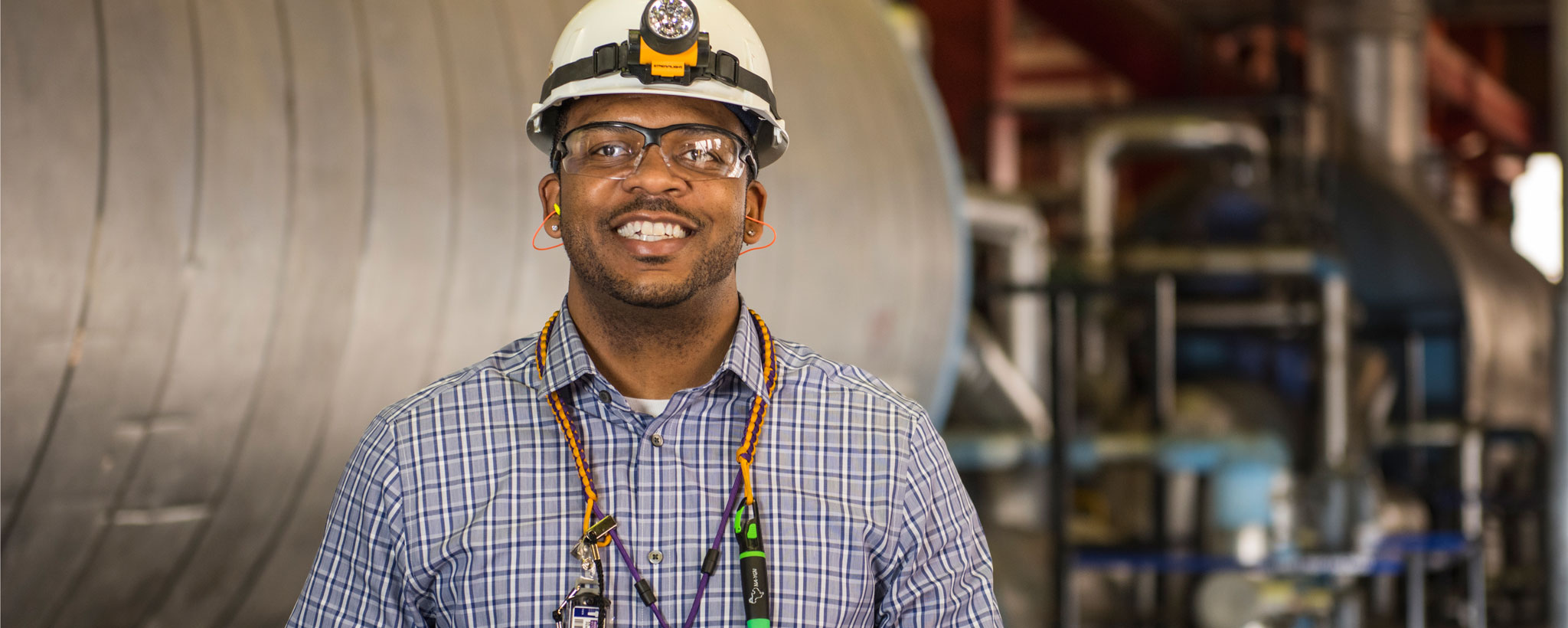 Why Join TVA?
At TVA, the focus isn't on the bottom line—it's on making the Tennessee Valley more economically prosperous, ensuring the viability of our natural resources and producing electricity as affordably and reliably as possible.
Our mission is your mission—we want to ensure a better future for one of the most vibrant and scenic areas of the country. Come join us.
Our Culture
Service drives everything we do. Our diverse culture at TVA promotes the highest standards of safety, integrity, collaboration and accountability.
Diversity & Inclusion
TVA values diversity—it makes us stronger. That's why we actively recruit employees of all races, colors, sexual orientations, ethnicities, genders, abilities, religions and ages.
Benefits & Quality of Life
To care for the well-being of you and your family, we offer quality healthcare, insurance and retirement benefits, along with a great quality of life.