Energy Intensive Industries
Joseph Burchfield is a target market specialist for TVA Economic Development, primarily focusing on the recruitment and power needs of power-intensive companies looking to locate and expand in TVA's seven-state region.
Joseph Burchfield
Office: (615) 232-6127
Mobile: (256) 585-0946
wjburchfield@tva.com
One Century Plaza
26 Century Boulevard, OCP 6D
Nashville, TN 37214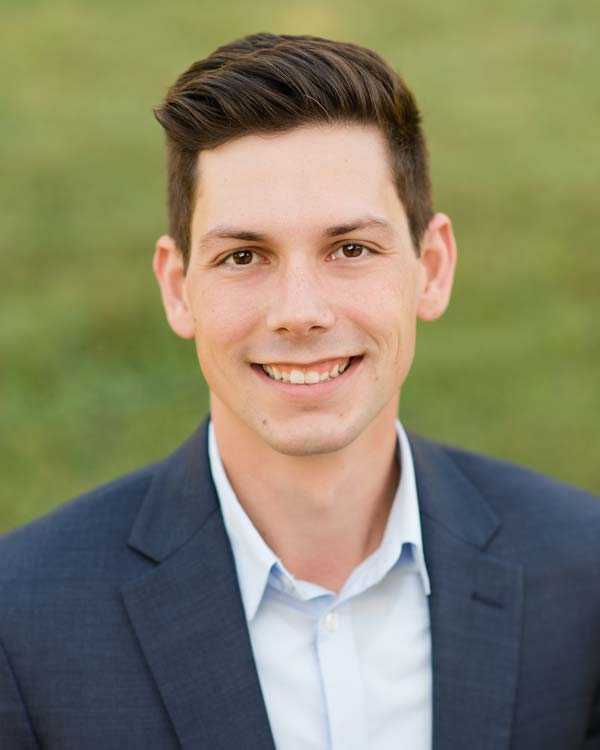 Target Market Specialists
TVA Site Selector
Need help finding just the right home for your company within TVA's seven-state region? Let our Site Selector suite of tools help. With Site Selector, you'll be able to search 2,000 available job sites in our GIS database, get key demographic information about subregions inside the Valley, access an assortment of maps and learn much more about the benefits TVA Economic Development offers.
Why wait? Get started today.
Visit tvasites.com