Industrial Products
Lee Johnson is a Target Market Specialist for TVA Economic Development. Lee actively recruits companies in a wide range of industrial products from chemicals to paper to metals and more.
Lee Johnson
Office: (615) 232-6852
Mobile: (251) 377-7161
fljohnson0@tva.com

One Century Plaza
26 Century Boulevard, OCP 6D
Nashville, TN 37214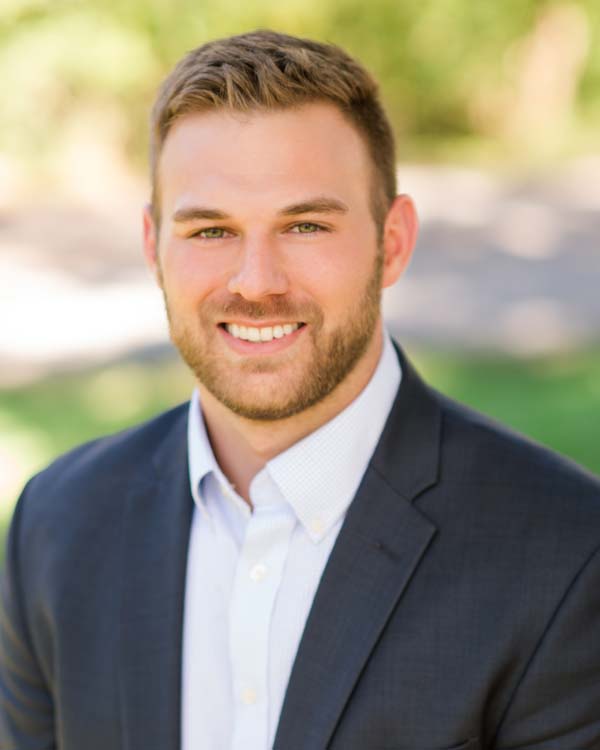 Target Market Specialists
TVA Site Selector
Need help finding just the right home for your company within TVA's seven-state region? Let our Site Selector suite of tools help. With Site Selector, you'll be able to search 2,000 available job sites in our GIS database, get key demographic information about subregions inside the Valley, access an assortment of maps and learn much more about the benefits TVA Economic Development offers.
Why wait? Get started today.
Visit tvasites.com