Target Market Specialists 
The industry strengths of the TVA region are as diverse as the region itself. Aerospace and Defense, Clean Technologies, Food and Industrial Technologies, Technology Systems and Security, Life Sciences, and Automotive and Mobility Technologies are just a few of our region's assets.
If you're interested in learning more about available properties within our Seven-State Region, please contact our Target Market Specialists.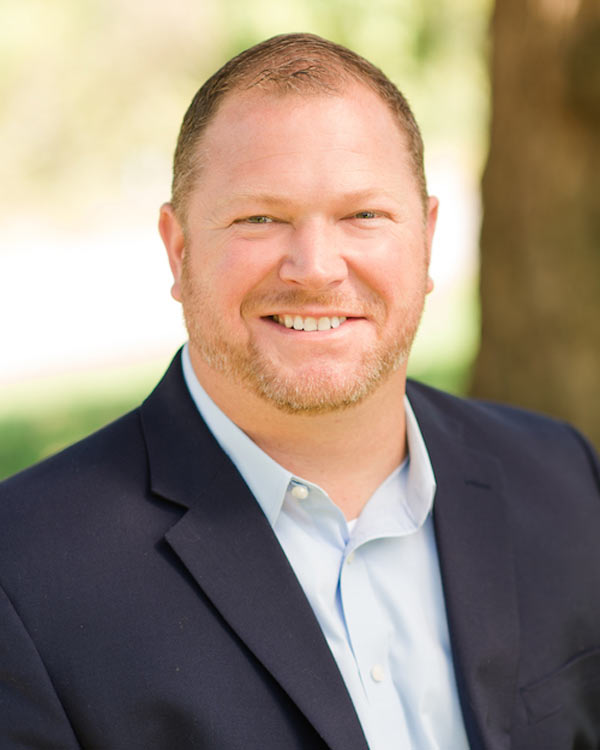 Adam Murray
Office: (615) 232-6685
Mobile: (601) 832-7021
[email protected]
One Century Plaza
26 Century Boulevard, OCP 6D
Nashville, TN 37214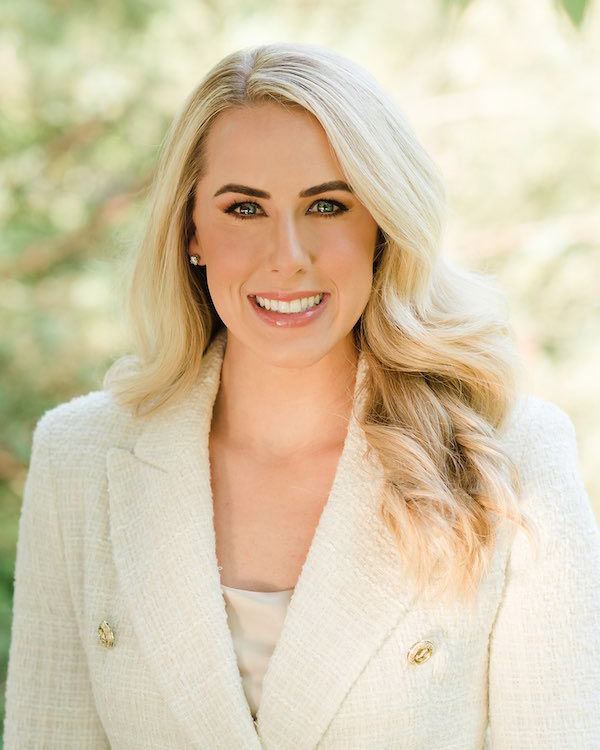 Meryl Harris
Mobile: (615) 479-5220
[email protected]
One Century Plaza
26 Century Boulevard, OCP 6D
Nashville, TN 37214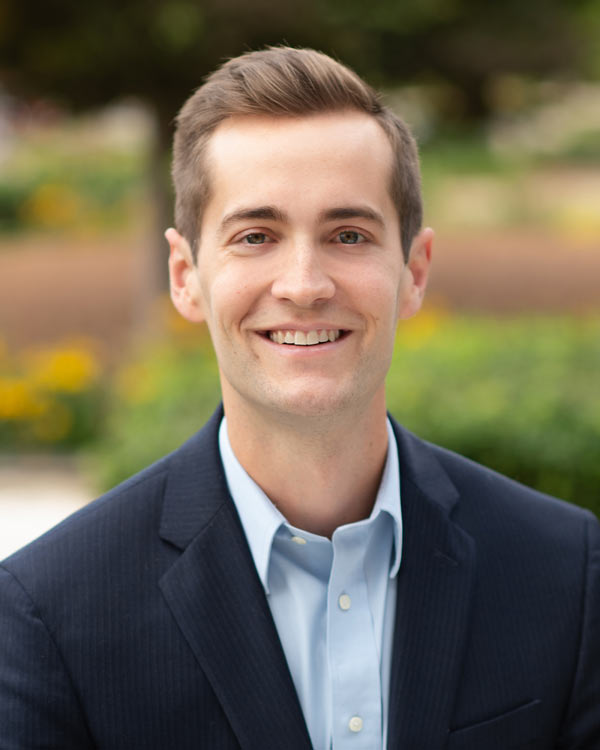 Tyler Chaffee
Mobile: (864) 420-5637
[email protected]
One Century Plaza
26 Century Boulevard, OCP 6D
Nashville, TN 3721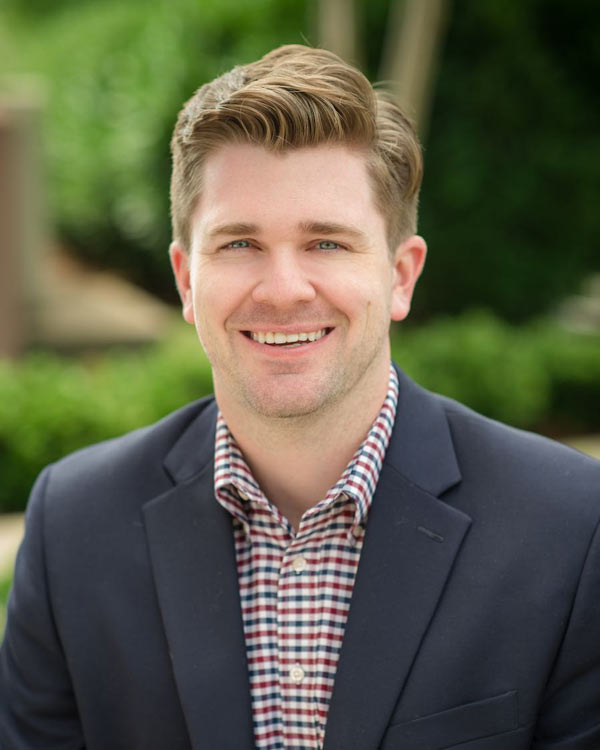 Will West
Mobile: (615) 604-9206
[email protected]
One Century Plaza
26 Century Boulevard, OCP 6D
Nashville, TN 37214