Hello,
Tomorrow
We're investing and innovating in clean energy initiatives for the good of our environment, our economy and our communities.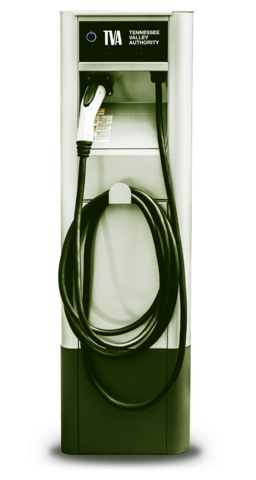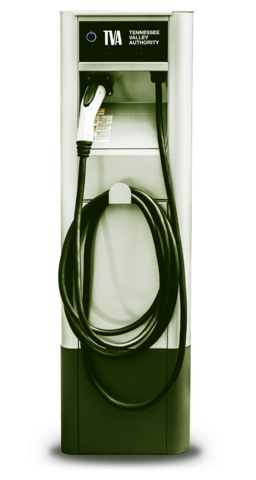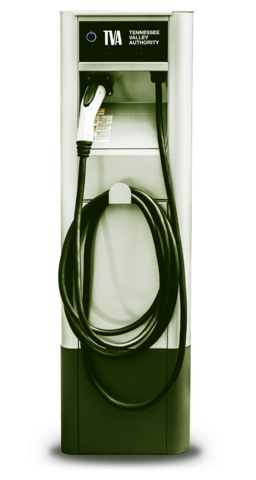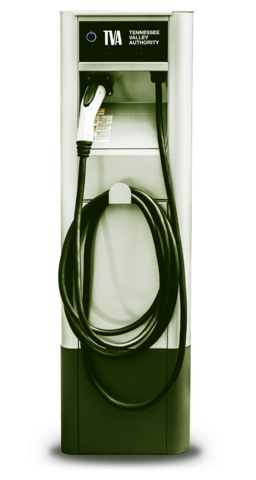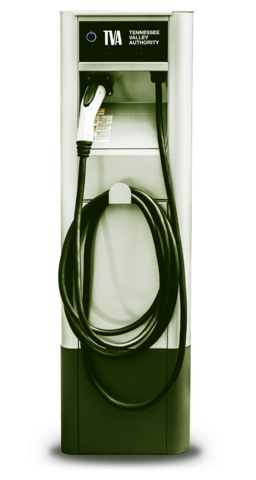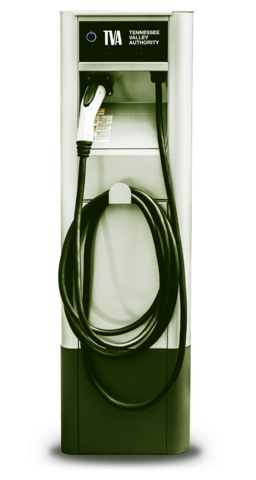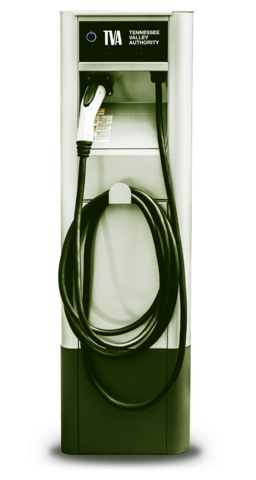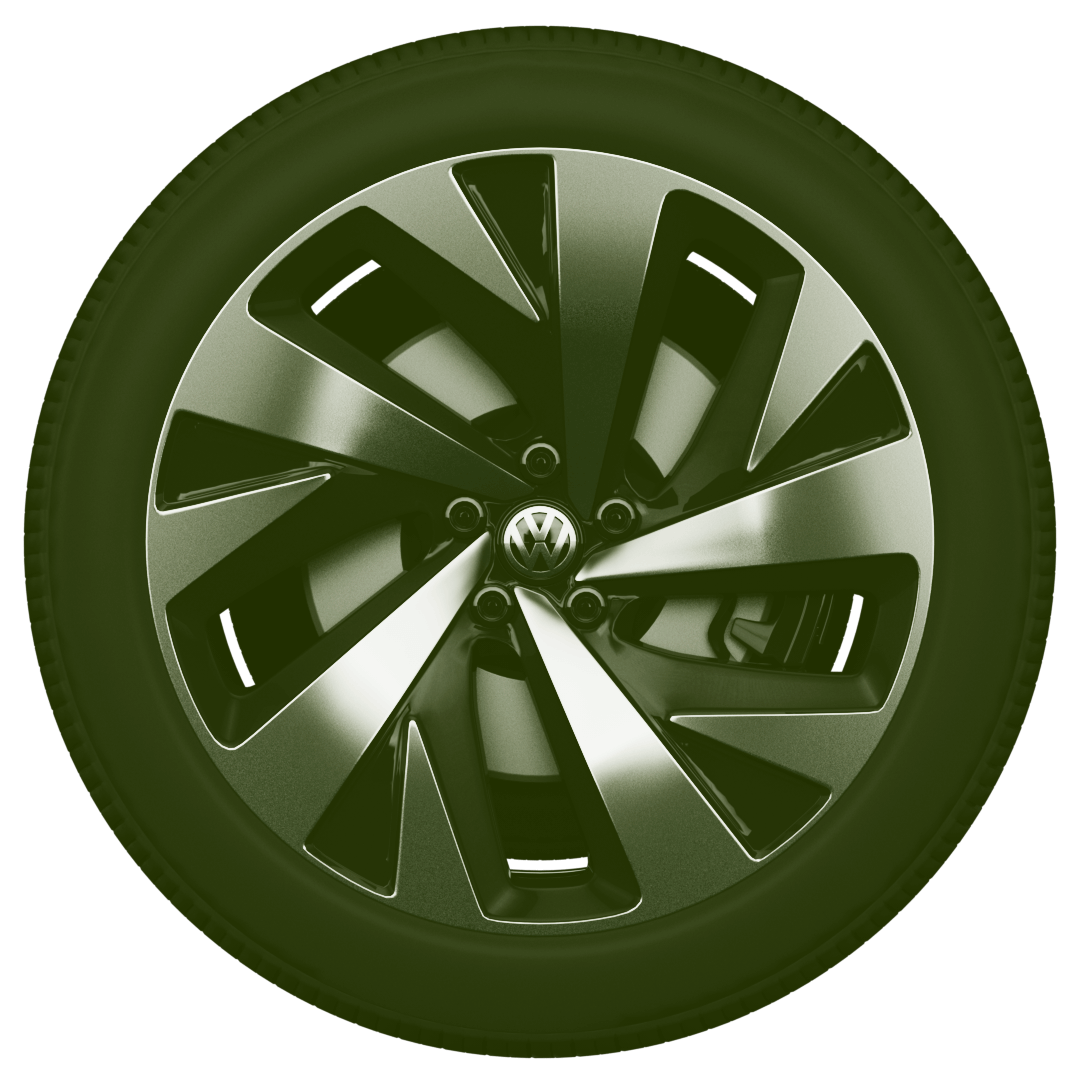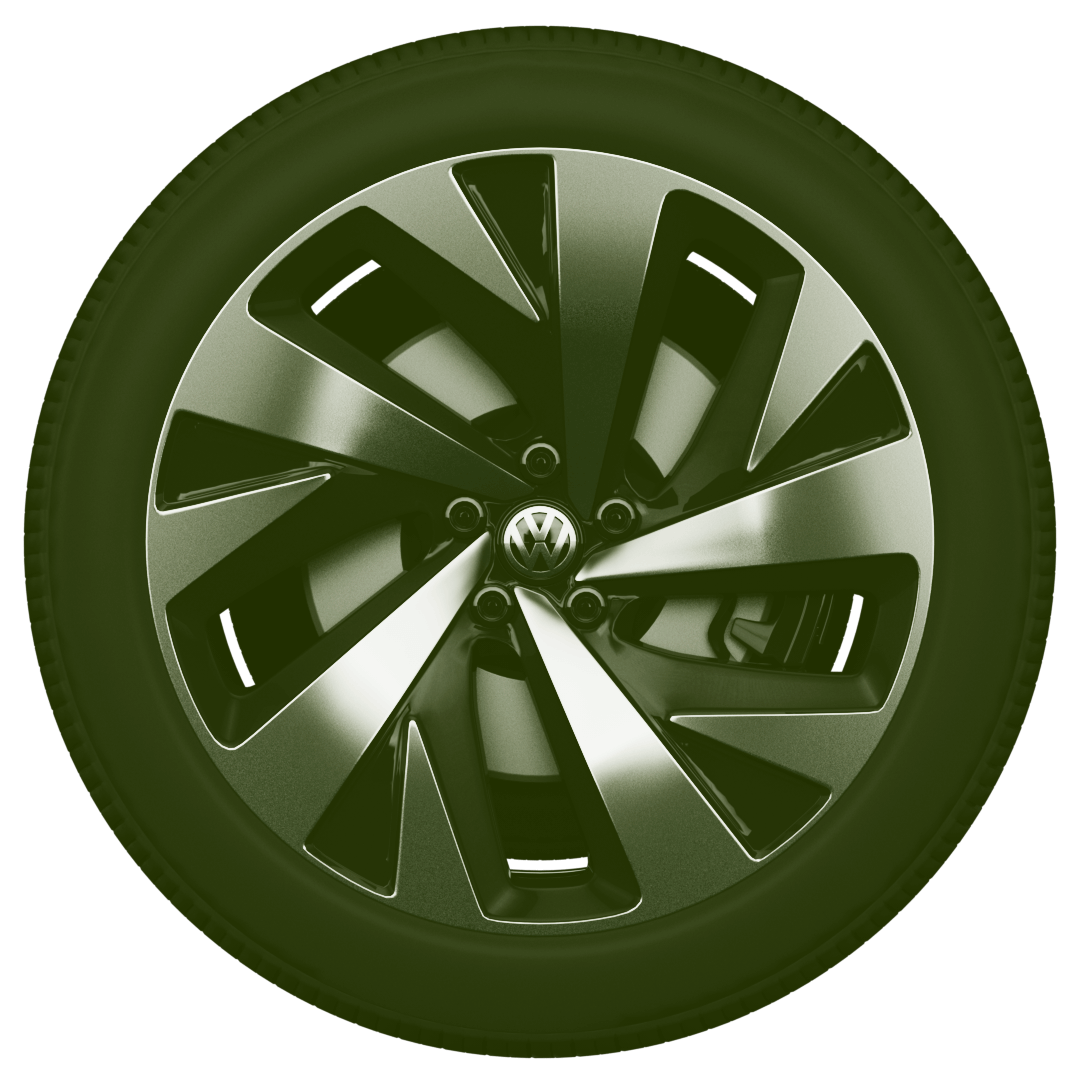 Powered by
Our Connection
To the Valley and to each other.
Tomorrow's Grid:
The Next Great
Tech Innovation
Technology is key to the future of energy too.
TVA is modernizing our energy grid by investing over $2 billion in the next five years. Through drones and network upgrades such as remote monitoring, we'll be able to spot problems and restore service faster, especially when extreme weather hits. With the added information, our employees can even anticipate problems before they occur.
We're also partnering with local power companies, or LPCs, to find ways to ensure our grids work together as they own solar systems online through our Generation Flexibility program. It all helps to further our mission of providing clean, reliable, low-cost power across the Tennessee Valley.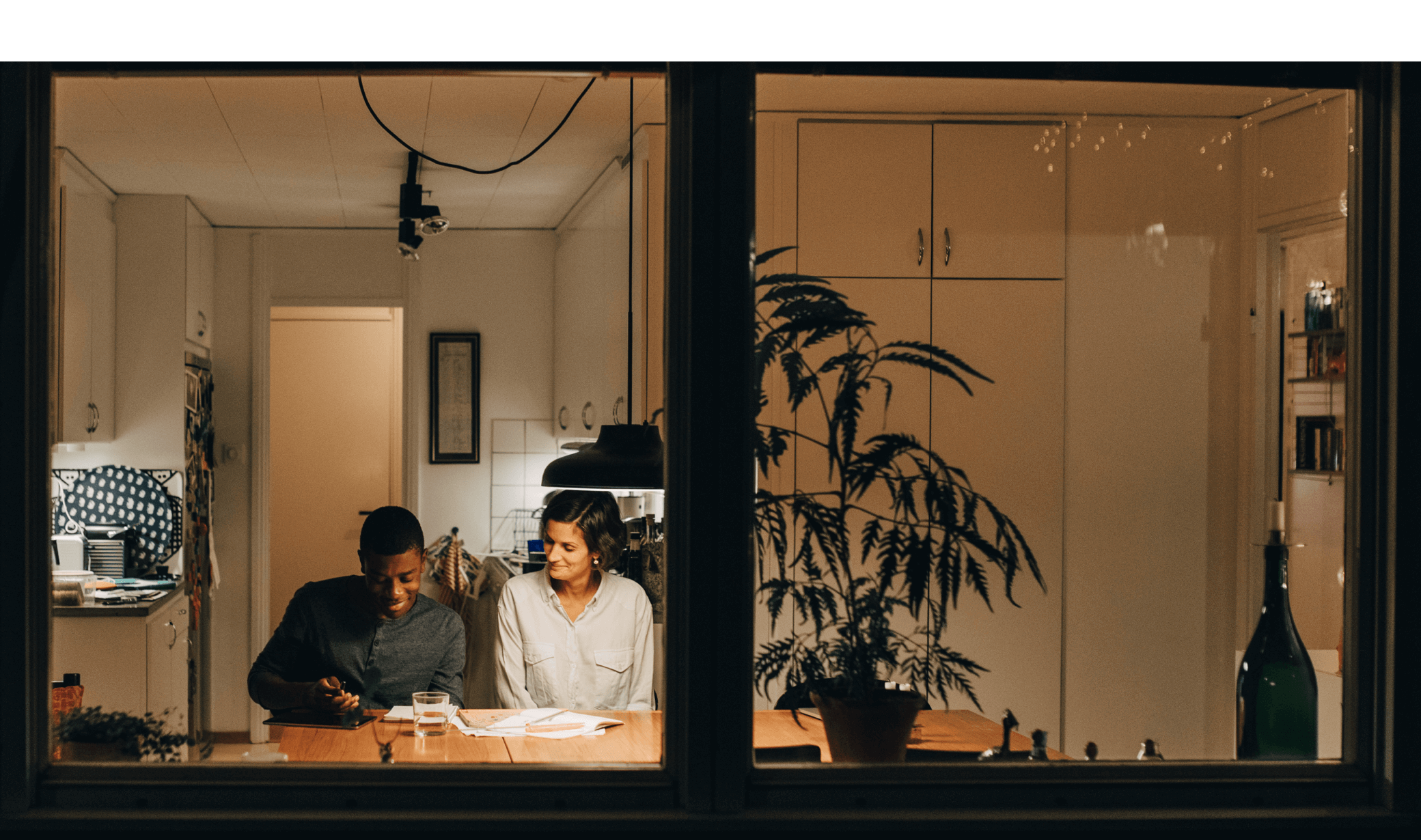 $
0

Billion

Network Updates
0
Utility-Scale Solar By 2035
Advanced Technologies
Distributed Energy Resource Integration provides flexible solutions, customer choice, and local control while creating more value for the Valley
Influencing distributed energy resource in locations that support the grid
Analyzing meter data to improve planning for TVA and our local power companies
High-Speed Fiber Blitz
Our Strategic Fiber Initiative is 2,700 miles of high-speed fiber across the Tennessee Valley in an effort to modernize our electric grid. This $300 million investment will improve transmission capability and security through the use of emerging technologies.
Engineering complete or in progress on 1,700 miles
Installed 800 miles of optical ground wire as of January 2021
Full program completion scheduled for fall 2027
Innovation
From the Mouths
of Innovators
Leaders from the TVA, the industry and our local communities on energy, opportunity and the latest tech.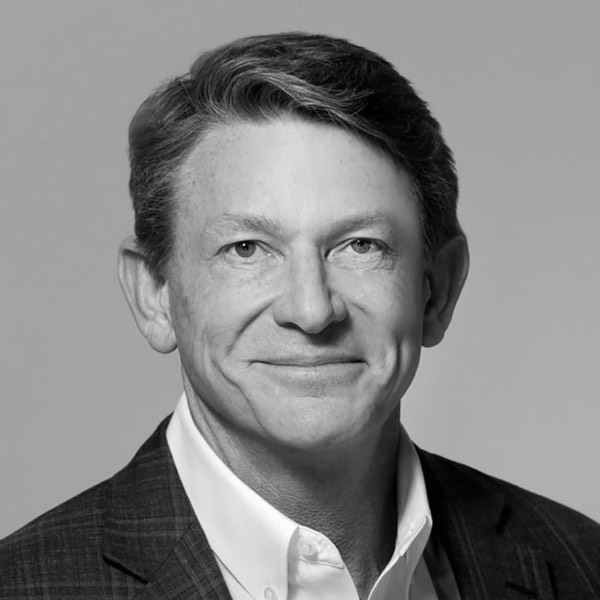 As an entrepreneur myself, I remember the people who helped me get where I am. I had so many great mentors who supported me early on, and I'm excited about the opportunity to pay it forward to future entrepreneurs.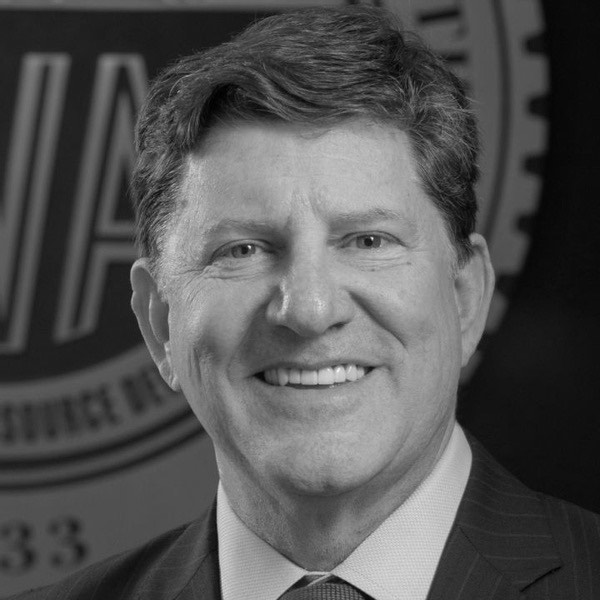 We are advancing the industries of the future, driving innovative energy solutions that benefit the people of the Valley, the nation and the world.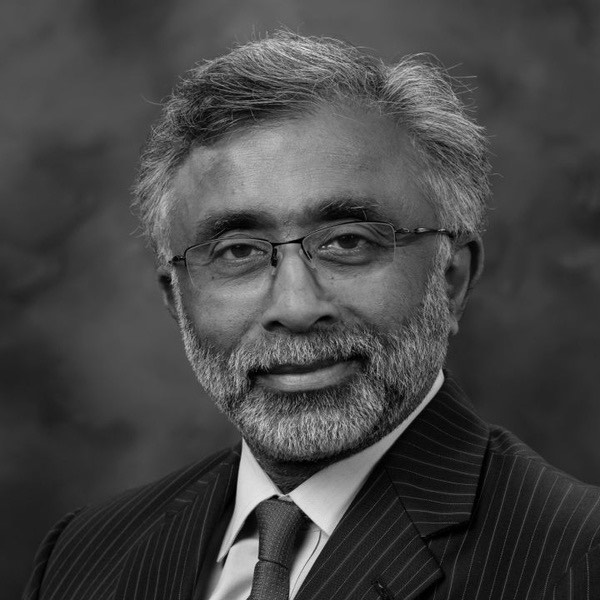 A vision for what is possible must be paired with expertise to become reality. Our experience will help innovators grow and thrive.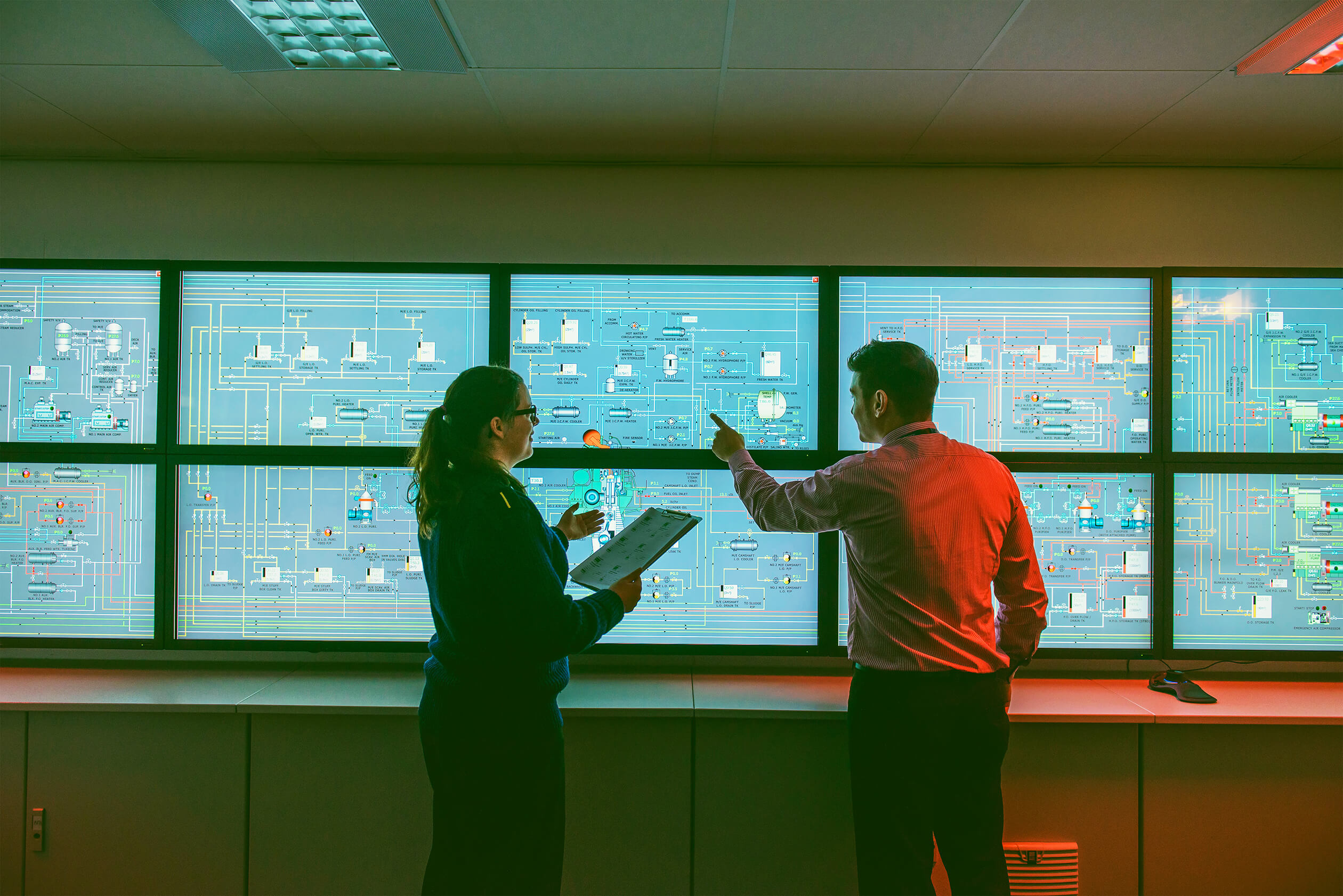 The Brains of
the Operation
Just Got Brainier
Our new Systems Operation Center will make the cutting edge seem sharper than ever.
Opening in fall 2024 after a $300 million investment, TVA's new Center will have the grid humming along at 99.999% reliability. The Center uses smart technologies to manage power grid operations more efficiently, including demand response that helps customers shift electricity usage to non-peak hours in return for incentives.
It'll also be outfitted with the latest security systems to protect against everything from cyberattacks to electromagnetic pulses. It all adds up to more security, greater efficiency and lower-cost electricity. That's win-win-win.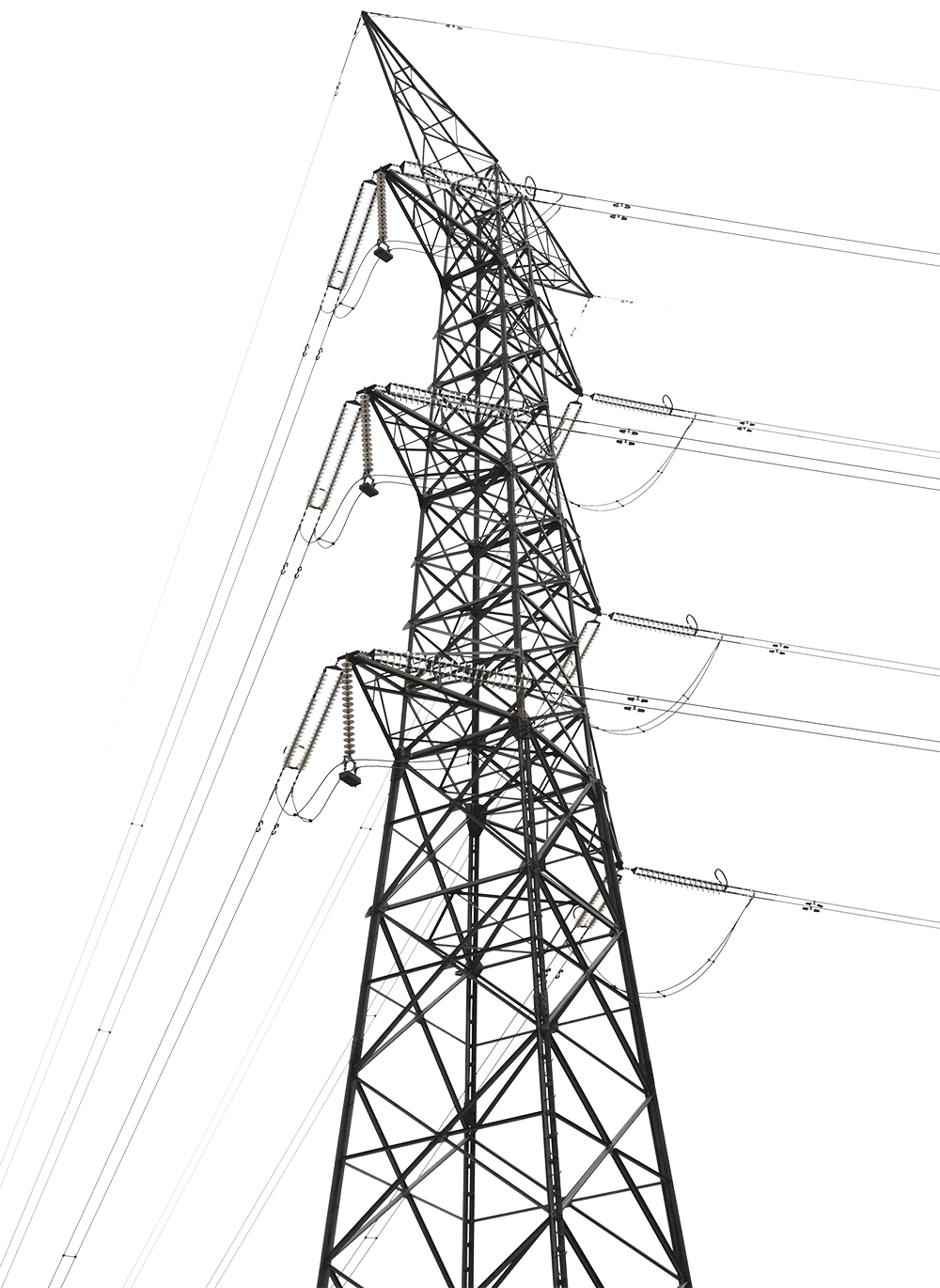 Energy Management System
Utilities everywhere are moving their operations centers from urban to rural areas for greater safety and security. Our Center's new energy management system will also help lower costs, increase reliability and improve what we can see on the power grid.
0

acres

in Georgetown, Tenn.
Learn more about our Systems Operation Center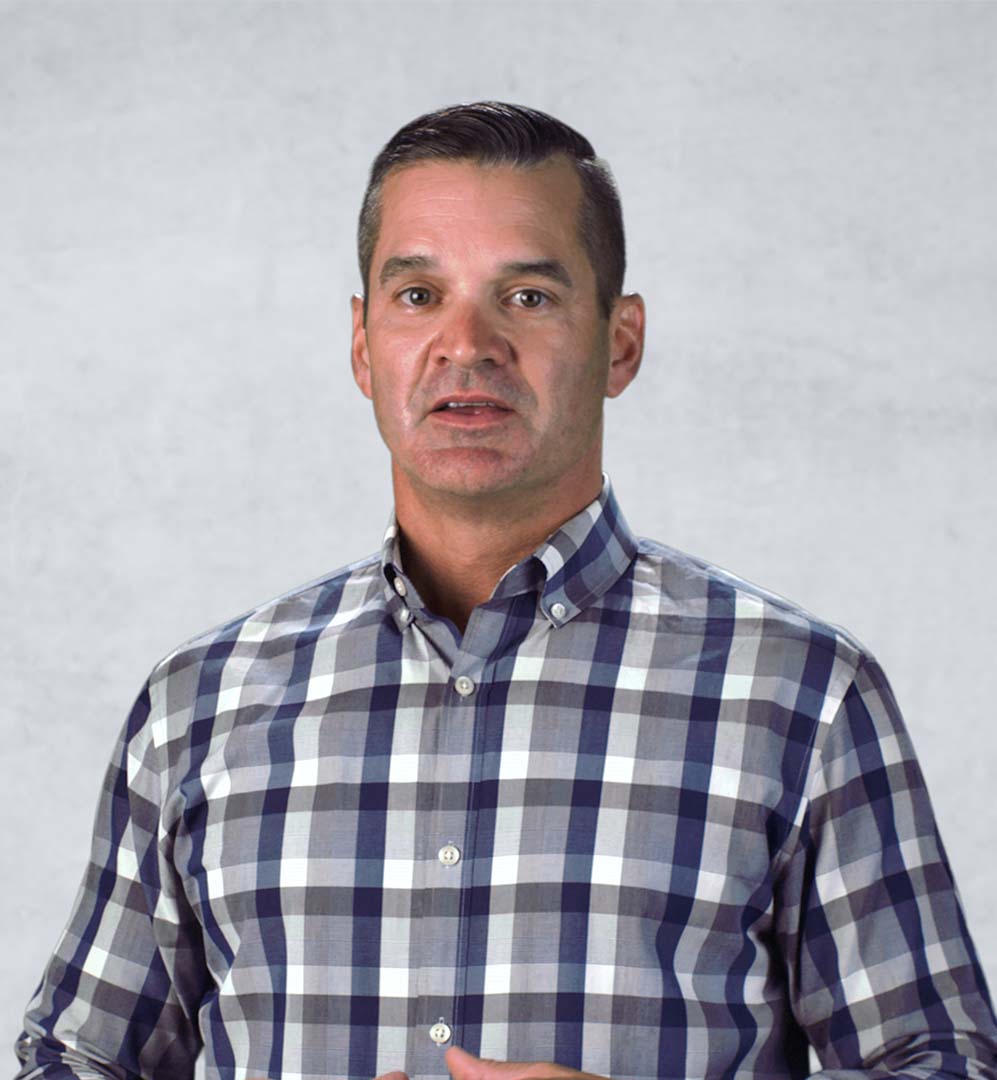 The Systems Operations Center is not only a physical structure, but also a brain center
Watch the Video >
To the Future,
With Nuclear
Cleaner and more reliable than ever, the nuclear option has never looked better.
Small Modular Reactors are a giant step forward from the large nuclear plants of yesteryear. Their smaller footprint means they can be built more quickly, operated more easily and they fit into our landscape more easily as well—all while offering enormous power capabilities. And because they're below ground, they're safer and more secure.
In 2019, we became the first utility in the nation to gain approval for an early site permit from the Nuclear Regulatory Commission—to construct and operate Small Modular Reactors at the Clinch River Nuclear site in Oak Ridge, Tennessee.
Advanced nuclear energy will help us keep your lights on with all the good that comes from carbon-free energy generation. It's safer, smaller, more reliable, more flexible and lower cost. To the future we go.
Go deeper on advanced nuclear
Putting the Sun to Work
for Our Businesses
Solar isn't just a "feel-good" energy source.
Solar attracts carbon-conscious companies like Facebook and Google to the Tennessee Valley. In fact, we've brought in nearly $2.7 billion solar investments to the Valley.
Our business-friendly approach led to TVA Green, a suite of solutions that helps all types of businesses and organizations (and residential customers) transition to renewables. This includes Green Invest, an award-winning model that matches business needs for cost-competitive renewable energy with new solar projects right here in the Valley.
So far, we've added over 2,000 megawatts of utility-scale solar that will create jobs and local investments in the region.
We plan to add 10,000 MW of solar by 2035. This includes 5,000 MW of solar by 2030 and we're already halfway there, with 2,300 MW of committed solar coming online by 2023. With over 400 MW of operating solar, new solar projects with local power company partners, and providing nearly 1.5 million people access to community solar, the future's looking sunnier than ever.
Nearly
$
0

Billion

Solar Development
Over
0
Small- to Mid-Scale Renewables Facilities Contracted
Over
0

MW

Operating and Committed Solar Capacity*

(*pending environental review)
Solar success stories: see who's running on the sun.
Electrifying the
Highways and Byways
Plugging in is taking off.
We're championing electric vehicles and working with a broad variety of partners to pave the way for well over 200,000 EVs in the Tennessee Valley by 2028. Auto manufacturers love our low industrial rates and high power reliability, helping make Tennessee #3 in the nation for EV manufacturing.
There's lots to look forward to on this road, like $200M/year in consumer fuel savings and $120M/year reinvested in the local economy from local electricity purchased for fuel. All coming with dramatic reductions in carbon emissions—almost 1M metric tons of CO2 kept out of our atmosphere each year, which is the same as carbon sequestrated by one million acres of US forests!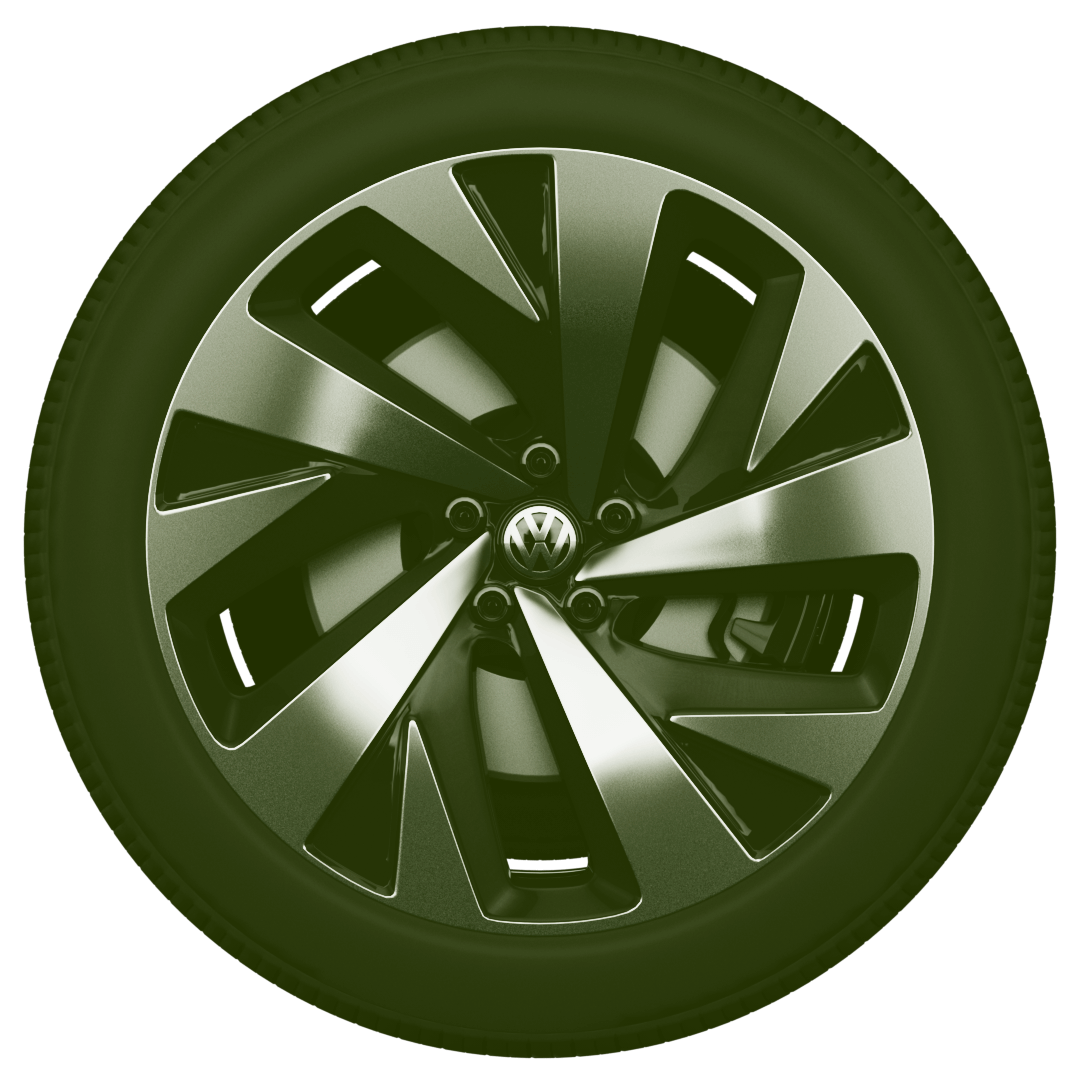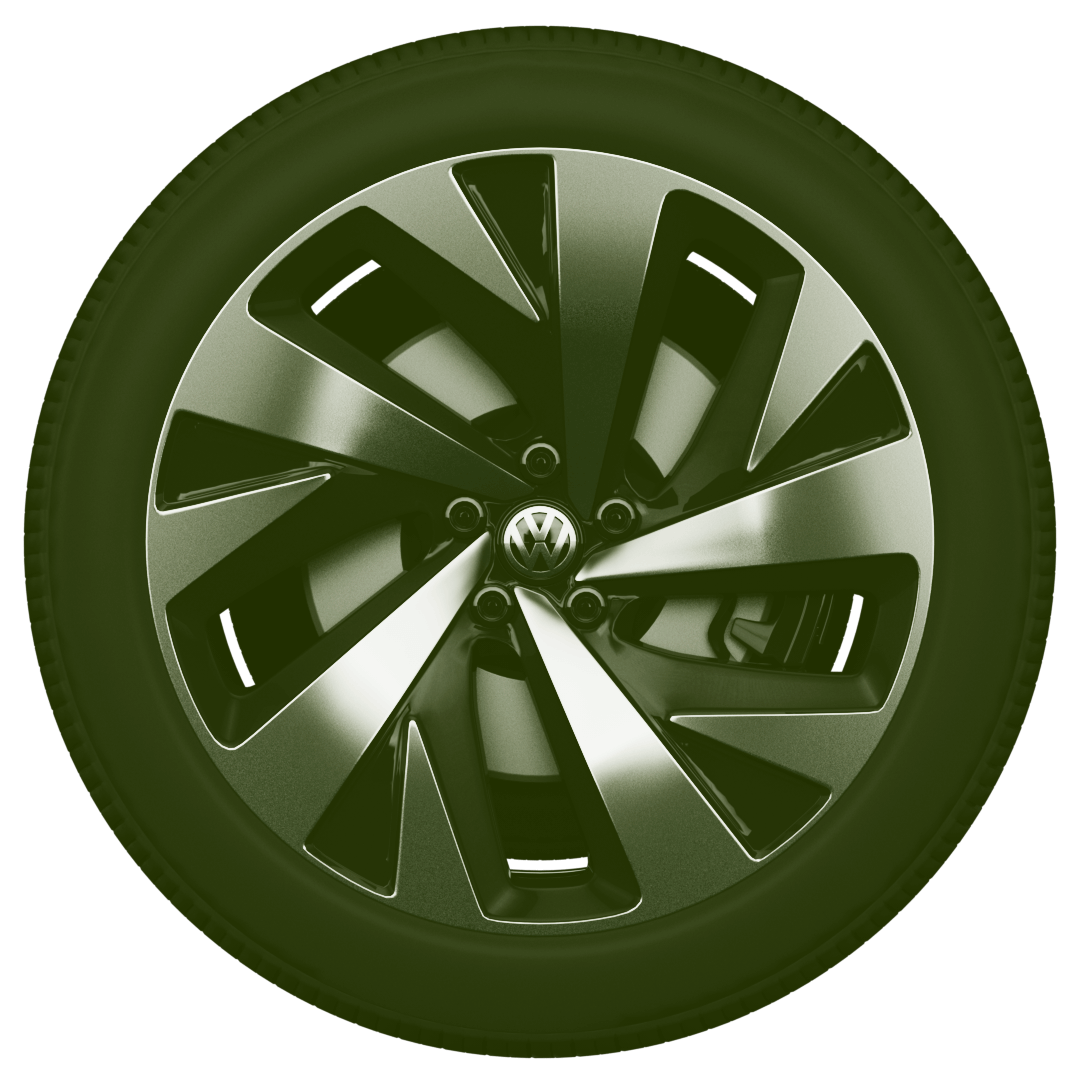 $
0

Million

Annual Consumer Fuel Savings
$
0

Million

Annual Fuel Dollars Reinvested Into the Local Economy
Almost

0

Million

Metric Tons Annual Reduction in CO2 Reduction
Charging toward the future.
Here's our map to the future, literally. Partnering wit local power companies and state agencies, we're developing the Fast Charge Network of fast-charging stations covering the interstates and major highways across our 7-state service area, from Mississippi to the Appalachian Mountains and back. As part of the Electric Highway Coalition, our Fast Charge Network will ultimately connect seamlessly to the major highway systems of 22 other states and the District of Columbia. The switch to EVs has never been even easier, so you can reduce your transportation costs while improving air quality for us all.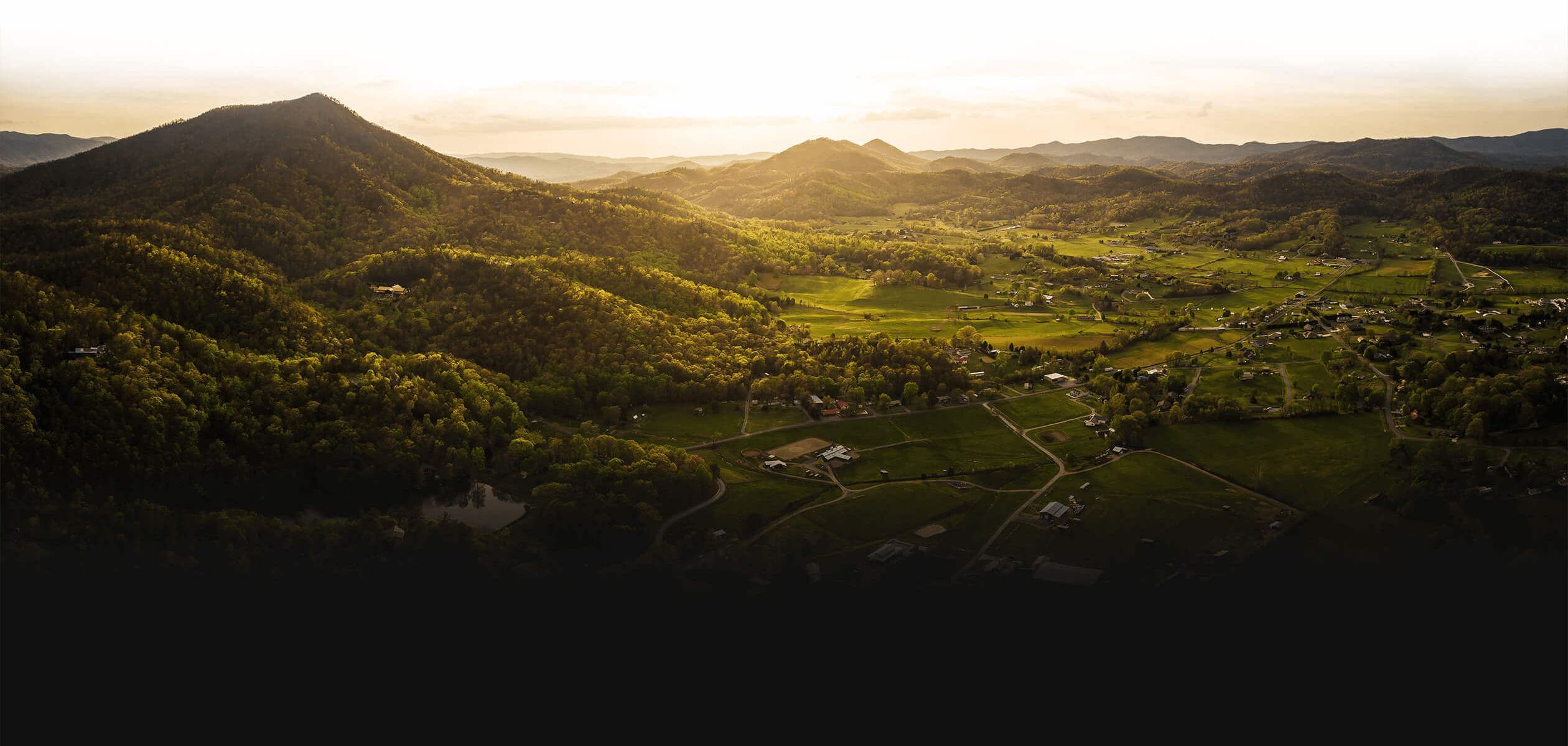 Reaching net-zero carbon emissions is our unwavering goal.
We're leading the industry with a 63% reduction since 2005 and we're on target for 70% by 2030. We're also investing in future technologies to bring us closer to that goal each year.
0

%

CO2 Reduction Since 2005
0

%

CO2 Reduction By 2030