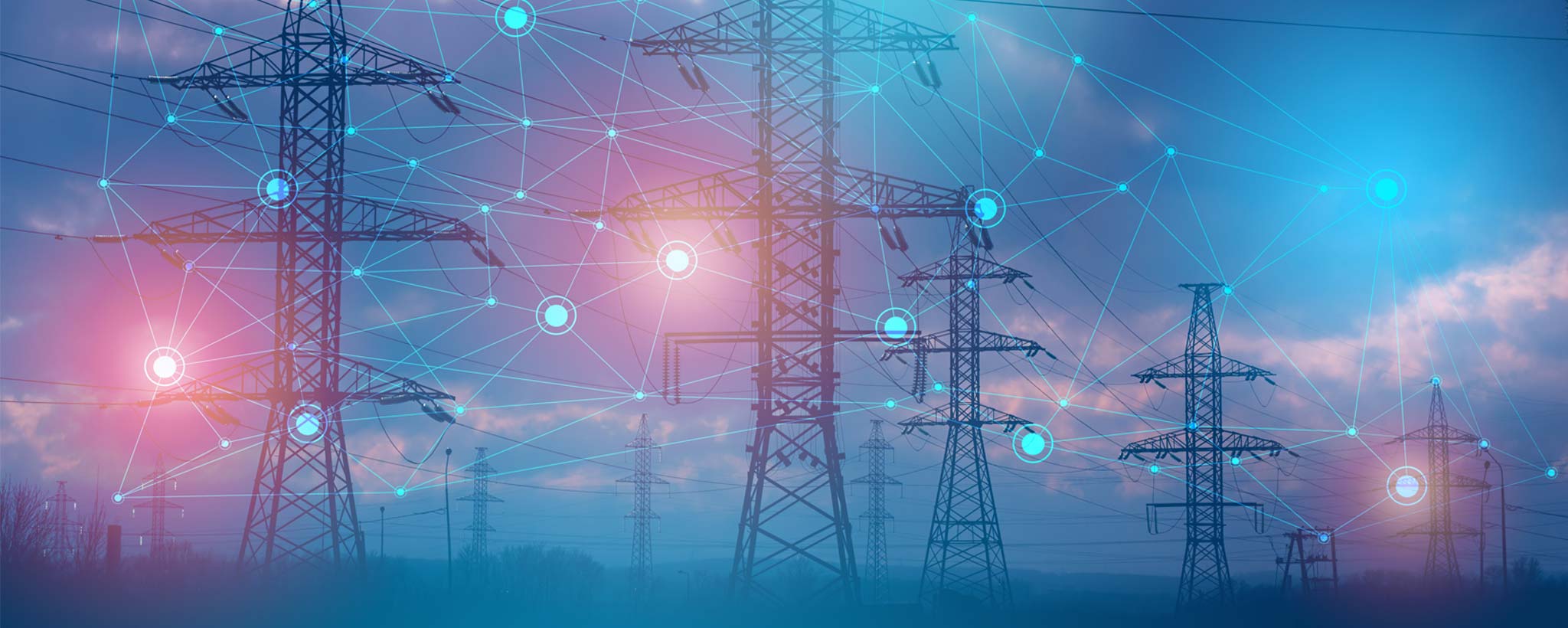 Grid of Tomorrow
With remote sensors, drones and advanced technology, TVA is modernizing our energy grid.
We're investing more than $2 billion over 5 years to ensure we continue to provide clean, low-cost, reliable power across the Tennessee Valley.
In partnership with local power companies (LPCs), we are finding ways to ensure our grids work together as LPCs bring their own solar and other renewable resources onto the system.
We're adopting advanced remote monitoring technologies to detect problems sooner and respond faster. Our employees will have much more information at their fingertips, enabling them to fix problems more efficiently — and anticipate problems before they occur.
And when extreme weather or other events do interrupt power, we'll be able to restore it faster, so businesses can get back to work and you can back to the things you enjoy.
Distributed Energy Resource Integration
Provide flexible solutions, customer choice, and local control while optimizing value to the Valley
Influence distributed energy resource installations in locations that support the grid
Analyze meter data to improve planning for TVA and our local power companies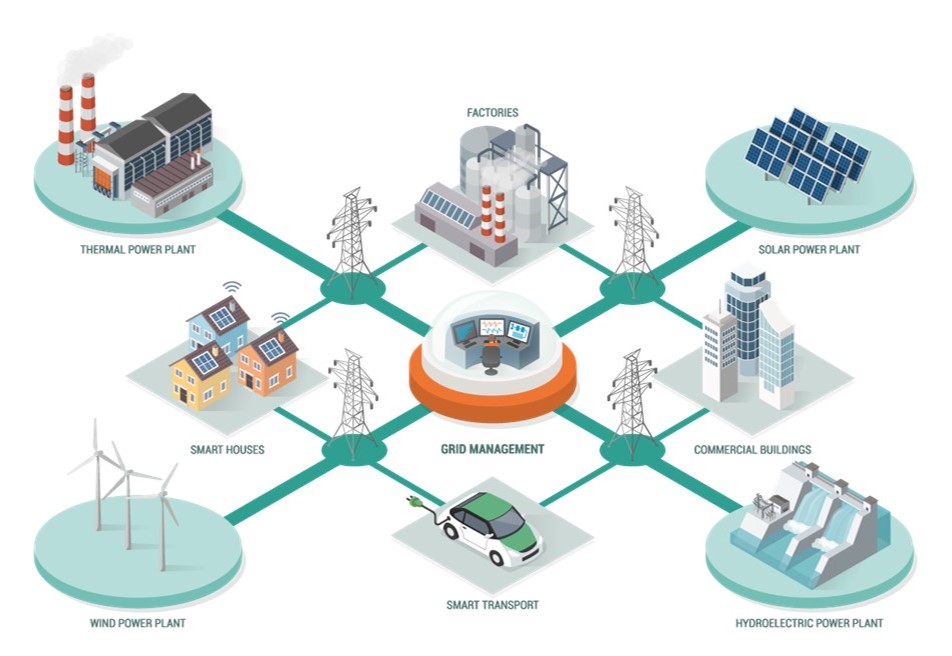 Strategic Fiber
TVA has over 30 years of experience owning & operating a fiber network for its operational needs
Strategic Fiber Initiative adds 2,700 miles of new fiber for operational needs
800 miles of optical ground wire installed as of January 2021
Engineering complete or in progress on 1,700 miles
400 miles planned construction this year
Full program completion scheduled for Fall 2027