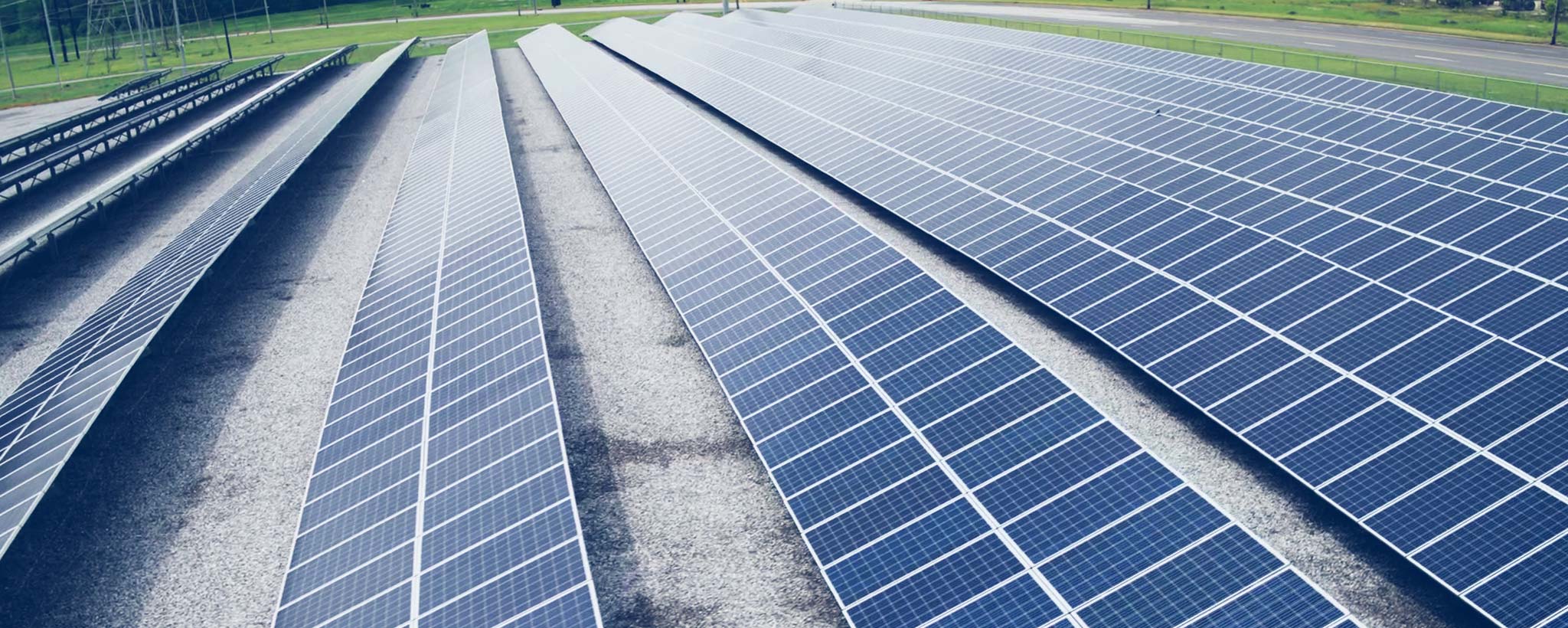 Solar
Admit it, when you think of solar energy, visions of a sunny day at your favorite beach or lake pop into your head. We understand. At TVA, we think Energy System of the Future.
TVA is working to build an energy system powered by cleaner, more flexible energy, and solar will play a big role. By 2035, we plan to add 10,000 megawatts (MW) of solar which includes 5,000 MW by 2030. We're already part way there, having added over 2,400 MW of in-Valley solar commitments.
We can't do this alone, and we're proud of the partnerships we've put in place. We've created a flexible generation option for local power company partners to produce renewable power to meet the needs of their business and residential customers. This could additional solar up to 2,000 MW.
We've developed TVA Green, a suite of solutions to meet renewable needs for all types of business and residential customers. This includes Green Invest, an award-winning solution that matches business needs for renewable energy with new, in-Valley solar projects. This program has added more than 2,000 MW of utility-scale solar projects that will create jobs and local investments in the region.
And like the positivity that comes from a sunny day, it has attracted top-tier companies such as Facebook, Google, General Motors, Vanderbilt University and Jack Daniel's with TVA commitments for nearly $3 billion in solar investments in the Valley.
Our solar initiatives offer a bright future. They minimize our collective impact on the environment, attract businesses and new jobs to the Valley, and move us closer to providing clean energy that is also reliable and low-cost.
Latest Solar News
January 19, 2022
September 20, 2021
May 19, 2021