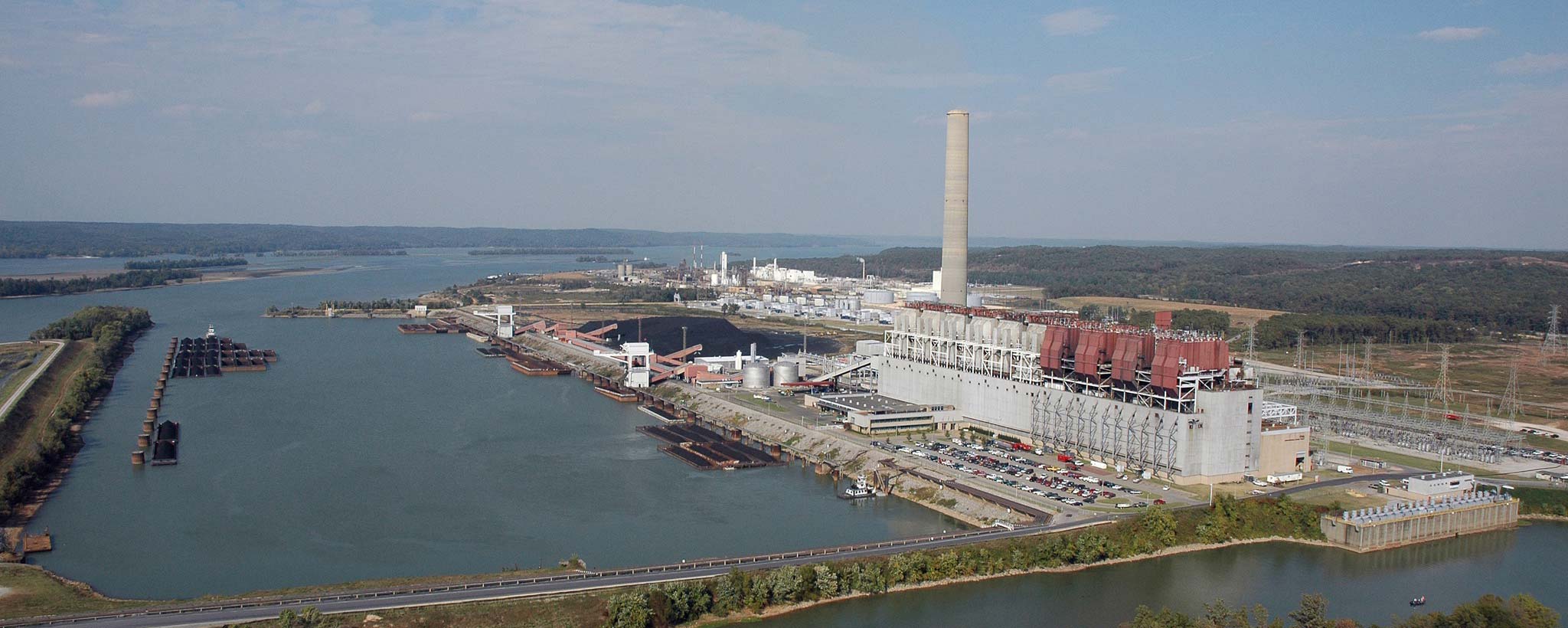 Johnsonville Fossil Plant
TVA's Johnsonville Fossil Plant was located on 720 acres of land near Waverly, Tenn. It was named for the town of Johnsonville, which was flooded during the formation of the adjacent Kentucky Lake. The town was relocated several miles south and named New Johnsonville.
Plant construction began May 12, 1949 with the first of the plant's 10 operating units going into service Oct. 27, 1951. The final unit began generating electricity on Aug. 20, 1959.
Units 1 through 4 ceased generation December 2017 as part of a consent decree with the Environmental Protection Agency (EPA). Units 5 through 10 were idled in 2012.
Toxics Release Inventory
TVA is required to report annually to the Environmental Protection Agency on the amounts of chemicals released by its fossil-fuel plants. Check here for the latest data on Johnsonville.
Emissions Data
TVA monitors other emissions at its fossil plants, including sulfur dioxide,