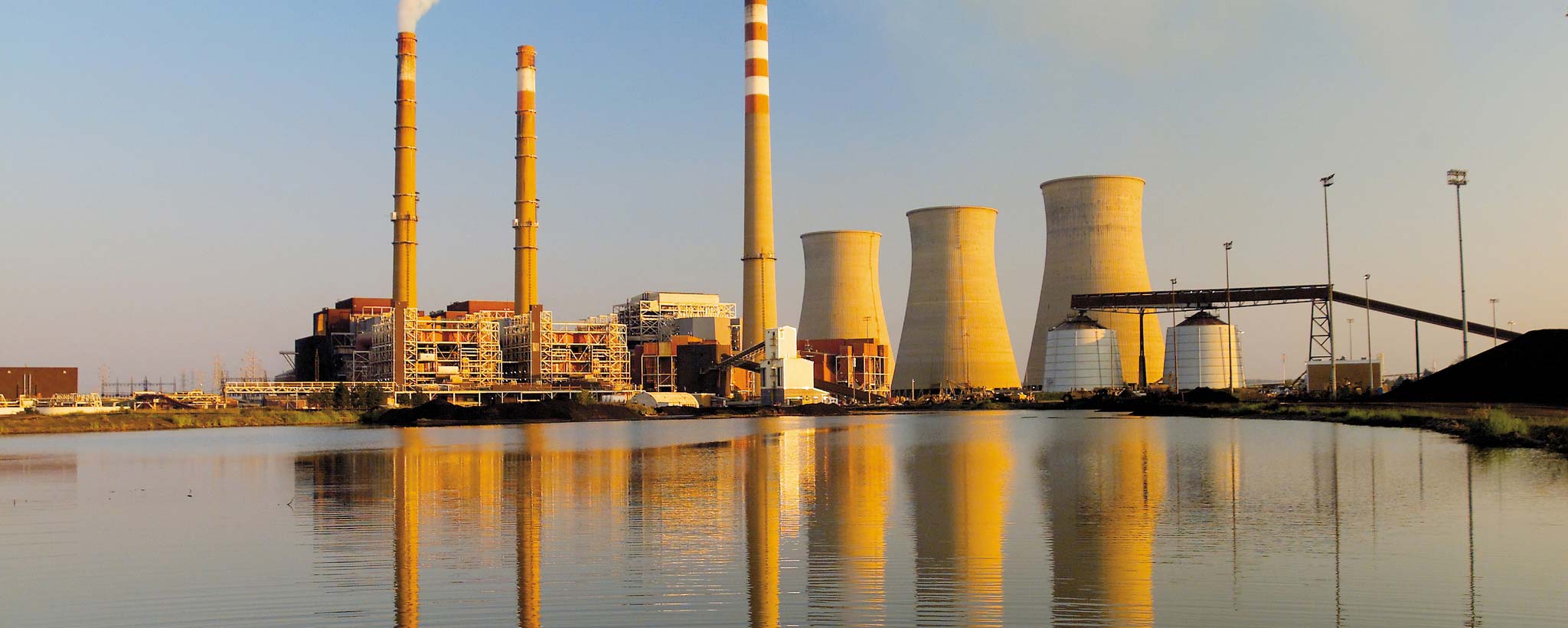 Paradise Fossil Plant
TVA's Paradise Fossil Plant was located in western Kentucky on the Green River near the village of Paradise. The plant had three units and three large natural-draft cooling towers. Paradise was TVA's only coal-fired plant with cooling towers, which are typically seen at nuclear plants.
Units 1 and 2 went online in 1963, each with a generation capacity of 704 megawatts. At the time, they were the largest operating units in the world. A third unit became operational in 1970, with a summer net generating capacity of 971 MW. In 1985, a barge-unloading facility was added so that coal could be delivered by barge as well as by train and truck.
Paradise units 1 and 2 were retired in 2017. After a detailed review of fuel, transmission, economic and environmental impacts, as well as reviewing public input, on Feb. 14, 2019, the TVA Board of Directors approved the retirement of Paradise Unit 3, which ceased operation in February 2020, effectively closing the plant.
TVA invested approximately $1 billion to build a gas-fired plant to replace Paradise units 1 and 2. The new combined cycle plant was opened in April 2017.
Toxics Release Inventory
TVA is required to report annually to the Environmental Protection Agency on the amounts of chemicals released by its fossil-fuel plants. Check here for the latest data on Paradise.
Emissions Data
TVA monitors other emissions at its fossil plants, including sulfur dioxide, nitrogen oxide, carbon dioxide, and mercury. Check here for the latest data on Paradise.