Technologies for Connected Communities
Technology solutions are an essential part of a connected community. Each community is unique, and the "best-fit" technology solutions will vary. Here are some technology solutions your community can consider pursuing in your journey to become more connected.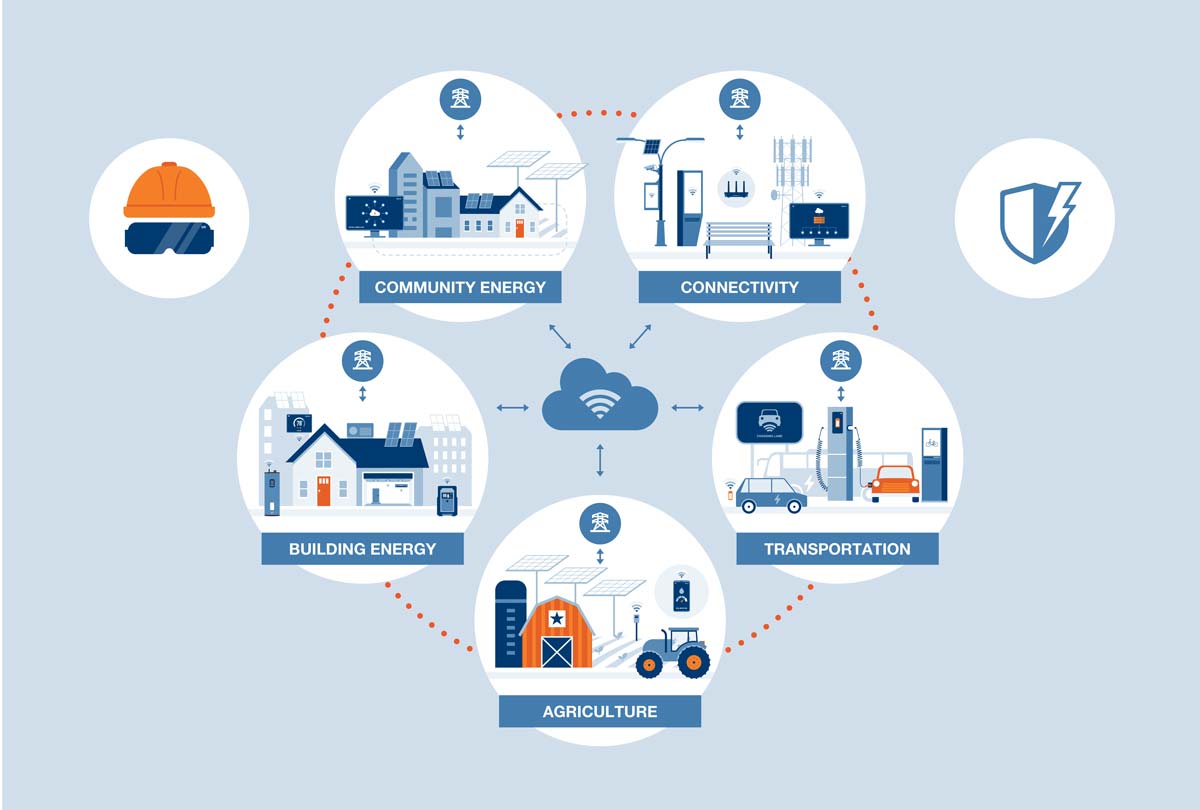 Example Technology Solutions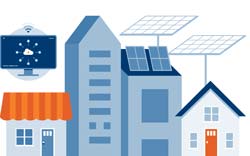 Community Energy
Virtual Power Plant
Community Solar
Microgrids
Smart Energy Community
Distributed Solar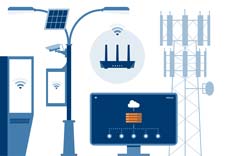 Connectivity
5G
Wi-Fi 6
Public Wi-Fi Kiosks
Smart Poles
Edge Computing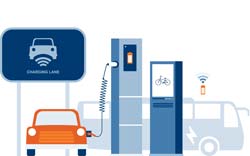 Transportation
EV Charging
EV Public Transit
Roadway Electrification
Advanced Shared Mobility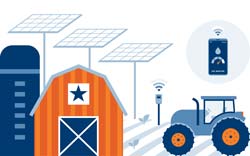 Agriculture
Agrivoltaics
loT for Farming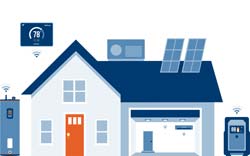 Building Energy
Grid-Interactive Efficient Buildings
BTM Battery Storage
Connected Lighting
Smart Heating
Building Thermal Storage
Smart Ventilation
Smart Windows and Glass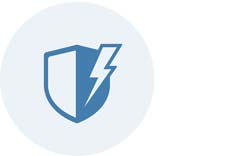 Resiliency
Plans and Training for Natural Disasters and Cybersecurity
Communication and Emergency Response Systems
Emission-Free Generation with Storage
Resilience Hubs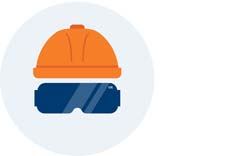 Economic Development
Virtual Reality For Workforce Development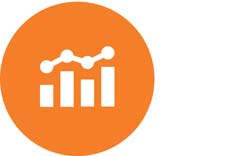 Analytics
WATER
Smart Water Management
Smart Wastewater Management
ENERGY
Energy Load Disaggregation
Building Energy Modeling
MUNICIPAL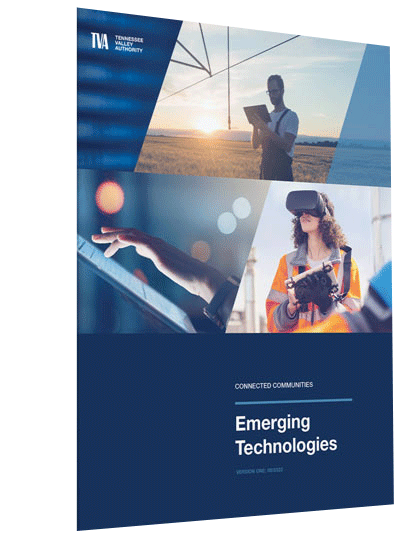 Emerging Technologies Report
Learn about 24 key technology applications that can support progress toward more connected communities in TVA's service region.
Access the Report