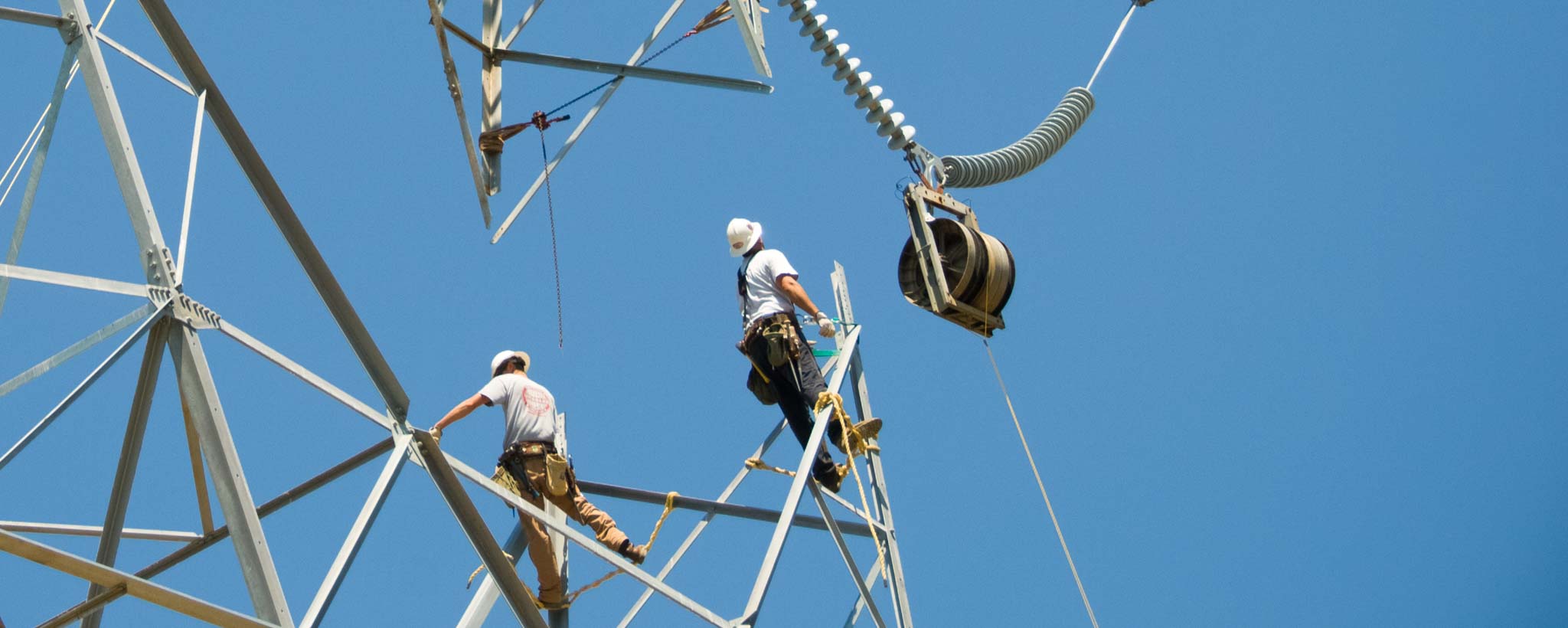 They Put a Lot on the Line
Sunday, July 10, is National Lineworker Appreciation Day and TVA wants to thank all the lineworkers who serve their communities through their work to deliver safe, reliable power to our homes and businesses.
Lineworkers use their specialized training to install, maintain and repair power lines. They often work high above the ground in close proximity to live wires and other hazards. And when storms or other natural disasters strike, lineworkers are often the first on the scene, putting their safety at risk to restore electricity to customers as quickly and safely as possible.
For your hard work and dedication, we thank you!