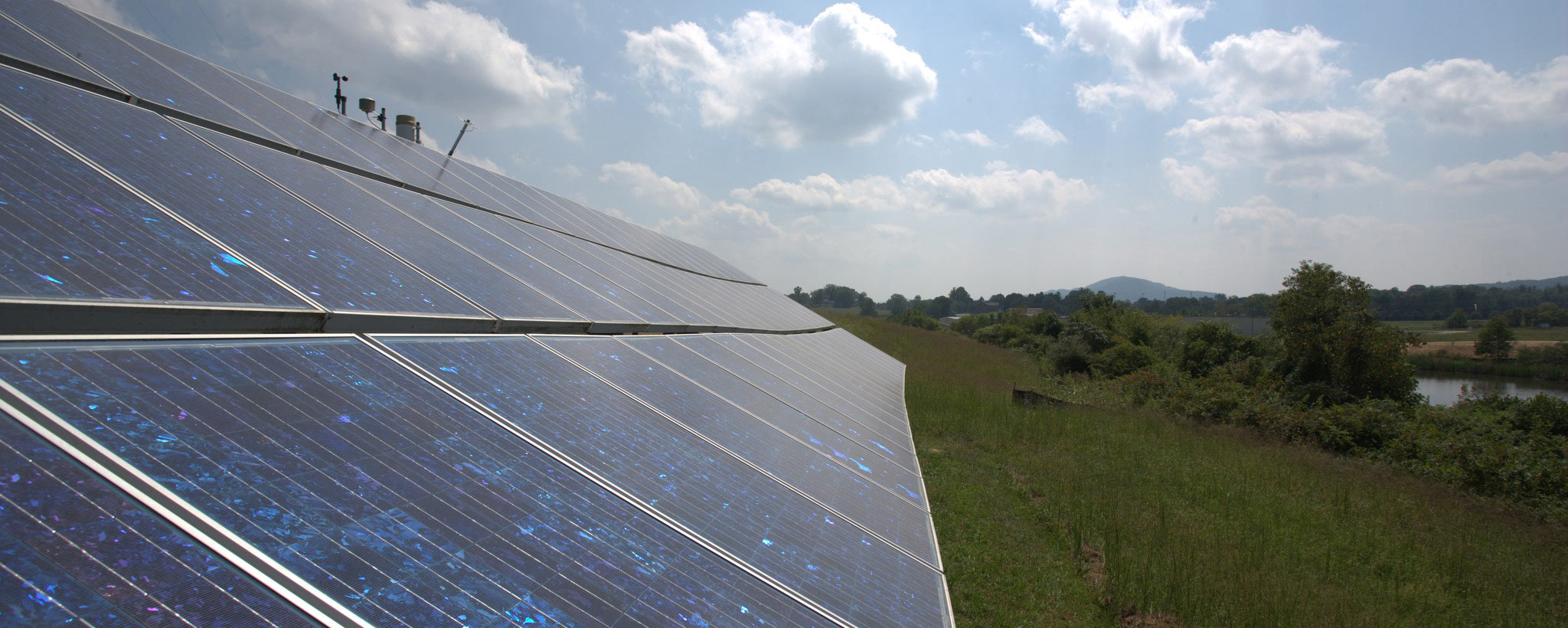 Green Power Providers
The Green Power Providers program is no longer accepting new applications (effective December 31, 2019). Current program participants' contracts will remain in effect through their duration.
TVA continually evaluates the effectiveness of its renewables programs to meet the needs of the rapidly changing renewable energy market.
TVA subsidized private renewable installation programs in recent decades to kick-start the renewable industry in our region. As the market has matured and the price of solar has fallen dramatically, the market no longer needs these incentives.
In February 2019, the TVA Board voted to close the Green Power Providers (GPP) program to new applications, pending satisfactory completion of environmental reviews.
Environmental Review
TVA completed an Environmental Assessment (EA) in compliance with the National Environmental Policy Act (NEPA) to consider the environmental impacts of closing the GPP program.
In the EA analysis, TVA found that closing the GPP program would have minor economic effects and would not affect TVA's power generation operations. The preferred alternative in the draft EA is closing the GPP program and bringing the new private-scale offering described to market.
Read the final Environmental Assessment and Finding of No Significant Impact Statement.
Dispersed Power Production
If you have a renewable power system for personal or business use and would like to sell power to TVA, the Dispersed Power Production program might be for you.
Learn more about the Dispersed Power Production program.
Questions?
Please email [email protected].