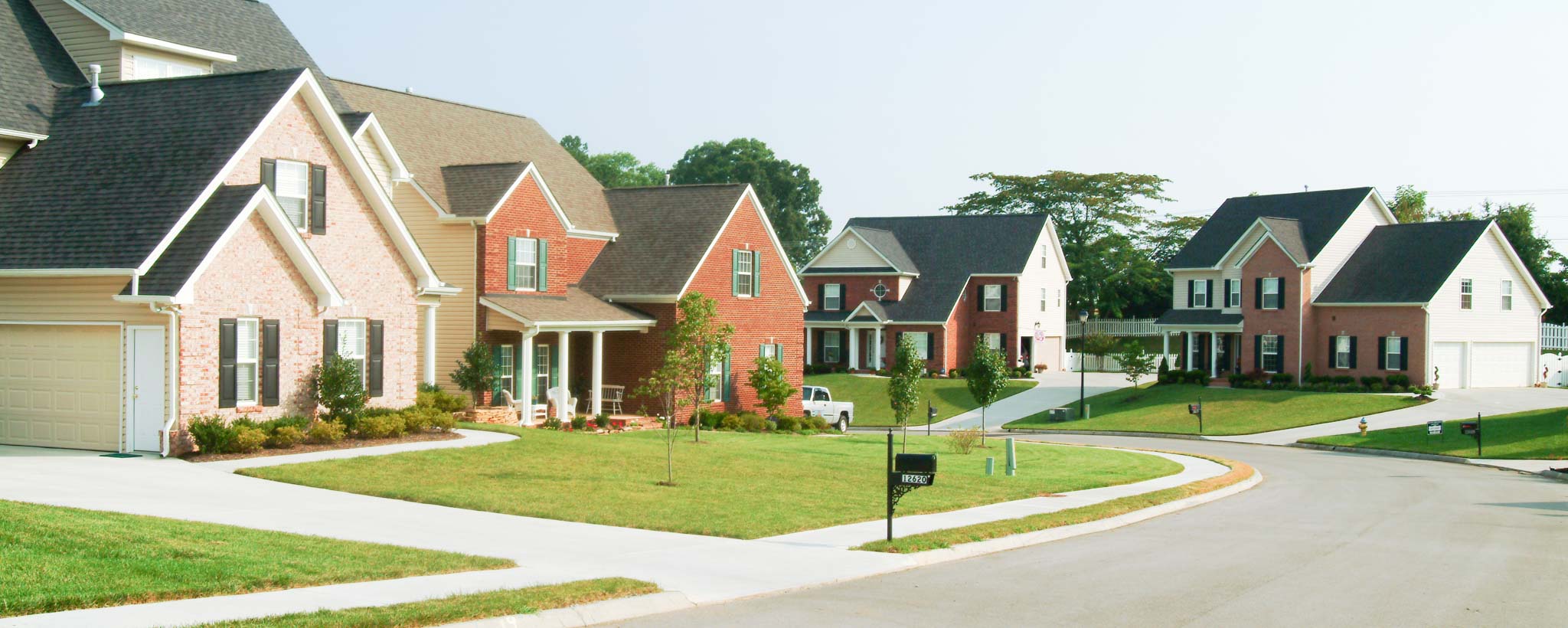 Green Switch
Green Switch allows you to purchase renewable energy generated in the Tennessee Valley for as little as $4 more on your monthly bill. No contracts and no installation—just an additional charge on your monthly electric bill.
For as little as an additional $4 a month, you can support wind, solar and biomass renewable resources, and breathe a little easier knowing you're taking positive action to reduce your carbon footprint. Each $4 block purchased ensures that 150 kilowatt-hours of your electricity consumption is renewable. That's pennies a day to keep you in clean, green style.
Change is coming!
Green Switch makes it easy to participate in clean, renewable energy. Exciting new program changes are coming later this year. Look for prices to go down and block sizes to go up in changes that benefit everyone!
More Information

See all the details about what you get in our historic product content label and our prospective product content label; read the fine print in price, terms and conditions; and get more info about green power in general on our list of suggestions for further reading. Green-e EnergGreen Switch is a Green-e Energy certified product, and meets the environmental and consumer-protection standards set forth by the nonprofit Center for Resource Solutions. Learn more at www.green-e.org.
Green Power Calculator
How much renewable power do you need to march your usage? How much will it cost? Use our easy calculator to translate your monthly usage into blocks of Green Power Switch. Try it now.
Participating Local Power Companies
It's easy to sign up for Green Switch through your local power company. Just check this list to see if yours participates, and get contact information.Check the list now.
Green Switch Q + A
Green Switch is designed to be simple and straightforward. However, if you have further questions, we have the answers. Check this list of frequently asked questions.