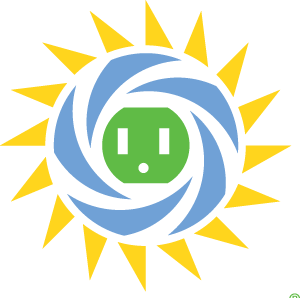 For as little as an additional $4 a month, you can support wind, solar and biogas renewable resources, and you can take positive action to reduce the carbon footprint of your business or institution. Each $4 block you buy ensures that 150 kilowatt-hours of clean, renewable energy is added to TVA's electricity mix—and you can gain significant recognition for your participation in Green Power Switch.
Make a Bigger Impact
Thousands of corporate and institutional customers throughout the country are buying renewable energy certificates (RECs)—also known as credits—which represent the value of one megawatt hour of renewable energy generated and delivered to the power grid. RECs match their electricity use in order to minimize their environmental impact and demonstrate a concrete interest in environmental issues. TVA is now offering a new product, Green Power Switch Southeastern RECs. Here's how to make Southeastern RECs part of your business plan.
More Information
See all the details about what you get in our historic product content label and our prospective product content label; read the fine print in price, terms and conditions; and get more info about green power in general on our list of suggestions for further reading.
Green-e Energy
Green Power Switch and Green Power Switch SE RECs are Green-e Energy certified products, and meet the environmental and consumer-protected standards set forth by the nonprofit Center for Resource Solutions. Learn more at www.green-e.org.