Valley Renewable Energy for Business & Industry
Many businesses today must meet aggressive renewable energy goals driven by market demands, making changes such as reducing their carbon footprints, purchasing green power or installing on-site solar panels just to name a few.

Consider TVA and your local power company as trusted partners for implementing your clean-power strategies—providing guidance, selling renewable energy certificates and offering programs that partner with business and industry to implement solar, wind, biogas and low-impact hydro generation projects.
TVA has long been a catalyst for change in the Tennessee Valley, and we've been in the energy business for 80+ years. We got our start in hydropower, and today we're broadening our portfolio to include more renewable generation than ever before. Let our experience, expertise, infrastructure, technological advancements, transmission grid, generation assets and economic development resources work for you—so you can stay focused on what you do best.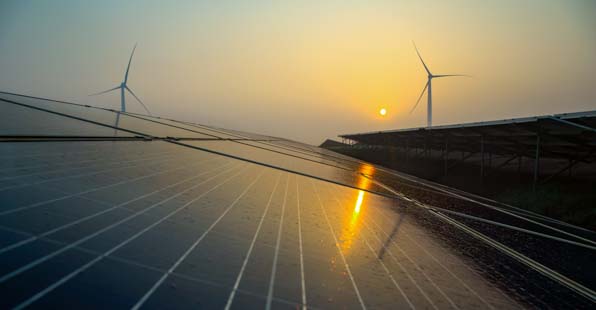 TVA's Green Switch lets you demonstrate your commitment to clean power by investing in blocks of renewables such as solar, wind and biomass generation. No installation or contracts necessary.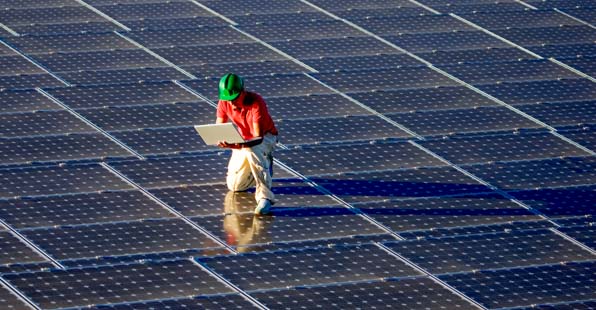 You may qualify for participation in the Dispersed Power Production (DPP) program. Through DPP, TVA may allow a qualified facility to produce up to 80 MW of power to sell part or all of the power it produces to TVA for TVA's avoided costs only.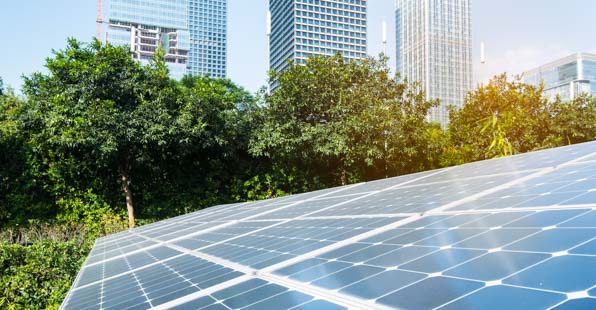 Renewable energy certificates (RECs) transfer the legal right of the generated renewable energy to you, the customer. In purchasing RECs, you'll be reducing the impact of your electricity consumption, supporting renewable energy and demonstrating civic leadership.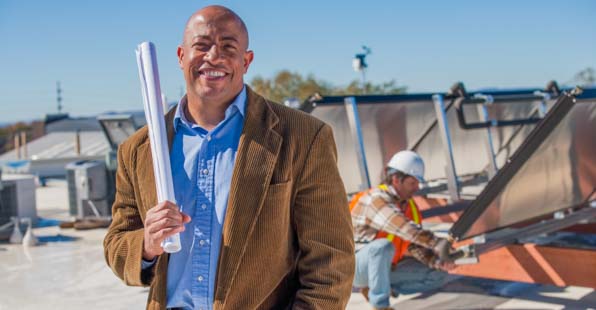 Interested in making a commitment to a solar or other renewable energy installation? Your local power company and TVA can partner with you to invest in utility-scale renewables.
We're open to new ideas.
TVA accepts unsolicited proposals from independent power producers with sites located both within and outside the TVA power service territory. Proposals should contain sufficient detail to allow TVA to determine whether the project meets its threefold mission of economic development, environmental stewardship and reliable, low-cost energy. Send your proprosals to powerorigination@tva.gov.
Green Power Providers
The Green Power Providers program is no longer accepting new applications (effective December 31, 2019). Current program participants' contracts will remain in effect through their duration. Learn more.