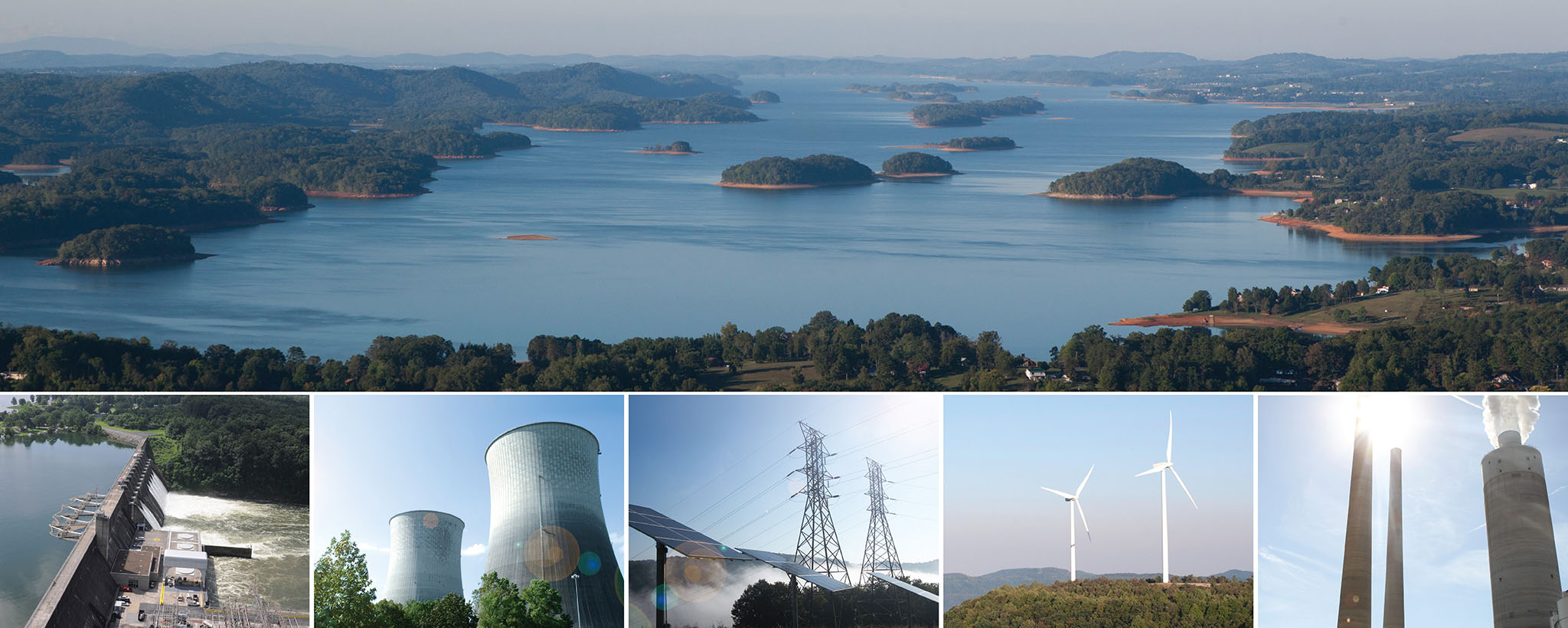 2019 Integrated Resource Plan
TVA posts Record of Decision for its 2019 Integrated Resource Plan
The Tennessee Valley Authority has posted the final Record of Decision for the 2019 IRP, following the approval of the IRP recommendation from its Board of Directors in August. The 2019 Final Integrated Resource Plan and the associated Environmental Impact Statement were posted in June.
The IRP is a comprehensive study that provides direction on how to best meet future electricity demand over the next 20 years.
We reviewed your comments to see what you said is important to you when it comes to your electricity, and we have considered many diverse viewpoints in the Recommendation. Your comments help TVA ensure our power-generation system stays safe, reliable and low cost for the next 20 years.
IRP Documents
Contacts
For more information about the 2019 IRP study contact:
Hunter Hydas
Enterprise Planning
1101 Market Street
Chattanooga, TN 37402
423-751-2453
Amy Henry
Enterprise Relations & Innovation
400 West Summit Hill Drive, WT 9D
Knoxville, TN 37902
865-632-4045
Matthew Higdon
NEPA Project Manager
400 W. Summit Hill Drive, WT 11B
Knoxville, TN 37902
865-632-8051