Just the Facts – Why TVA is the Best Choice for Memphis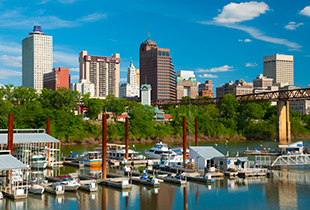 After a lengthy evaluation process, Memphis Light, Gas, and Water leadership has recommended staying with TVA as its energy supplier and adopting its long-term partnership proposal.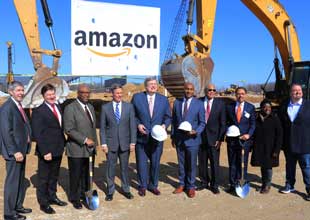 A new study from the Greater Memphis Chamber makes it clear – TVA is good for business in Memphis. Read how TVA's economic development efforts have financial, societal and growth implications for the area.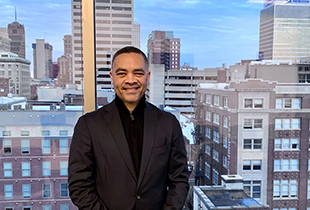 Regional VP, Mark Yates, discusses TVA's proposal to supply electricity to Memphis and why TVA is the best choice not only as an energy provider, but as a community partner, energy advisor and job creator.
What (and who) is TVA in Memphis?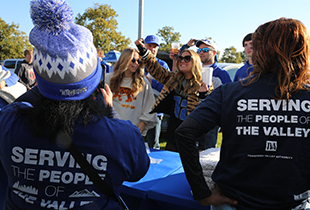 How a Tigers football game became a celebration of TVA and MLGW.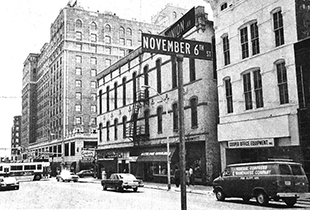 Celebrate TVA's history in Memphis and learn about the history of November 6 street.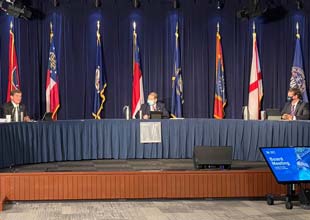 It's that time of year when our thoughts turn to how to stay cool in the Memphis heat, and the freeze of February seems like a distant memory. It's also that time when our power bills likely go up every year as we run our air conditioners to the max.