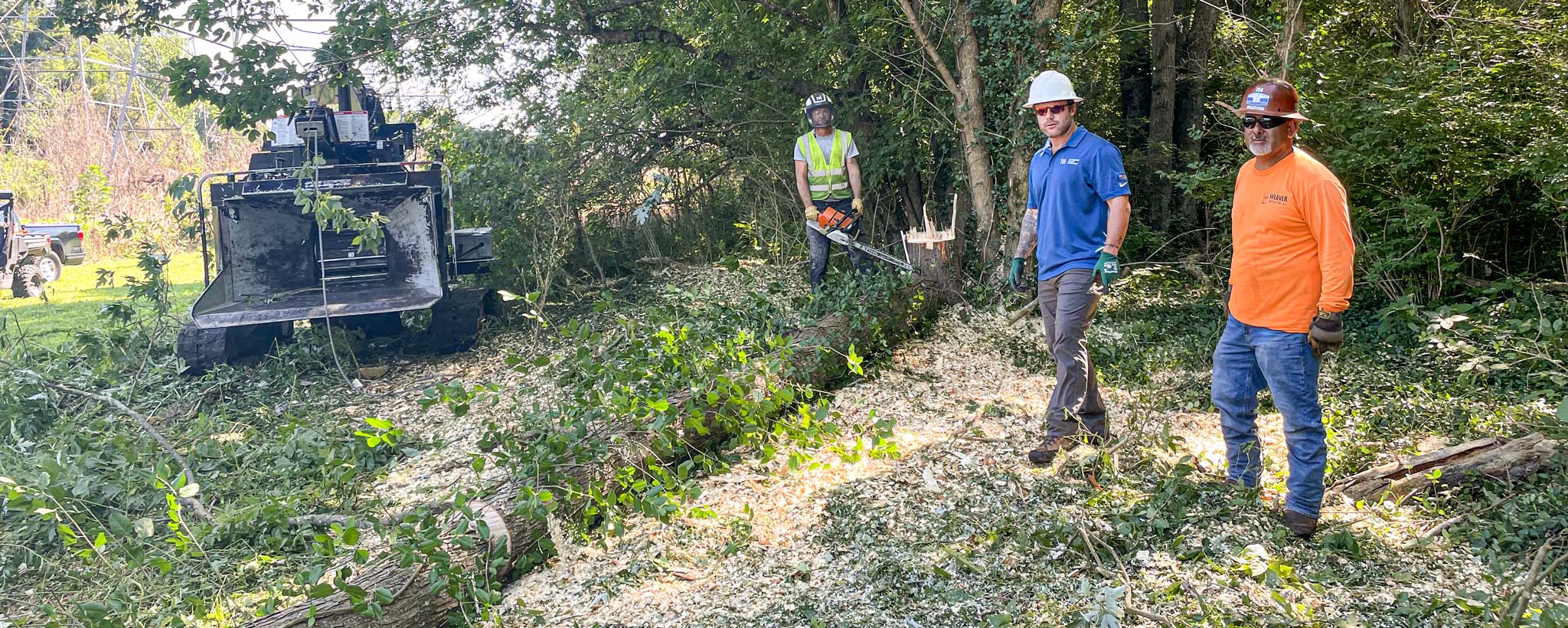 A Day in the Forester's Life
Building Relationships is a Top Priority for TVA's Matt Townsend
For TVA right-of-way forester Matt Townsend, every day is a new adventure.
When he's not meeting with property owners, he's evaluating right-of-way areas for his team of contractors and making sure everyone has safety top of mind.
Among his many responsibilities, working with property owners is his favorite.
He has many fond memories of adventures shared with landowners over the years, like the time he rode on the back of a property owner's four-wheeler as they traversed the land.
He remembers, too, the toughness of landowners who walked barefoot across briars.
You don't forget something like that.
And with each person he encounters, he strives to show respect and kindness.
"I love the interaction with landowners," Townsend said. "They always have the best stories. Hearing about their land and answering their questions are some of the best parts of my job."
Best of the Best
As one of TVA's 12 right-of-way sector foresters, Townsend's duties run the gamut.
Safety, one of TVA's core values, remains a critical aspect of his work.
It's a value he embodies every day.
From ensuring all contractors have adequate personal protection equipment to leading a safety moment at his team meeting each week, he keeps everyone's safety—his, his crew, landowners, the community—at the forefront.
But it isn't the only characteristic that makes him a successful, helpful forester.
"Matt's very energetic and always willing to help his fellow foresters, no matter what," said Eric Pigg, a TVA area manager of rights of way and a direct manager for Townsend. "He's a team player."
Before Townsend joined the right-of-way team, he was part of the helicopter crew in the Transmission Field Operations group. There, his work required him to move carefully from a helicopter workbench to transmission towers.
He now spends his time inside the helicopter, completing routine inspections of vegetation.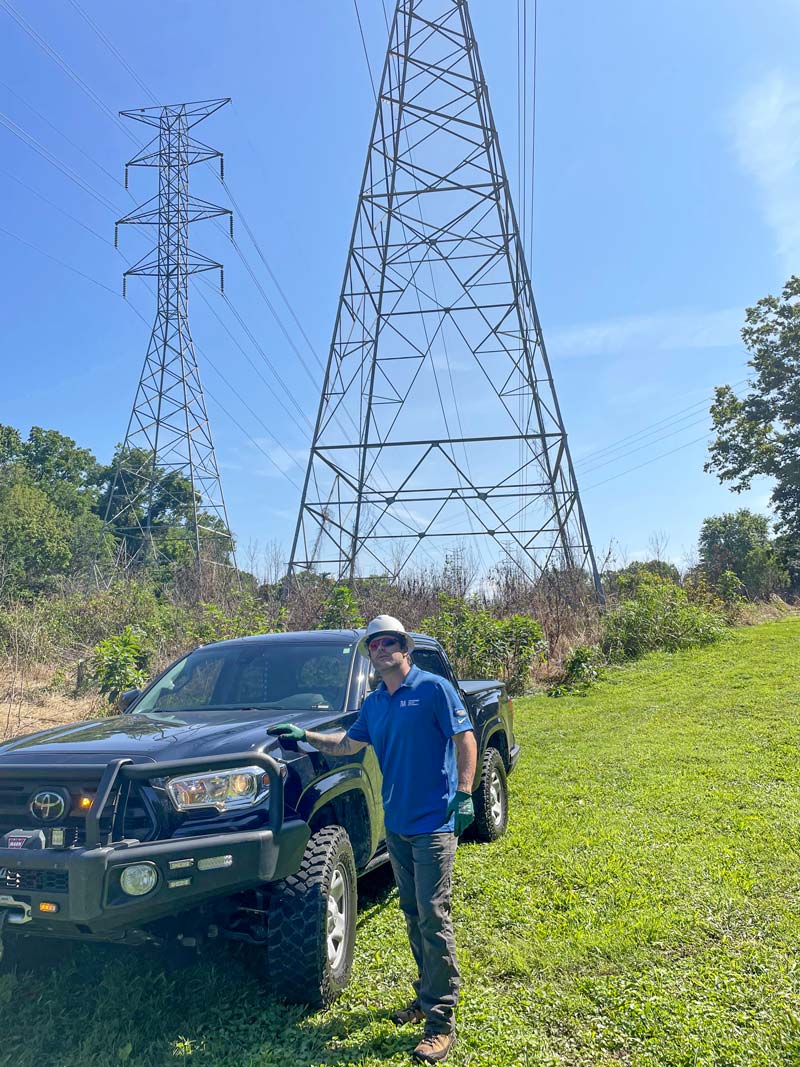 Trees around rights of way are always growing, and it's part of Townsend's job to keep them from causing an interruption on the transmission lines.
After inspecting vegetation, he determines the most efficient method for removal.
Townsend also inspects his service area after storm events to identify leaning or damaged trees that need to be removed so they don't damage transmission lines.
His activities are vital to TVA's mission.
At day's end, keeping rights of way clear of overgrowing vegetation ensures all people of the region have access to reliable energy.
"I help keep the lights on," Townsend said.
Driving up to three hours to visit a right of way to ensure it's safe and properly maintained is a testament to his dedication to serving the region. He once even canceled his vacation plans to support an emergency restoration project, enabling him to help a team of workers restore electricity at a critical moment.
As a TVA forester for nearly two years, he spends every day learning new things.
It helps him keep people safe and keep the power on—and it helps make the region a better place.
"He's the one that you measure by," Pigg said.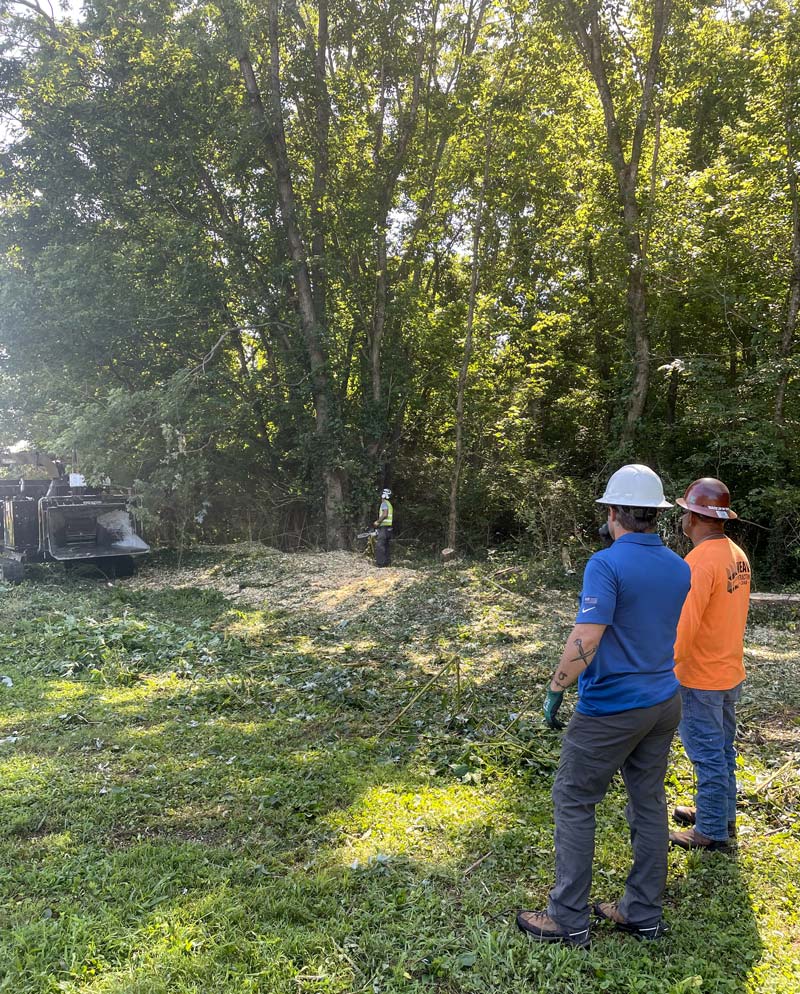 ​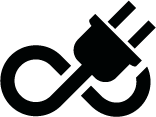 ​
Share this story:
​