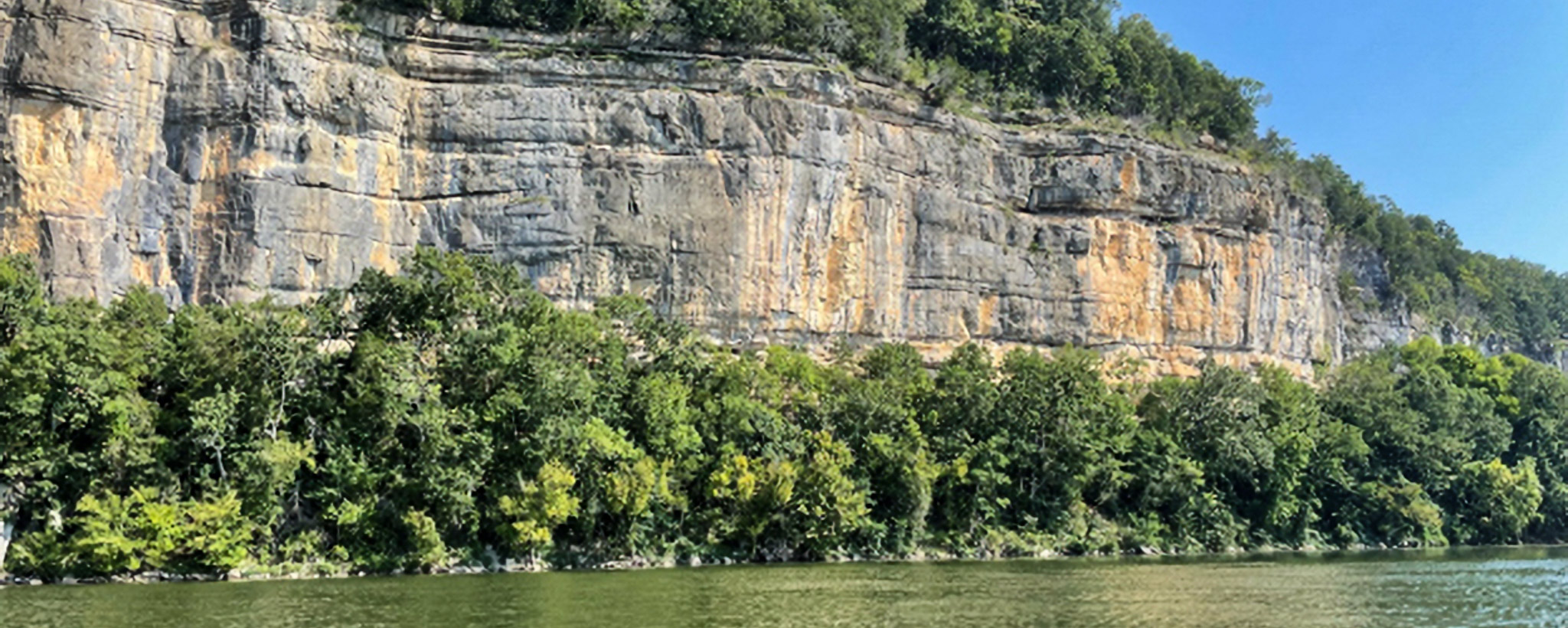 A Journey to Painted Bluff
State Leaders Visit Alabama's Protected Rock Glyphs
Mountains of lush greenery stretched for miles. Bald eagles soared above while osprey dove for breakfast in the cool waters of Wheeler Lake.
In the distance, the spillways rumbled at Guntersville Dam.
This area of northeast Alabama, a visually stunning landscape, is home to one of the most significant Native American prehistoric rock art sites in the Southeast.
"I'm amazed at the scenery. It's beautiful," Alabama State Rep. Thomas Jackson, D-Thomasville, said during a boat ride to the Painted Bluff site in Marshall County, Alabama.
Journeying alongside him were more than 30 members of the Alabama House of Representatives and state Senate, many serving on committees affiliated with the Alabama Department of Conservation and Natural Resources.
They were all eager to learn about the Tennessee Valley Authority's work to protect and preserve the area's Native American prehistoric art and cultural sites.
And TVA's archaeology team met them with equal enthusiasm.
"We're very passionate about what we do and enjoy sharing the history and significance of this art that was created centuries ago," Erin Dunsmore, TVA archaeologist, said.
The Painted Bluff site, accessible only by boat, has more than 100 drawings in red, orange and yellow pigments. These 600-year-old glyphs are important parts of early Native American culture, depicting human and animal figures, geometric shapes and other imagery.
Years of exposure to natural weathering, rock climbing and graffiti had put the open-air artwork at risk.
In 2013, the Alabama Historical Commission added Painted Bluff to the Alabama Places in Peril list, prompting a conservation project.
TVA received recognition from the Advisory Council on Historic Preservation for its work restoring and protecting the Native American cliff art.
"TVA, in consultation with Tribes and the Alabama Historical Commission, hired a rock art conservation specialist to assess impacts from graffiti, remove where possible and camouflage areas to reduce visibility," Dunsmore said. "With the increased publicity and ongoing monitoring, we have seen minimal evidence of human impacts at the site."
The archeology team's efforts at sites like Painted Bluff are enhanced by A Thousand Eyes, an outreach program that trains volunteers to protect archaeological sites and report any suspicious activity on TVA land.
TVA and its partners also provide important learning opportunities to children in north Alabama.
Project Archaeology, which TVA supports in consultation with Native American Tribes, developed a classroom curriculum based on the Painted Bluff site. It includes Tribal perspectives and interpretations of the site from the Chickasaw Nation.
"There is so much value in these partnerships and opportunities to educate people," Danny McWilliams, TVA government relations manager, said. "Many people enjoy the recreational access and have a desire to build along the shorelines of the Tennessee River.
"However, it's critically important that people in our communities understand the why behind TVA's commitment to managing our natural resources and working with federally recognized tribes."
The visit to Painted Bluff proved meaningful for this adventurous group of Alabama leaders.
"Alabama is blessed with abundant natural resources, including many unique and beautiful places," Ed Poolos, deputy commissioner of the Alabama Department of Conservation and Natural Resources, said. "I appreciate TVA's proactive approach to protecting this historical and archaeological site, set in one of our most beautiful areas of the state."
Photo Gallery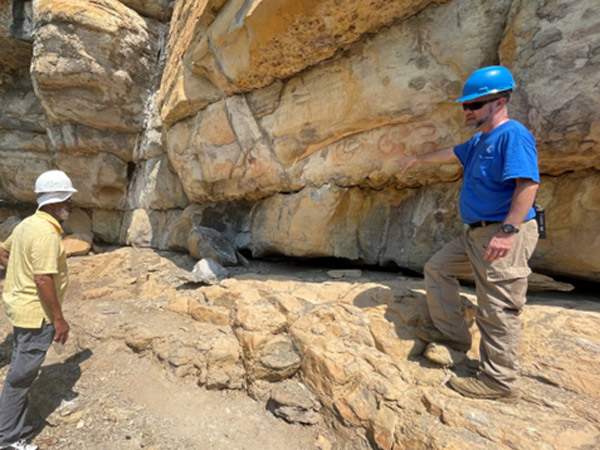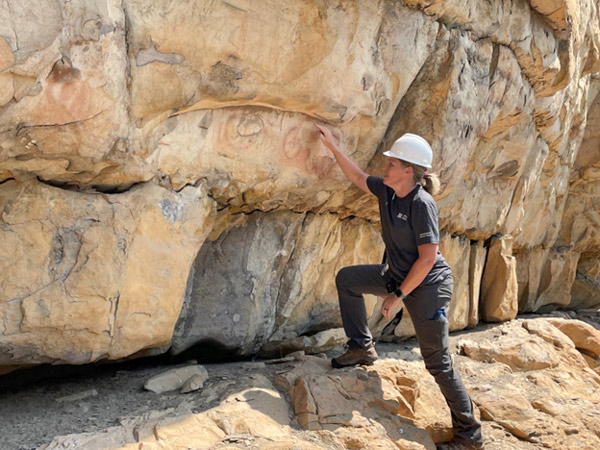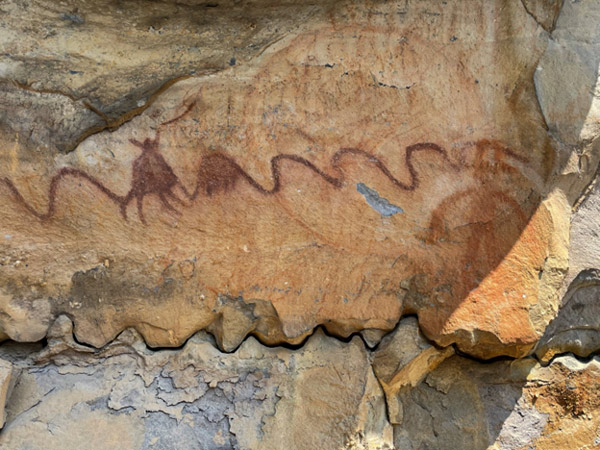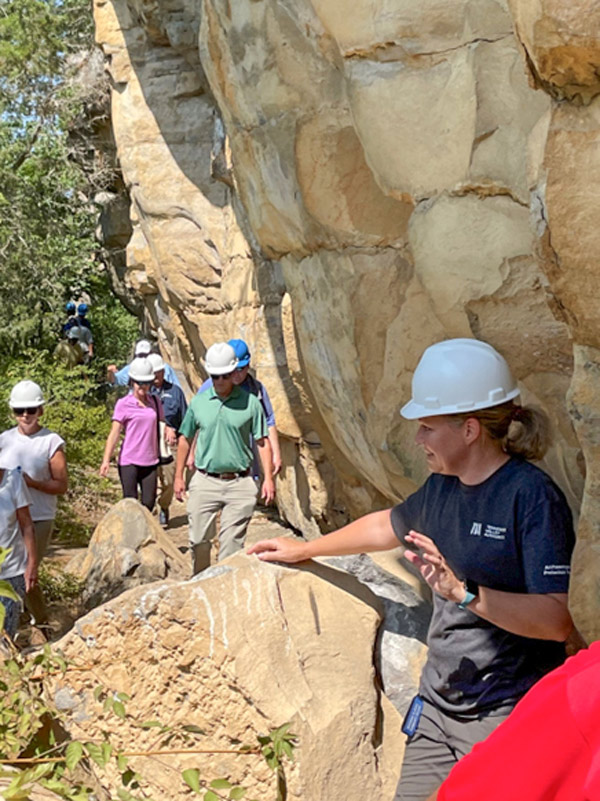 ​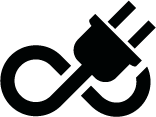 Explore
Learn more about TVA's partnerships with Native American Tribes.
You can help
If you witness looting or vandalism to historic sites on TVA property, please call the TVA police at (855) 476-2489.
​
Share this story:
​