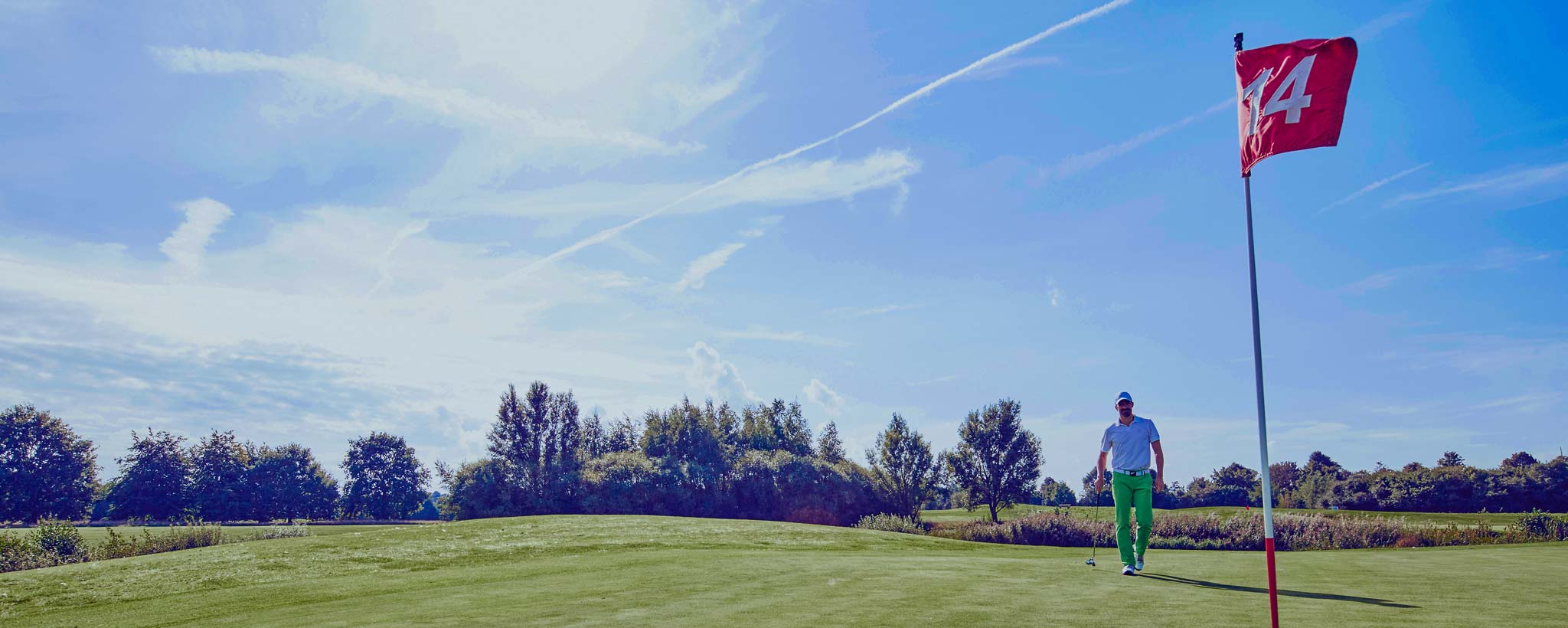 A Stroke of [Economic Development] Genius
Once again, TVA tops the list of utilities for its economic development prowess. This is the 14th year in a row it has been honored by Site Selection magazine for being in the top 20.
Bringing jobs and investment to the Valley is part of TVA's central mission to make life better for the people in our region. Because of the exceptional efforts of TVA's Economic Development team to fulfill this vital responsibility, Site Selection magazine has recognized TVA as one of the top 20 Utilities in Economic Development in 2019.
TVA was selected from more than 3,300 electric utilities nationwide for the award, and this year marks the 14th consecutive year TVA has received this honor.
"It's very gratifying to receive this recognition, and we are proud to know that we are making a difference for the people we serve," said General Manager, Global Business Heidi Smith. "Economic development is fundamental to TVA's mission of service, and our team is committed to furthering that mission by helping to foster growth in the Valley."
Economic Development works to attract new jobs and investment to the Valley, engage with existing industries, and serve, with our partners to help facilitate economic growth.
In fiscal year 2018, TVA created 65,400 jobs and made a record $11.3 billion in investment in attracting businesses to the Valley. These investments include major projects such as Facebook and Mazda-Toyota. Mazda-Toyota plans to create 4,000 jobs at its new $1.4 billion plant in Huntsville, Alabama.
"Product development continues to be a focus area, with TVA's InvestPrep site readiness initiative helping to spur $1 billion in capital investment from 73 announced projects — including 16 new plant locations," said Smith.
She pointed out that community development programs also play an important role in TVA's Economic Development.
"Our community development programs, such as the Rural Leadership Institute, Valley Workforce Institute, Young Talent Initiative, Community Livability and Valley Sustainable Communities, help support our local community partners to be better prepared for economic success. This goes hand in hand with our ability to provide low cost, clean and reliable power, in attracting major companies to the Valley," Smith said.
Among other projects highlighted with the recognition, TVA identified a preferred route for a new transmission line to support economic development at the Infinity Megasite near Artesia, Mississippi; and partnered with Northwest-Shoals Community College and Johnson Contractors to start a new training program for machinist apprentices.
TVA's EnergyRight Solutions (ERS) team contributed to TVA's placement in the top 20, as they continue to offer incentives to help business owners revitalize once-forgotten and unused spaces in new, fresh and energy-efficient ways.
"To earn this honor year after year, it takes tremendous collaboration and commitment from people throughout TVA and our economic development partners," said Smith. "We are excited to continue the work we do to serve the Valley."
​ ​
Share this story:
​