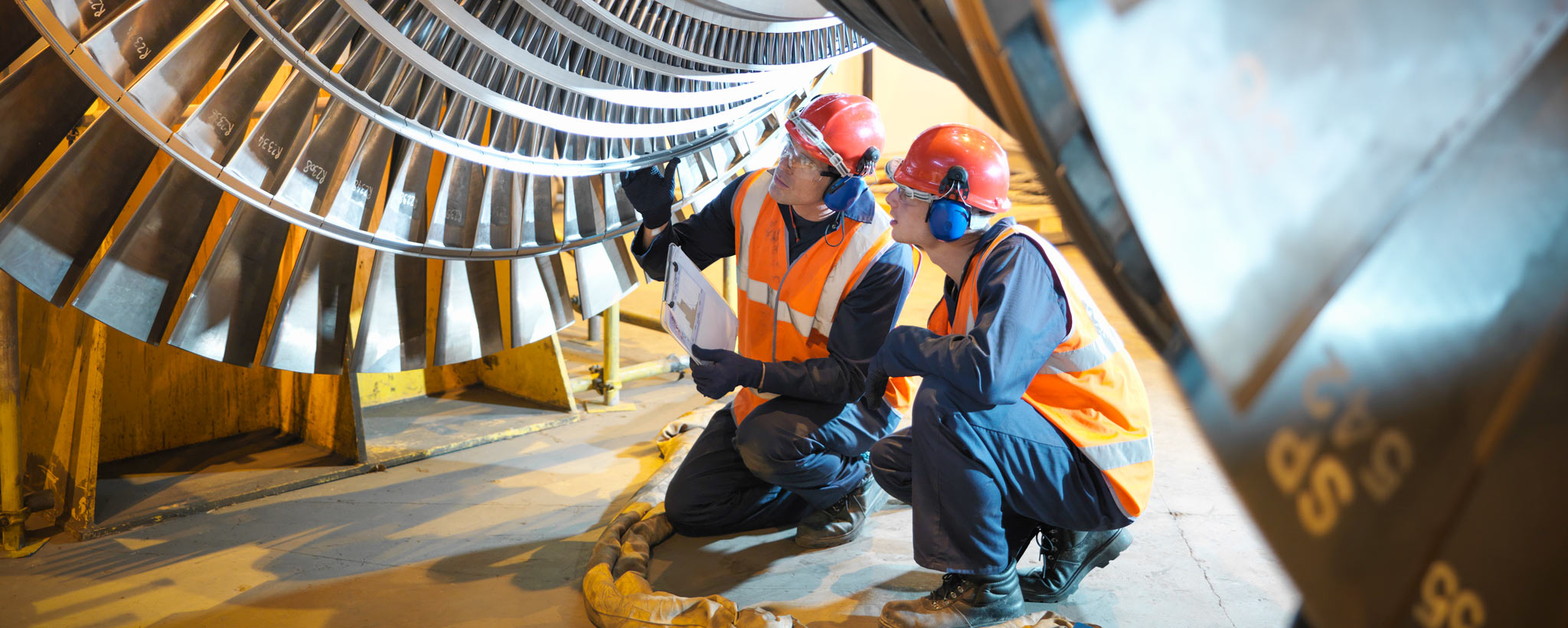 Awards Season
TVA Economic Development brings home the gold
With its Site Selection Top Utility award for the 17th consecutive year, TVA's Economic Development has a lot to smile about.
The team has been recognized by Site Selection magazine for its success in working with partners to attract 80,900 jobs and $8.8 billion in capital investment to the Tennessee Valley Region last year.
And when you look at economic development numbers from the recent past, it becomes clear how TVA is influencing and enabling the economic health and prosperity in the Valley, noted John Bradley, senior vice president of TVA's Economic Development.
During the past five years, the team has brought 346,000 jobs and $47 billion in capital investment to TVA's seven-state service area.
That translates into jobs for the 10 million people living, working, and playing in the Tennessee Valley—lush with TVA lakes and lands.
Say EEEs
Energy, Environmental Stewardship and Economic Development are the three pillars that bring TVA's mission—to make life better for the people of the Valley—to life.
The magazine lauded TVA's efforts, noting that innovation is increasingly important to economic development success.
TVA is working with local power companies to accelerate innovation, especially in promoting electric vehicles and green programs to help both local power companies and consumers.
The team helped attract several automakers to locate manufacturing centers for electric vehicle (EV) production. Those include GM, Nissan, Volkswagen, Mazda-Toyota, and, most recently, Ford. All these automakers are producing EVs, for which there is much demand.
Driving for success
"We are pleased to have attracted so many players in the EV business," Bradley said. "We are now considered a national hub for electrical vehicle production, which is highly beneficial to consumers, and that points to a prosperous future for the Tennessee Valley."
Renewable energy is also a point of strength for TVA as it Builds the Energy System of the Future.
TVA's recent request for proposals to bring 5,000 MWs of carbon-free energy to the valley by 2029 will help the utility reach its aspirational goal of net zero by 2050. Site Selection magazine noted that this is the biggest clean energy movement in the nation.
Solar power, too, is a point of strength for TVA.
"Our award-winning Green Invest program leads to cost benefits for companies like Google and Facebook, both of which have locations in the Valley," Bradley said.
​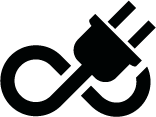 ​
Share this story:
​