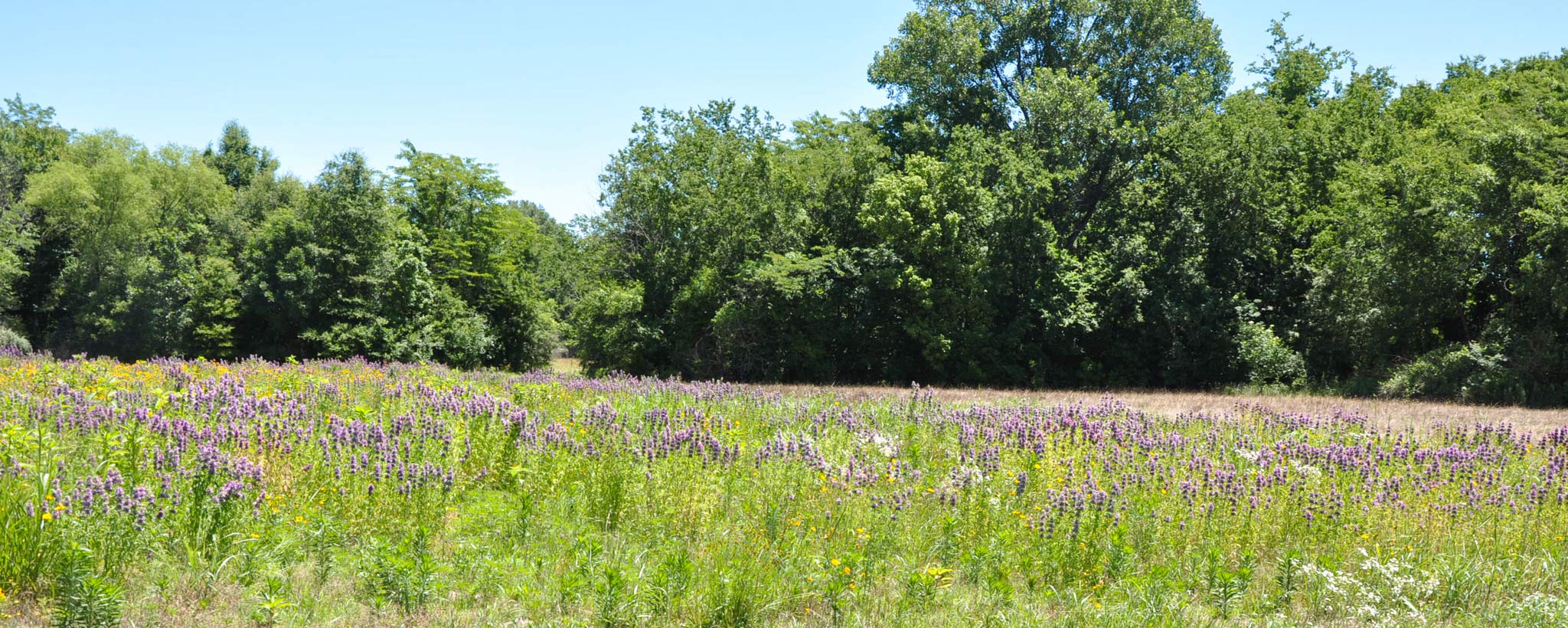 Better Than Plastic: TVA Land Grows Grass for Biodegradable Bowls, Plates
A forward-thinking plan with historic roots is taking shape on Watts Bar Reservoir. TVA Natural Resources and Genera, Inc. are partnering on a project with multiple benefits: more diverse plant communities, wildlife habitat, and eco-friendly by-products.
TVA's Natural Resource Management (NRM) is converting a portion of its managed lands on Watts Bar to native grasses and forbs (flowering plants) that will provide higher quality benefits for wildlife. This is being achieved through a partnership with Genera, Inc., an agricultural industry that grows native warm-season grass to harvest for biodegradable, market-ready items including plates, bowls and cups.
"TVA has a long history of commitment to local agriculture across the Valley, but this project is a little different from TVA's traditional agricultural endeavors," says R.J. Moore, TVA Natural Resources senior specialist. The idea—native grass used to manufacture bio-degradable products—was intriguing. When the Vonore, Tennessee, company reached out to TVA about leasing the land, Moore was impressed with their plan.
Genera has been researching its green technique for many years, expanding its opportunities across the Valley. The partnership aligns with the TVA Natural Resource Plan under the Grass and Agricultural Land Management Program to enhance biological diversity on TVA's non-forested lands.
"Some parcels have limitations for public use, due to proximity and property allocation, so we explore opportunities with the highest benefit. In this instance, that benefit is through a local partnership agreement," explains Moore. Not only is this a cost savings for TVA, but with environmental benefits, there is an avenue for onsite research. The research could provide vital information about quality land management methodologies and/or sustainability for public lands.
A "mosaic" from the ground up
Currently, the project is in its second growing season on about 60 acres of switchgrass for production and 20 acres of other native grasses and forbs. After removal of some exotic turf grass, about five species of desirable, native grass mixed with 15 to 20 species of forbs were planted. As the natives begin to thrive they will better compete with even more plants that will come on from the seedbank, but the work is just beginning. Moore's advice is to think of this endeavor as a multi-year, 200+-acre mosaic. Areas with quality plant communities start at the ground level.
"This is not a one and done project," says Moore. Each year, some form of management, such as prescribed fire, approved herbicide, mowing or something in between will be used on this type of plant community. "Early-successional plant communities have to be managed. Otherwise, succession will take over, and in three to five years the area is the start of a young forest," he says.
Moore suggests looking for the vibrant colors when approaching the reservation. As summer turns to fall, some native fall flowers should begin showing, and multiple species of bees, butterflies, birds and other wildlife should be visible.
"Don't forget your binoculars and camera," Moore advises.
TVA and Genera have had outside help for this management project. Moore credits Upland Wildlife, an external TVA contractor, with providing useful expertise.
​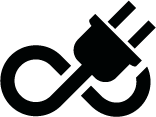 Explore
Learn more about how TVA is improving public lands to both benefit wildlife and provide recreational opportunities in our Natural Resource Plan.
​
Share this story:
​