City's First Golf Classic: A Hole-in-One for Memphis Youth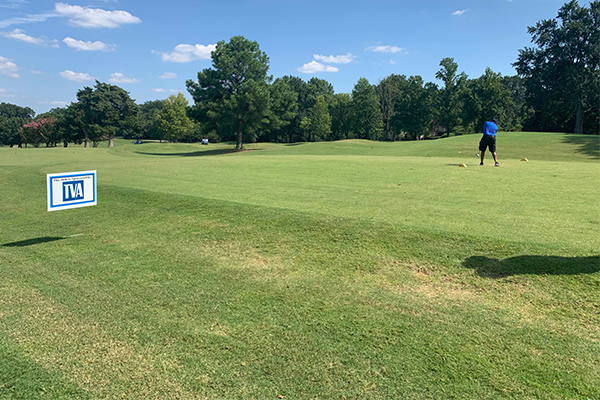 TVA was a proud sponsor of City of Memphis' first-ever Golf Classic, a fundraiser hosted by Mayor Strickland and organized by the Memphis Office of Youth Services.
Youth Ambassadors, representing the Memphis Office of Youth Services, were scattered across the course welcoming players as they passed by. More than 15 teams participated in the inaugural event. All proceeds will go to support year-round programs that enrich the lives of Memphis youth, like student employment programs, Boxing at the Pipkin, I Am Included, Memphis Youth Got Talent and more.
Ike Griffith, Director of Memphis Office of Youth Services, later expressed his gratitude for TVA's continued investment in Memphis, "We must work together to help the youth of our city and, to have companies like TVA to come onboard, to support the efforts of the Memphis Office of Youth Services, it really speaks volumes," he said. "I'm so elated that our sponsors have stepped up to the plate to support the needs of our children in this city. We all must get involved to ensure that our children have successful futures."
​ ​
Share this story:
​