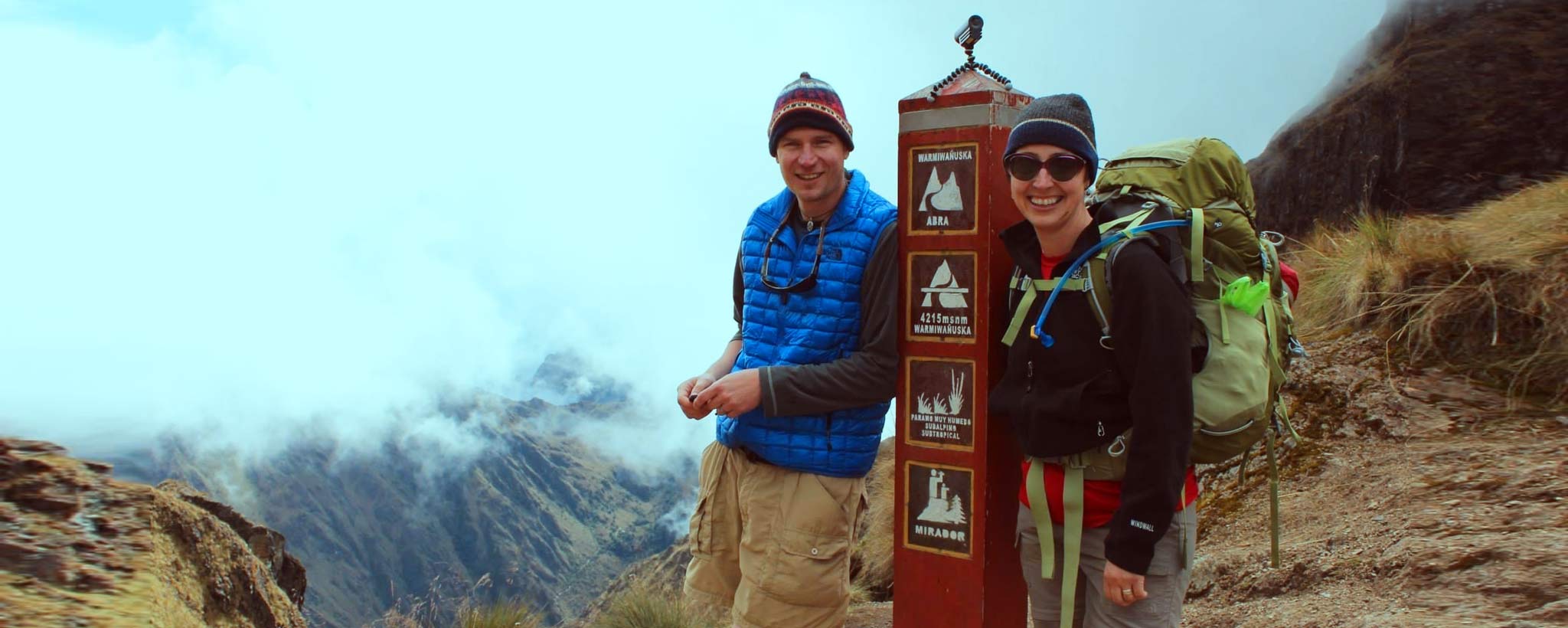 Clay Guerry - A Day in the Life of a Recreation Specialist
If you enjoy the waters of the Tennessee River or have hiked, biked or camped near its banks, chances are that Clay Guerry had a hand in helping create part of your experience.
Much of what Guerry does as a recreation strategy specialist is unseen by the public. He works in TVA Natural Resources on current and future strategy, basically defining the direction of recreation and public use of TVA lands. He jokingly describes his work as "the ten-thousand-foot view of TVA's recreation efforts." But his job can be surprisingly hands-on. He can go from a PC to a pickax in a heartbeat.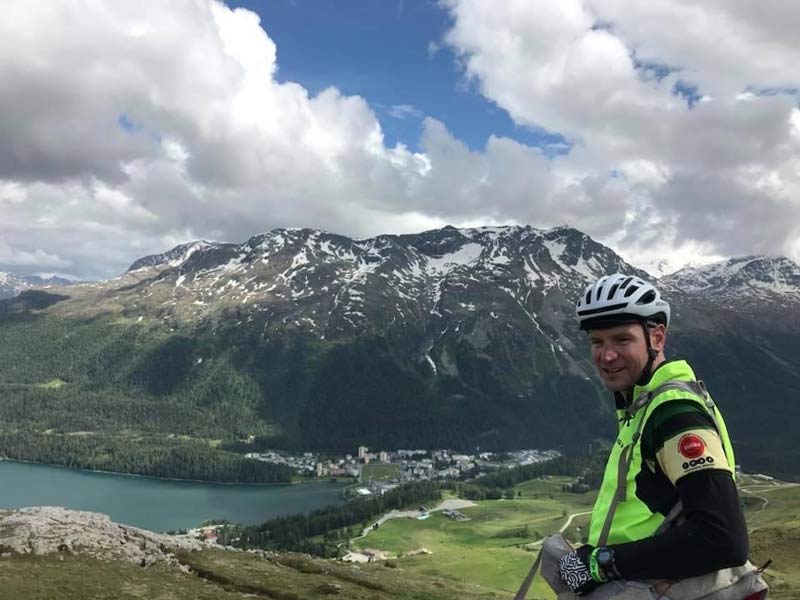 Never boring
"My work is as unique and varied as the whole of Natural Resources. One day I can be giving a presentation at a steering committee meeting, and the next, I can be in the field laying out a trail. It never gets boring," he says. But it does take time.
The building or reconstruction of a river or reservoir access area can generally be done within a fiscal year. But a larger project, like the Loyston Trail system development around Norris Lake north of Knoxville, has been ongoing for more than seven years.
Success in trails
Guerry points to this trail system as one of his more successful projects during his 17-year tenure at TVA. "I made the first draft lines on a map over seven years ago, and now we have more than 23 miles of multi-use trail out there." Guerry is the first to explain that these kinds of projects are group efforts.
In this case, it took a combination of TVA public lands, a number of partnering organizations, communities, and other agencies, as well as TVA recreation experts who understood how to build and sustain a trail system. The overarching idea was to create a recreational attraction that would have a positive effect on the surrounding communities, especially as it relates to local economies and local health.
"Our trail counter tells us that we have well over a thousand users a month out there, so I would certainly say the public is enjoying it, and we are achieving our goals."
Outdoor recreation philosophy
Guerry says that his work at TVA has solidified his philosophy of outdoor recreation as a vehicle for conservation, sustainability, economic growth, and the general improvement of the social condition.
"I am extremely interested in the human dimensions of natural resource and recreation management," he explains. "It's a field known as recreation ecology."
A self-described lifelong outdoor recreation enthusiast, it's not surprising that Guerry's academic pursuits always involved the natural environment and ecology. "These two things really shaped what I pursued academically and professionally."
A native of South Carolina, he grew up on the coast where the outdoors constantly beckoned. In fact, as a youth, he spent so much time fishing that he was given a john boat and still has it, 36 years later.
After earning a Bachelor of Science in biology at nearby Francis Marion University, he spent three years as a primate biologist before enrolling at Clemson. Here, he doubled down on his love of recreation and conservation, receiving a Masters in zoology and a second Masters in parks, recreation, and tourism management with a focus on recreation ecology.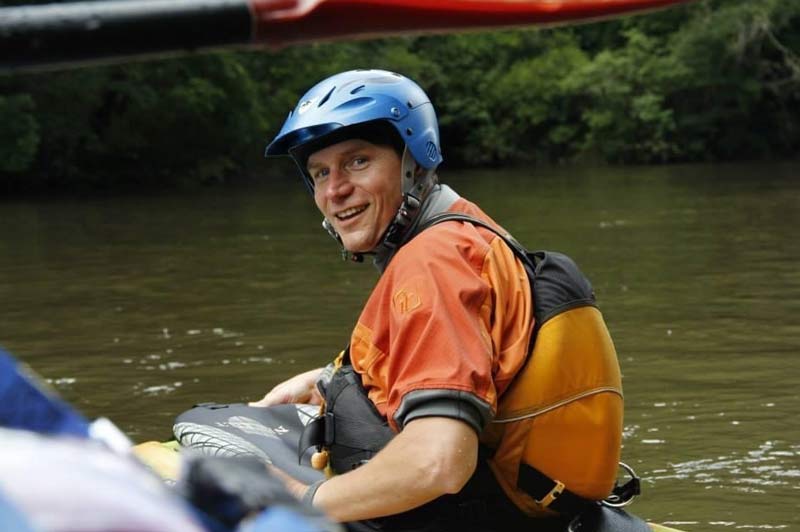 Out-of-the-box projects
Many of Guerry's day-to-day projects that TVA public lands and waters fans will recognize are obvious ones, such as public access sites to the river and reservoirs. Trails and restrooms are on that list, too, but there are unusual projects, as well. "As equipment and technology advance, someone's always out there with an out-of-the-box idea," he says.
One idea that has gained a lot of traction is the Tennessee Riverline. This project, which began in the school of Landscape Architecture at the University of Tennessee Knoxville, was one that Guerry was involved with early on. Their vision is to create a continuous system of paddling, along with hiking and biking experiences, along the Tennessee River.
"They recognize the local health benefits and the local economic benefits, as well as how those fit together within the patchwork of the greater Tennessee Valley," he says. "Like TVA, they live the value of the power of partnerships."
A passion for service
As an avid user of public lands coupled with his academic background, Guerry has a solid theoretical and practical view of public land management. His passion for public service and public land dovetails seamlessly with TVA's mission to make the Valley a better place to live, work and play.
"One of my favorite things about my work is seeing users enjoy the facilities we create," he says. "There's nothing like overhearing someone talking to their friends about how great something is that TVA built."
​ ​
Share this story:
​