COVID-19: How TVA Is Helping the Valley
Since the TVA Act was first signed in 1933, our job has been to help the people of the Valley through times of trouble. Now, we're doing what we can to help stop the spread of COVID-19.
TVA often says it is dedicated to the three "Es": low-cost, reliable energy; environmental stewardship; and economic development. But above and beyond all that we are absolutely devoted to the welfare of the 10 million people of this vibrant region, as is reflected in our mission: serving the people of the Tennessee Valley to make life better.
Now, we're doing that by helping to stop the spread of COVID-19. Below are just a few of our volunteer efforts. Check back for more!
March 25, 2020
TVA's Cumberland Fossil Plant lended a helping hand to the Stewart County Emergency Management by donating three boxes of protective eyewear.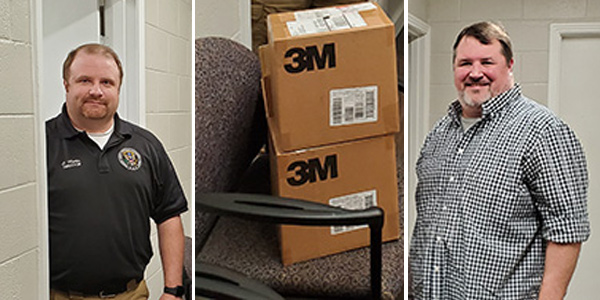 March 24, 2020
Despite poor weather, 12,000 sorely needed N95 masks leave TVA's Muscle Shoals Distribution Center bound for state departments of health in Montgomery, Alabama, and Jackson, Mississippi.

March 23, 2020
TVA shipped 33,500 N95 masks from TVA's Hartsville Distribution Center outside Nashville to the Tennessee Emergency Management Agency...

Donated masks to East Tennessee Children's Hospital in Oak Ridge, Tennessee...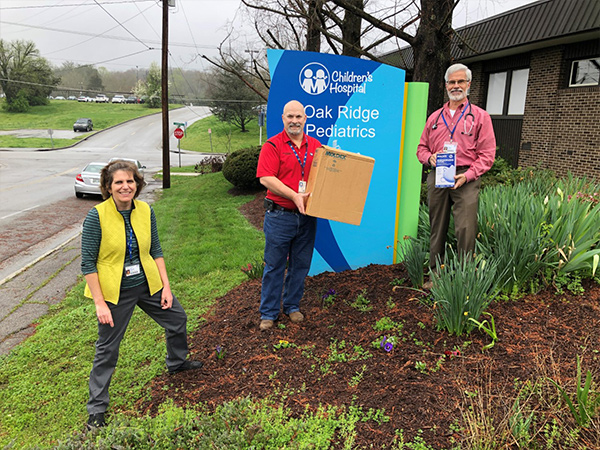 And protective eyewear to Huntsville Hospital in Huntsville, Alabama.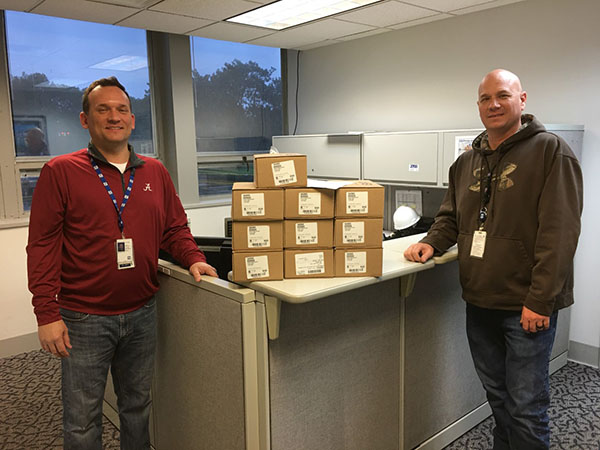 ​ ​
Share this story:
​