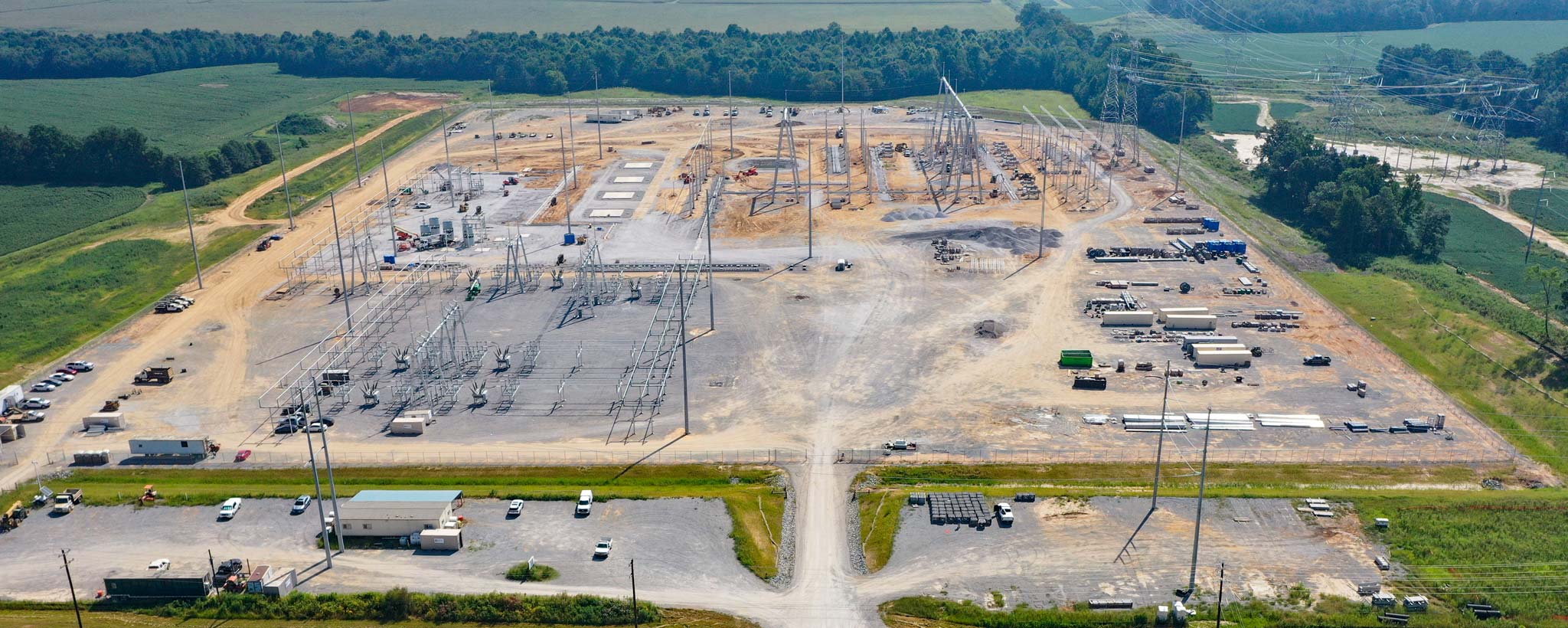 Driving the EV Revolution
TVA, Partners Advance Ford's BlueOval City
A safe work environment. Projects completed on time. Groundbreaking solutions.

There is much to celebrate at the west Tennessee site that will soon give rise to BlueOval City, Ford Motor Co.'s new electric vehicle manufacturing campus.

TVA has completed the installation of 66 megawatts of electric capacity at the site, situated on 6 square miles near Stanton, Tennessee.
This marks the successful completion of the project's first milestone, which TVA teams and their partners reached safely and on time.
"As a 30-year TVA employee, the cooperation, teamwork and dedication to the people of the Tennessee Valley shown by the team that made it possible to get Aurora Stage 1 in service by the commitment date exceeded anything I have seen in my career at TVA," TVA Transmission project manager Chris Columber said. "It is the proudest I have ever felt to be a TVA employee."
Strategic Steps
TVA partnered with Ford in 2021 to power BlueOval City, a project being completed in two stages.
The first stage was extremely challenging. Ford needed a site that could support an initial capacity of 66 megawatts by July 2023 for startup and commissioning.
A team of TVA specialists from Transmission Line Construction and Engineering and right-of-way services designed and constructed a transmission line source from the existing TVA Cordova-South Jackson 161-kilovolt line in the area.
An aggressive schedule – combined with the pandemic, supply chain issues and other factors – presented challenges. Material lead times were doubling and tripling, and part of the material coming from outside the country was delayed by increased security at the borders due to the pandemic.
Project team members took strategic actions to meet these challenges.
Right-of-way services, for example, built access ahead of transmission line crews to lessen the time required for installation of transmission lines.
Construction teams brought in additional crews to work several areas at once.
Designers would send project drawings overnight to the field.
Project Partners
Valued partnerships have been a hallmark of this project from the beginning.
BlueOval City has involved cooperation between local power companies Chickasaw Electric Cooperative and Southwest Tennessee Electric Membership Corporation, as well as Ford, the state of Tennessee and various county governments.
"I want to thank the TVA team for their partnership and all the hard work it took to reach this important milestone despite the logistical and financial challenges they faced," George Andraos, Ford Motor Co.'s director of sustainable energy and innovation, said.
"A fundamental part of TVA's mission is to provide reliable, low-cost energy that attracts world-class companies like Ford to the Tennessee Valley, fostering a thriving regional economy," Aaron Melda, senior vice president of Transmission & Power Supply, said. "I am very proud of the work done by our Transmission employees that helped make this vital project a reality."
The second stage of the BlueOval project will be completed in fall 2024 to meet Ford's requirement for full automobile production capacity.
It will include the construction of the new Stanton 500/161-kilovolt substation, providing 200 megawatts of power for the site. The substation will be one of TVA's largest in the Tennessee region.
Once completed, BlueOval City will create about 6,000 new jobs. The construction of this facility will account for approximately 30,000 temporary construction jobs.
TVA has helped attract more than $8.2 billion to the Valley region for EV and battery manufacturing, which has helped create about 5,700 EV-related jobs and thousands of construction jobs.
​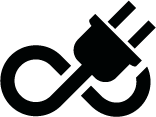 ​
Share this story:
​