EV Tipping and Tailgating in Mississippi
Host Trevor Bayne introduces serial-tipping social media sensation Lexy Burke, to the Rivian R1T.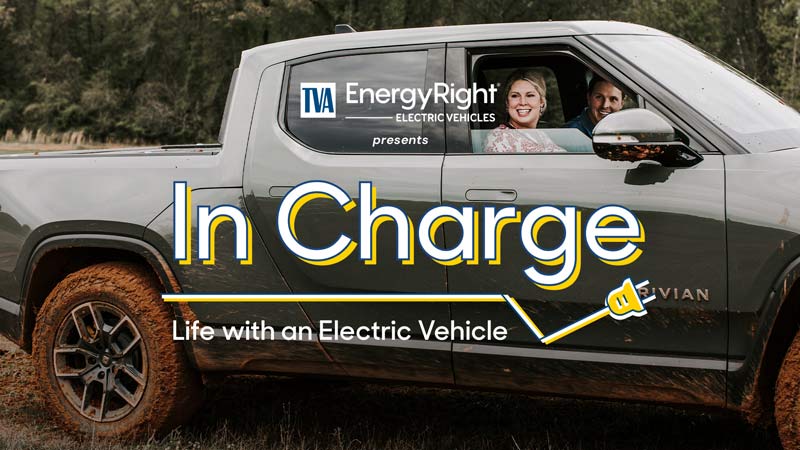 Join Daytona 500 winner and host Trevor Bayne as he starts the day in Tupelo, Mississippi, the "First TVA City," introducing us to the Rivian R1T electric truck and special guest Lexy Burke. Lexy is a successful entrepreneur and a big-hearted, big-tipping TikTok presence. From there, Trevor and Lexy hit the mud, make a tip stop and enjoy a delicious Rivian-powered tailgate at Ole Miss.

Be sure to catch all three episodes at In Charge: Life with an Electric Vehicle.

​ ​
Share this story:
Watch "Tipping and Tailgating"
​