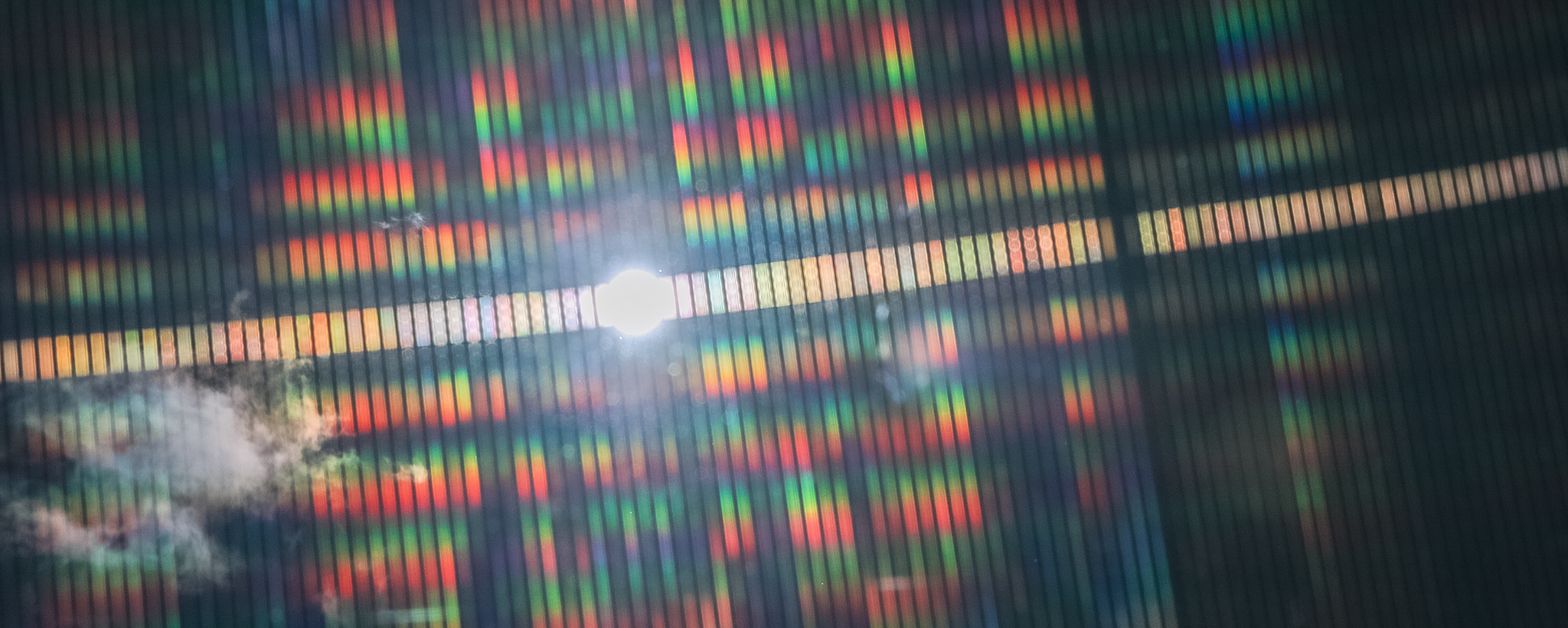 Flexible Generation Grows Throughout the Valley
TVA has planted the seed of flexibility throughout the Valley, and is now watching new projects flourish within the public power model as local power companies move to create their own generation.
JULY 29, 2020 — About six weeks ago TVA made a big announcement: For the first time in its history, it would allow the local power companies participating in its Long-Term Partnership Agreement the flexibility to generate 3 to 5 percent of their own average energy needs locally. Which raises a big question: What, exactly, does that mean?

Quite a lot, as it turns out. Flexibility is foremost quite flexible, meaning that it will be used in different areas for different purposes. "We are partnering with local power companies to position them to meet evolving customer needs — they are the local trusted energy advisors," says Dan Pratt, TVA vice president, Customer Delivery. "And it's impressive to watch the diverse and creative solutions that are now beginning to sprout up all around the Tennessee Valley."

For instance, in Chattanooga, EPB will use flexibility to improve reliability on its system. "We're looking to triple our customers' value by choosing projects that enhance reliability, resilience, and sustainability," said David Wade, EPB President & CEO. "For example, we're looking at areas in the outlying portions of our system where adding generation gives us the redundancy to re-route power around damage when it occurs."

At Cumberland Electric Membership Corporation (CEMC), the target is lower rates. "Installing our own solar would possibly contribute to keeping rates low for our members, which is always our goal," Chris Davis, general manager of CEMC. "We're not certain what that will look like at this point, but we know that's the mission behind our cooperative model."

For Appalachian Electric Cooperative in New Market, Tennessee, it's economic development. "Flexibility opens a huge door of opportunity that we can bring to market to help meet the needs of commercial and industrial members," says Greg Williams, AEC executive vice president and general manager. "We think this will give us an edge in recruiting industry to our territory."

Same for BrightRidge in Johnson City, Tennessee. "We stand amidst a rapidly evolving retail energy marketplace with many new demands from customers," says said Jeff Dykes, BrightRidge Chief Executive Officer. "Moving forward with flexibility allows us to innovate with our customers to provide the most efficient solution for their energy needs, while avoiding costly pitfalls for those who might want to try generation on their own. At the same time, flexibility truly enhances our ability to assist the community in economic development."

And at Huntsville Utilities (HU), the sky is the limit. "We are immediately exploring the possibility of partnering with others to install a solar electric vehicle charging station in front of the Saturn Rocket at the U.S. Space and Rocket Center," says Wes Kelley, president and CEO of HU. "That will be a public service, promote green transportation, and enhance everyone's branding—a rare triple win."

Low rates, reliability, innovation, public service, economic development—it all has a familiar ring to Pratt's ear. "What's striking is how much these projects mirror TVA's own mission of service," he says. "We're so pleased to see the public power model flourish in new ways."