Giving Back to the Land
Volunteers Brighten Bike Trails for National Public Lands Day
Early Saturday morning, as sunrays poked through the overhead tree branches, a group of nature lovers ventured into the vegetation at Loyston Point in Andersonville, Tennessee.
Deep into the woods they went, plows and loppers in hand, ready to give some extra special touches to these incredible biking trails.
The trail workday was a segment of this year's National Public Lands Day activities, which take place all across the region.
Loyston Point, home to more than 20 miles of mountain biking trails, is one of the more popular areas for mountain bikers in the region. As an area that draws plenty of visitors, it's important to keep the trails clear – vegetation can grow onto paths, while leaf debris, called duff, can accumulate at drains along the trails.
Regular checkups and improvements help keep the trails clear for bikers.
But volunteers, too, can help keep things in shape.
And on this morning, the volunteers and TVA team members had plenty of meaningful work ahead of them, trimming back brush and clearing debris off paths.
"I think it is super important to give back, because I love using the trails," volunteer Kristin Parrott, of Knoxville, Tennessee, said.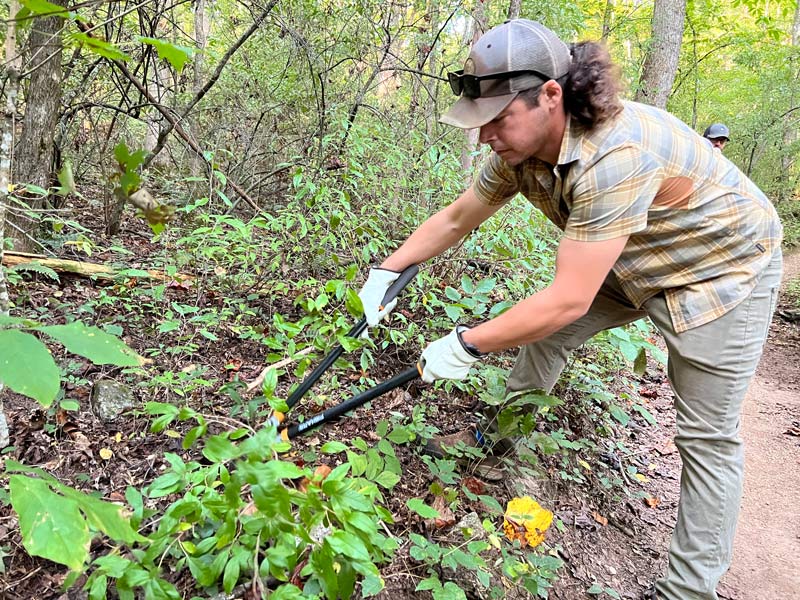 Public Lands Day
TVA partnered with Appalachian Mountain Bike Club and REI to host the trail workday at Loyston Point as a part of the National Public Lands Day celebrations.
"The trails at Loyston Point are some of the most popular in the valley," Brian Ross, TVA recreation agreements specialist, said. "Our annual National Public Lands Day event there in partnership with the Appalachian Mountain Bike Club and REI helps us get the trails tuned up for the winter."
Every year, TVA celebrates National Public Lands Day by holding various nature-based events throughout September. This year, TVA partnered with various organizations to offer eight events, including trail workdays, nature walks, lake cleanups and more.
The events help keep public lands and waterways clean while also educating people about the importance of these great natural resources.
"Part of TVA's mission is to protect and enhance the abundant natural resources in the region and the opportunities they afford," Suzanne Fisher, senior program manager of TVA Natural Resources Land Use, said. "National Public Lands Day is one way we can elevate awareness of the importance of these community resources and partner with the public to take care of them for present and future generations."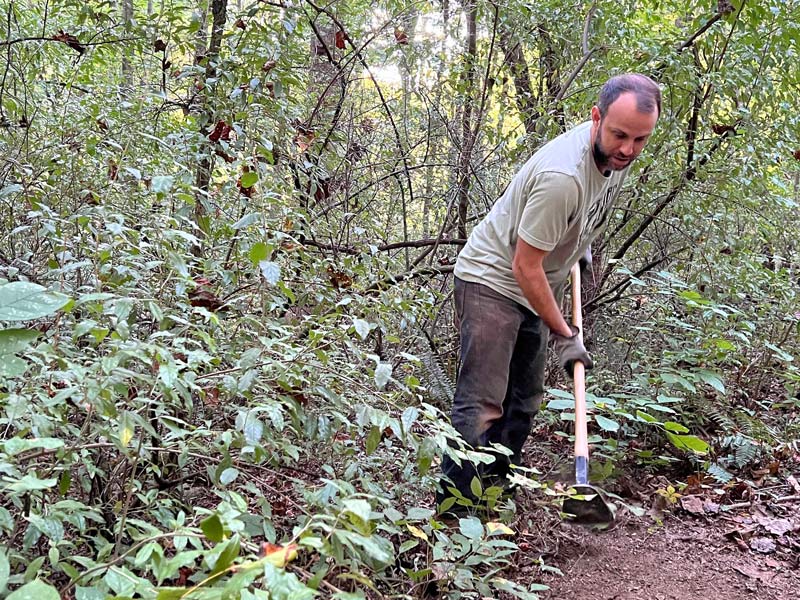 ​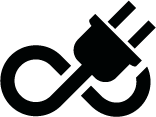 ​
Share this story:
​