How's the Water?
Hands-on water monitoring labs in virtual and in-person classrooms help spread TVA's environmental stewardship message one classroom at a time.
It's a muggy, late-summer afternoon, and the sixth-grade students in Jackie Greer's classroom at Mumford Middle School are restless.
They're here to learn about science, but outside the classroom in Tipton County, Tenn., a mix of fresh air, freedom, and the ever-present cell phone beckons. Until that is, Jessica Stevens walks in.
On the one hand, Stevens, a TVA watershed representative, carries a passel of scientific equipment, including beakers, vials, and chemical tablets. On the other hand, is a large TVA logo.
The Main Idea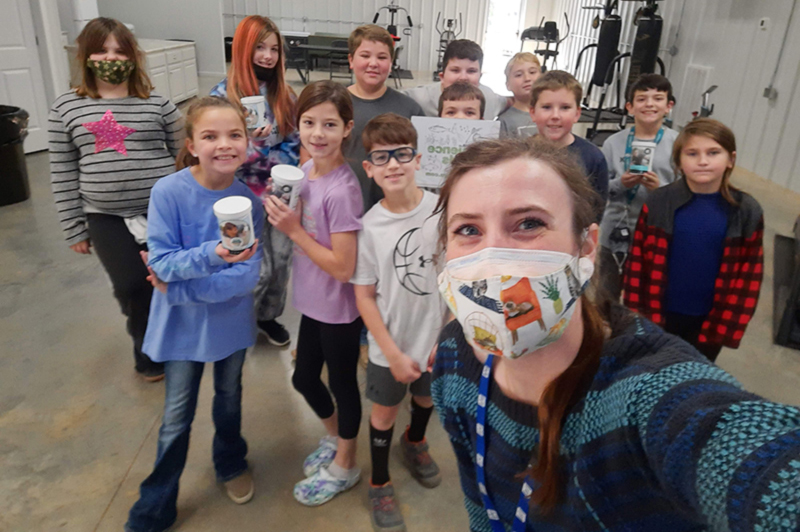 "First things first," she says. "I have to explain to the kids that TVA is more than just a power company and that environmental stewardship—taking care of lands and waters—is a big part of our mission. When I tell them we need their help to do that, they're really intrigued."
Stevens is here to guide students as they conduct their own in-class experiments to determine whether their local lake can support aquatic life. Their findings will be recorded and shared with a global network of students and teachers called EarthEcho Water Challenge.
As she passes out equipment, the students are rapt.
The evening prior, she collected several big buckets of water from nearby Glenn Springs Lake. This afternoon, she explained, the students would use this water to perform four experiments:
Turbidity testing—How clear is the water? For life to thrive, predators must be able to see prey and vice versa.
Water temperature readings—Aquatic organisms are sensitive to changes in water temperature and require a certain temperature range to survive and thrive.
Dissolved oxygen content—Plenty of dissolved oxygen in the water is necessary for aquatic plants and animals to survive.
pH level—Finally, the acidity in the water is tested to see if it is life-friendly.
In the case of Glenn Springs Lake, students were happy to find that life is sustainable in the water. The samples passed all four tests. But that's not the only key takeaway from this lesson.
You're a Scientist!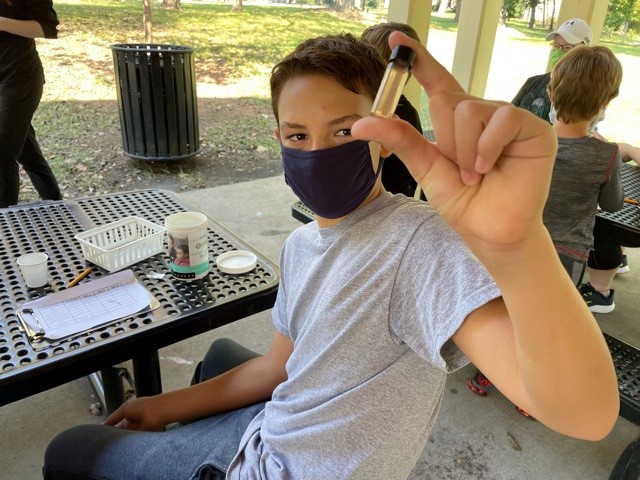 "I want for them to leave knowing that today they were real, hands-on scientists, and they can continue in this role," Stevens said.
And that, in her view, is what TVA's take on STEM (science, technology, engineering, and math) education is all about—putting science into kids' hands and letting them take the lead.
TVA adapted this Water Quality monitoring lab to bring to classrooms. The program adheres to the individual curriculum standards of each of the seven states in the TVA service area.
Teachers and students embraced the hands-on science lab from Day 1 when the program kicked off in 2015 under program manager Vicki Jo Valentine-Stevens. All went swimmingly until 2020 when schools transitioned back and forth between virtual and in-person instruction during the pandemic.
The Catalyst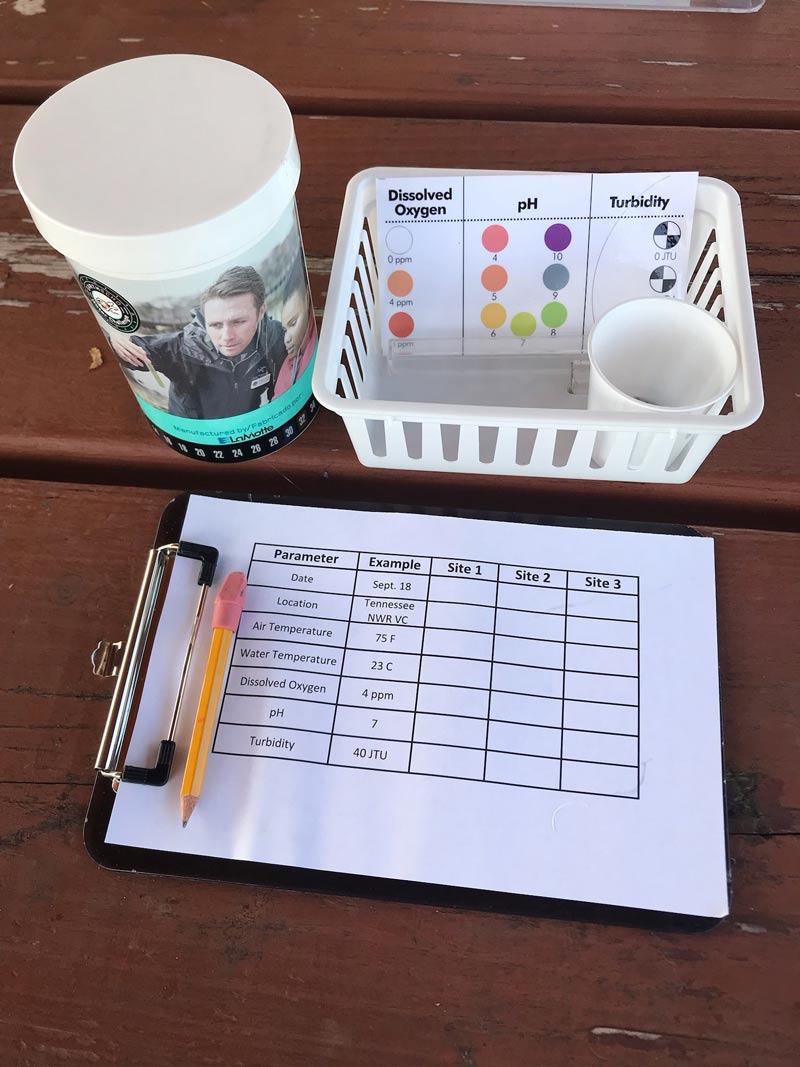 "When COVID happened, and we made the transition to virtual work, it was clear that we needed to not only keep the water quality program going but also expand our video content to include more STEM programming," said Bonnie Kourvelas, senior specialist in Public Outreach and Support for TVA Natural Resources. "And so we did, creating video modules and activities with the help and guidance of our partners at the Tennessee STEM Innovation Network."
"When we could no longer go into the classroom, we put a system in place to give teachers the support they needed," Valentine-Stevens added. "This included the scientific testing equipment to share with their students and videos that explain the process. Teachers could request the equipment from the TVA Water Quality Monitoring program, then view Jessica's instructions themselves via video. This way, TVA could still provide a hands-on experience, even though the class itself was virtual."
By going virtual, thousands—not just hundreds—of students could benefit from the programming, learning about natural resources in the TVA region. Other TVA experts became involved as well.
One student favorite is Jon Michael Mollish, a fisheries biologist with TVA's Environmental group.
"I love to get kids out on the river, but when I can't, I'm glad Natural Resources has a video outlet," he said. "I try to help kids see that they live in a biodiverse region with many interdependent species. Their actions directly affect the health of the river and therefore their own health."
Flexibility for Teachers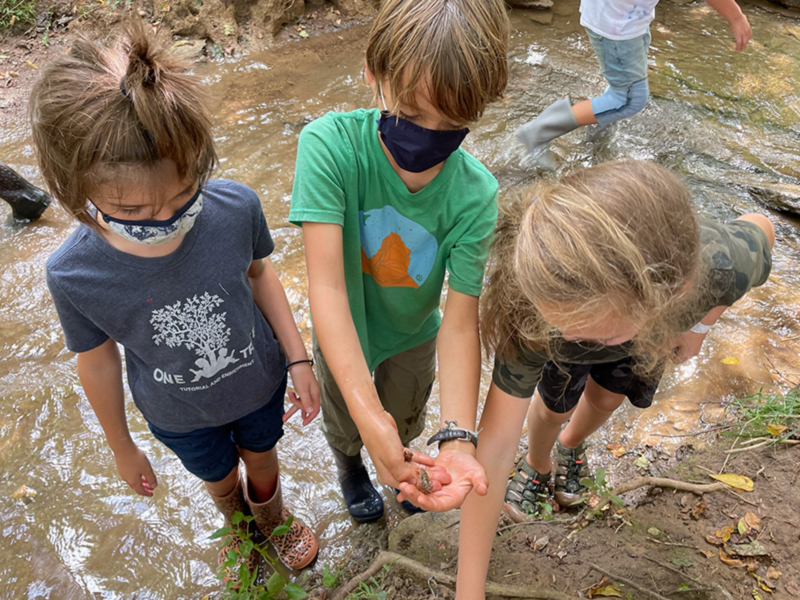 Online courses allow topics to be as narrow or broad in scope as necessary, noted Susan Jones, Public Outreach and Support program manager. Jones has been tasked with writing compelling narratives for video modules on aquatic biodiversity, amphibians, and invasive and nuisance species.
"Our goal is to inspire lifelong fun with science," she said.
The TVA STEM Classroom Grant Program is in partnership with TVA's retiree organization, BVI. It is designed to fund STEM learning projects in classrooms throughout the Tennessee Valley.
Each year, educators at K-12 public and private schools in TVA's power service region may apply for grants of up to $5,000.
​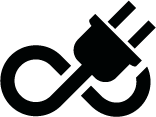 ​
Share this story:
Calling all teachers!
​
Help educate your students about water quality in the Valley with TVA's lab in a box. Order a FREE hands-on lab for 4th through 6th graders in TVA's service area.
​