With COVID closures leaving many Valley residents without jobs — and the means to place food on their tables — food banks like Second Harvest of Northeast Tennessee in Kingsport are worried they won't be able to meet the growing demand.
According to Executive Director of Second Harvest, Rhonda Chafin, there has been an abundance of donations and volunteers during the past few months, but she fears that the overwhelming support isn't enough to get them through the pandemic.
"We've seen a drastic decline in donations in the past two years overall," she said. "Though we've received a huge amount of support during COVID and we are extremely grateful, the challenge is that we know it's short-term support. COVID isn't going anywhere, so neither will the hungry families being impacted. We'll need long-term support if we're going to continue serving the people we're serving at this level."
Before the pandemic, Second Harvest typically served about 4,500 individuals each month, but the need has now increased by 30 percent. TVA Customer Delivery Program Manager of Energy Utilization & Marketing, Christy Brooks, has experienced food insecurity firsthand, and admits that's why she is passionate about coordinating events with local power companies and TVA volunteers to help support Second Harvest.
"As a kid, there were nights where my family and I went to bed hungry," Brooks said. "It's humbling to be in a position to help people who are in a place in their lives where you used to be, and I encourage others to do the same. Every December I'm on the phone with Second Harvest, checking for available volunteer and event dates for the upcoming year. It's especially important that we reach out to our community during this time."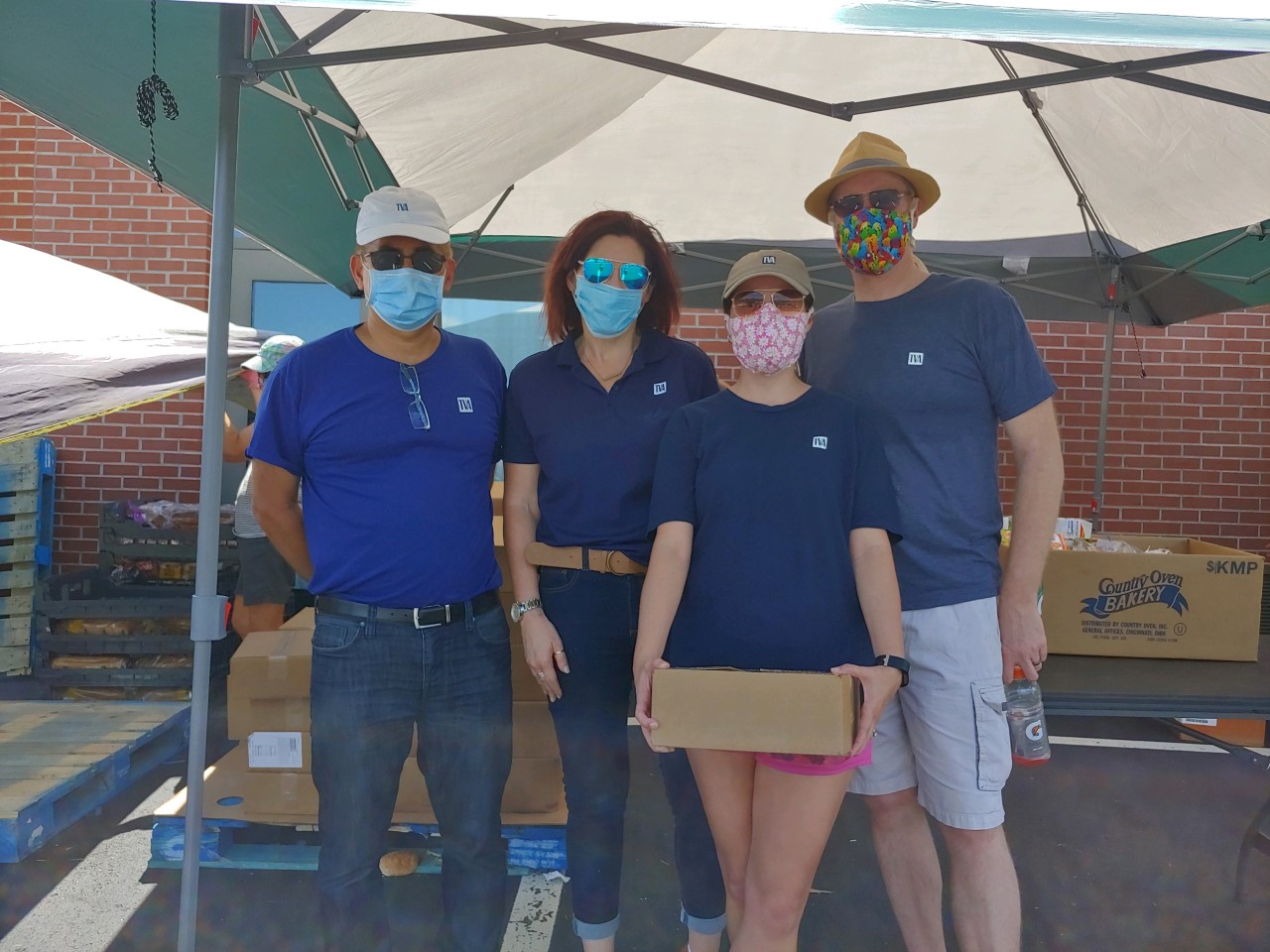 TVA employees serve at a local food drive.

TVA and local food banks



TVA has had a longstanding relationship with Second Harvest and has supported the nonprofit and its network of food banks since 2016 with annual donations. TVA's KOC employees also volunteer throughout the year, and plants like Boone Dam collect and donate food every Thanksgiving through Christmas. Last year's donation totaled more than 47,000 pounds.
TVA employees across the Valley have helped support not just Second Harvest with their time and food donations, but other food banks as well, such as the Chattanooga Area Food Bank and Memphis Mid-South Food Bank.
Chafin said donations like these keep nonprofits going, and the families they serve are extremely grateful. As a volunteer herself, Brooks has seen this gratitude firsthand.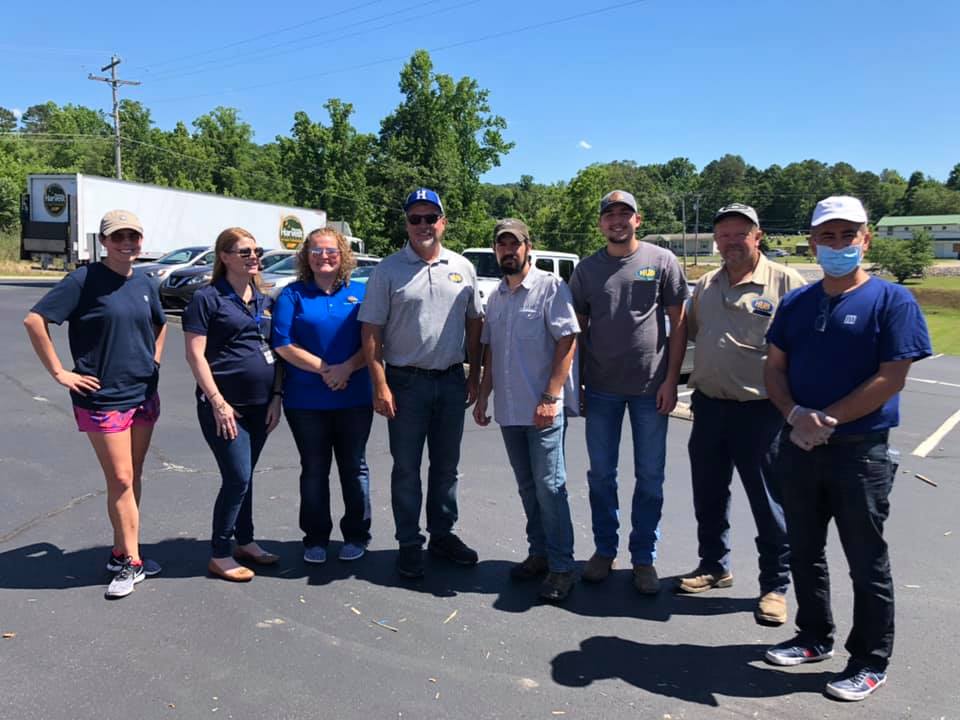 TVA and Harriman Utilities Board partner for a local Second Harvest Food Bank drive.
"Something as simple as a jar of peanut butter means so much to the families we serve," she said. "Most of them tear up and thank our teams for helping the way we do. Though things are complicated this year, we really are blessed to still be working, and I believe being at home puts us in the perfect position to help those in our community who are hurting."
"Volunteers and support like TVA's truly are the lifeblood of our organization — we simply can't hire the amount of people that we need to get the job done," Chafin said. "We are pleading with people to continue volunteering, donating and helping us to serve the community, because we can't do it without you."