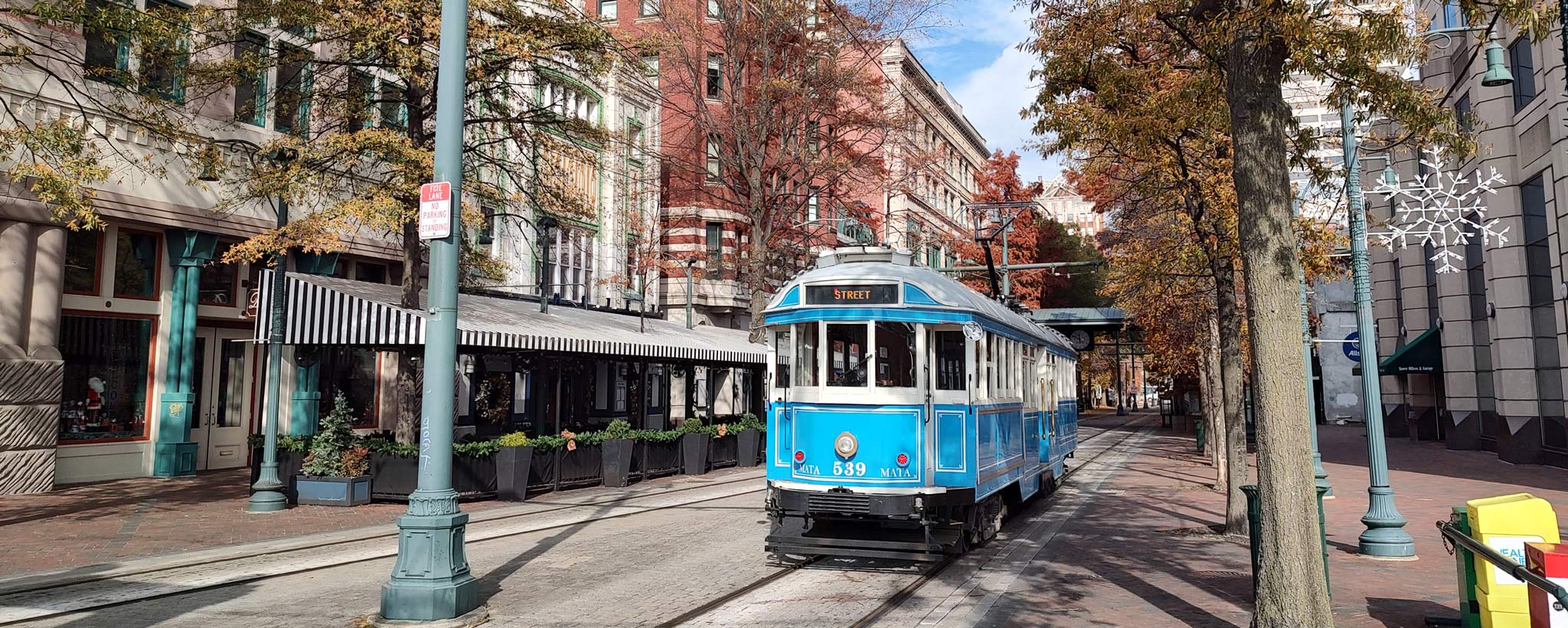 Independent Study – Memphis Utility Bills are Among the Nation's Lowest
A new study from an independent online bill-payment company includes some good news for Memphians.
According to the study from doxo a web-based utility payment app, utility customers in the Memphis metro area, essentially MLGW's service territory, have some of the most affordable bills in the country, second only to Austin, Texas, and 60% below the national average.
The firm, which specializes in bill payment options, ranked the average utility bills of the nation's 50 largest metro areas. In Memphis, bills include the electricity provided by TVA and other utilities provided by MLGW – gas, water and sewer. The average monthly bill in Memphis is $197, according to the study. The study also finds that Tennessee overall utility bills are among the lowest – 47th out of 50 states.
The news is getting some attention from Memphis media like the Daily Memphian, which covered the story on Nov. 29, along with Memphis television station WREG. But the news is no surprise to us at TVA. In fact, consumers across the TVA service area are benefitting from our long-term financial strategy that is keeping power rates stable and creating economic development results at a record pace. Economic development success stories include the recent Ford Motor Company announcement of one of the nation's largest electric vehicle manufacturing facilities, which will be built at the Megasite of West Tennessee in Haywood County. TVA's industrial rates are lower than 95 percent of the nation's top 100 utilities, and help bring jobs to the TVA service area.
In our fiscal year 2021, TVA helped create or retain nearly 81,000 jobs – a single-year record for TVA's economic development team – and more than $8.8 billion in capital investment for the region. Even more significant for residential and business consumers, our CFO John Thomas reports that TVA is in the "best financial health in decades," and we intend to keep rates stable for the next decade.
News coverage in Memphis also recognized the relatively high poverty rate among MLGW customers. We understand that burden as well. Low rates don't mean much if you can't pay your bills.
That's why TVA is making significant investments in programs like MLGW's Share the Pennies program, which provides assistance to lower-income homeowners who need help paying their bills. And with the pandemic still impacting our customers and communities, TVA has extended the FY22 Pandemic Recovery Credit on customers' monthly bills through September 2023. That essentially translates into lower rates for local power companies for another two years just from the pandemic credits.
TVA is also extending the Community Care Fund, in which TVA and local power companies partner to help food banks and other local agencies meet local needs, with TVA contributing an additional $5 million for FY22.
We like to share good news… but we are also committed to helping our consumers through the rough times. Our mission is to serve the Valley to make life better
​ ​
Share this story:
​