Jessica Hogle Named TVA Vice President, Federal Affairs
Jessica Hogle has been named as the vice president of TVA Federal Affairs to lead efforts to inform and engage D.C. stakeholders.
June 22, 2021 – Jessica Hogle was named today the vice president of TVA Federal Affairs. Hogle brings significant experience developing and implementing strategies to advance national energy and economic policies. In her role as vice president, she will build and deepen relations with federal stakeholders, NGOs, trade associations and advocacy organizations. She will be based in Washington, D.C.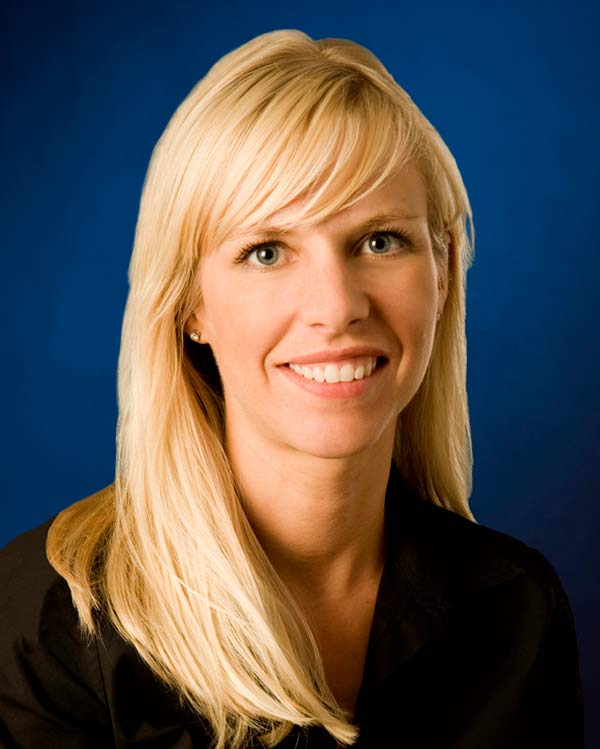 "Our federal stakeholders are critical to ensuring TVA's continued ability to execute our mission of service for the communities and people of this region," said Jeannette Mills, TVA executive vice president and chief external relations officer. "We're thrilled to have Jessica on our team to lead efforts to keep our Washington, D.C. colleagues informed and engaged with the Tennessee Valley."
TVA's focus on federal affairs aims to educate and inform, build champions for public power, enhance transparency, and demonstrate TVA's industry leadership.
Hogle comes to TVA from PG&E Corporation, where she served as Vice President of Federal Affairs and Chief Sustainability Officer. In this dual role overseeing both federal government relations and corporate sustainability, she was responsible for building relationships at the national level with NGOs, trade associations, advocacy organizations, and other key stakeholders, and integrating sustainability into the company's business strategy. PG&E Corporation is the parent company of Pacific Gas and Electric Company, a combined natural gas and electric utility serving more than 16 million people across 70,000 square miles in Northern and Central California.
"It's an honor to join a mission-driven organization with such a strong culture of service," Hogle said. "TVA has both a rich legacy of improving life for the people it serves and a clear path ahead to continue bringing prosperity to the Tennessee Valley. I'm excited to be part of it."
Hogle has held several other roles of national significance, including as Director of Political and Legislative Affairs for the Portland Cement Association. She also serves on several boards of directors, including Future Forum Foundation, Women's Energy Resource Council, and Running Start, an organization dedicated to encouraging more young women to pursue political office. Hogle has a Bachelor of Arts degree from the University of the South in Sewanee, TN.
As a part of TVA's External Relations Team, Hogle will work alongside TVA's regional vice presidents, which include Justin Maierhofer (North region), Jared Mitchem (South region), Carol Eimers (East region), and Mark Yates (West region), as they focus on district, state, and local government relations.
One of TVA's long-term strategic priorities is strengthening the powerful partnerships that are critical to helping our region grow. TVA's External Relations organization has developed a new long-term vision to build on our relationships with all of our key stakeholder groups to play a more active role in local communities and support TVA's mission to make life better for the people we serve.
​ ​
Share this story:
​