Living the Mission
Retired TVA Team Members Shaped Legacy of Service
Over the last 90 years, the Tennessee Valley Authority has served the seven-state region in countless ways, always adjusting to ever-changing times and trends.
At the core of this timeless enterprise are the people who work each day to support TVA's values.
While many of these employees have come and gone, they've all shared an enduring trait: a commitment to serving the people of the Valley.
And for many, driving the TVA mission has been a lifelong passion.
A Love of People
Alex Tomshack, 84, worked in Realty Services at TVA from 1963 to January 2023. In his 60 years of service, he worked on a variety of projects and witnessed vast changes in workplace culture.
Along the way, the Fayette County, Pennsylvania, native met many different people.
Shortly after high school graduation and a short stint in college, Tomshack moved to Tennessee in search of work. In 1963 he landed a spot in TVA's Realty Services, the group responsible for buying and selling properties for projects.
From then until 1993, Tomshack's work took him across the TVA region, where he gathered history about properties, created abstracts and compiled information about past ownership and payment of land.
In his journeys, the people of the Valley were always at the forefront. He became an expert at asking questions and listening to their fascinating stories.
After retiring in 1993, Tomshack returned to TVA the following year as a contractor.
He couldn't resist the opportunity to continue the mission.
"I enjoyed the work. I enjoyed going to work," Tomshack said. "My favorite part was working with people."
After a final retirement in 2023, Tomshack still spends some time working with Realty Services. He now supports his daughter, who followed in his footsteps.
"I'm proud to be a TVA employee and retiree," he said. "It has been a great thing for the Valley."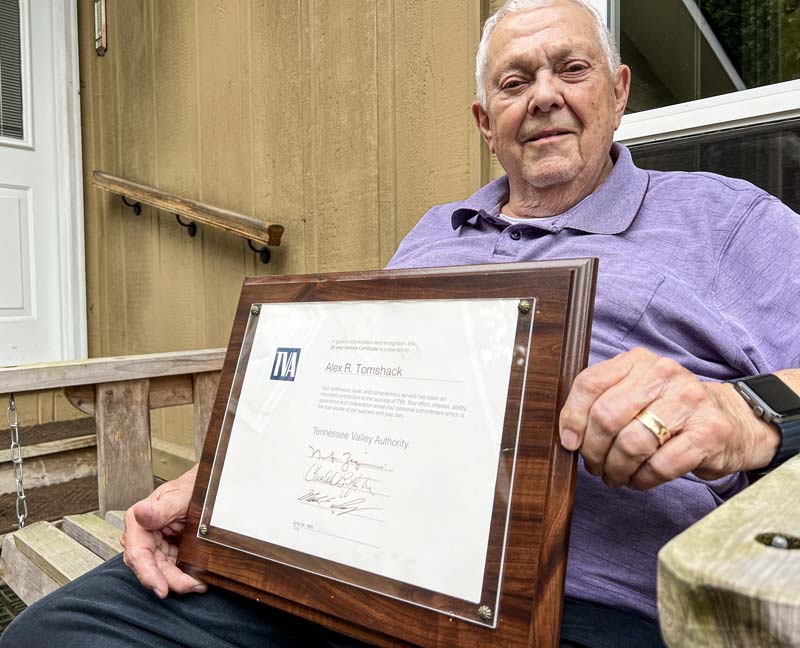 Surveying and Mapping
North Chattanooga native Hubert Turner, 91, will never forget his encounter at age 6 with President Franklin D. Roosevelt.
Turner had joined his schoolmates one day as they sat on a wall, waving at President Roosevelt as he drove through the city during a visit to TVA dams.
It was a front-row seat to a moment in history.
Growing up in Tennessee in the 1930s, Turner grew quite familiar with TVA and its work to improve the quality of life in the region.
He ultimately joined the TVA team in 1953, specializing in surveying and mapping.
As he honed his craft, he became adept at using new technology.
To trace out maps of various areas, he would use aerial photography, glass plates and other advanced equipment. The maps, which specialists would use for navigation and decision-making, were vital to the success of TVA.
Over the years he would work alongside many artistic people, all of them using their talents to help improve life for the people of the Valley.
Through the mapping skills he learned at TVA, Turner also served in the Army, where he completed cartography and mapping projects for the military.
He ultimately built a storied career around mapping to help support the region.
After enjoying 32 years at TVA, he retired in 1985.
He's proud of the work he accomplished.
"I had a good time at TVA," Turner said. "It was full of really good people and good all the way around."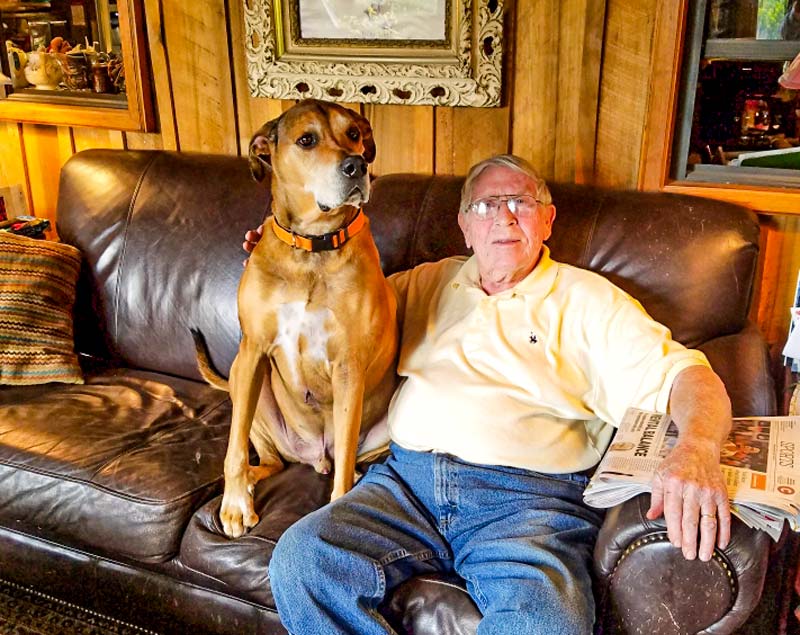 ​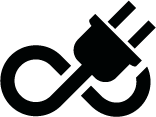 Explore
Visit the TVA Careers page to learn more about career opportunities in the seven-state region.
​
Share this story:
​