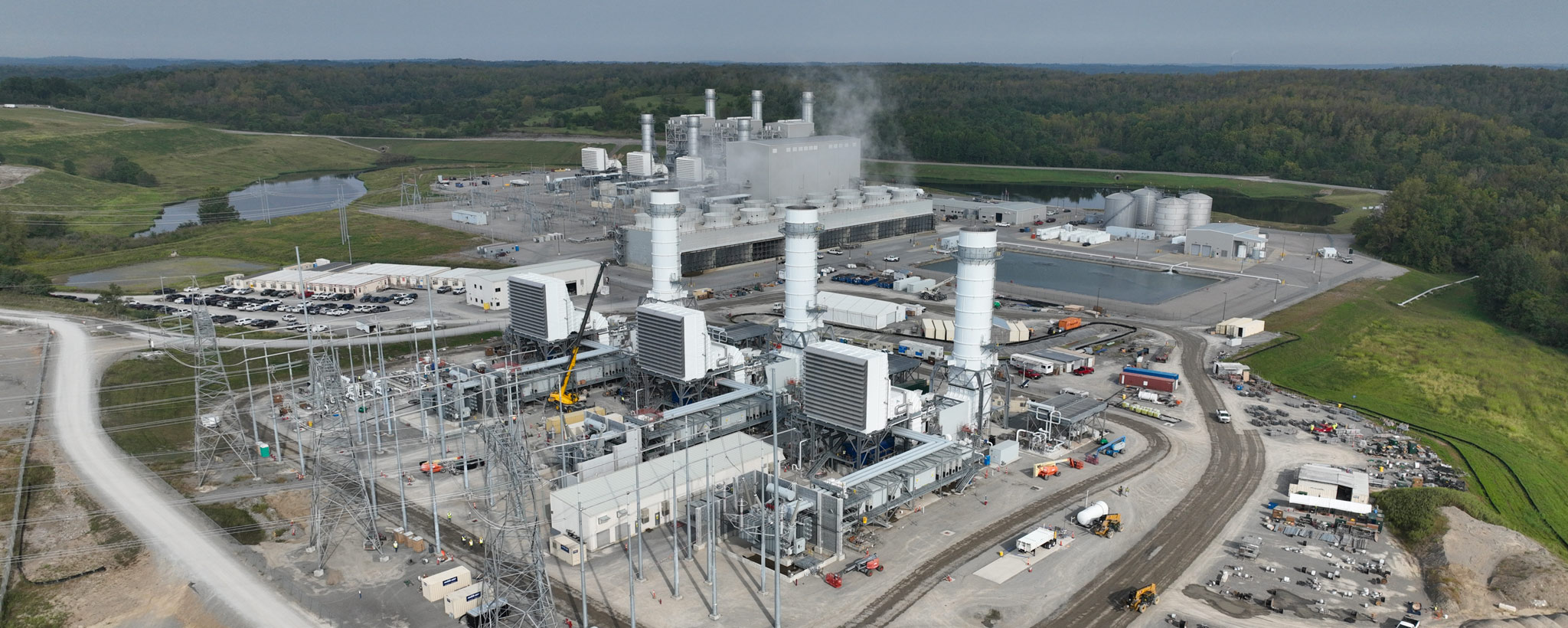 Paradise Adds Fast-start Turbines
New Units Designed for Quick Response to Cold-weather Demand
Imagine it's a cold morning in early February.
Your alarm goes off.
It's still pitch dark, but you have to get ready for work.
You groan, throw back the covers and do a shivery little dance as you bustle around switching on lights, putting on the coffee pot and turning up the heat.
Across TVA's seven-state service region, 10 million of your neighbors are doing pretty much the same thing.
And this is when Benny Foshee's work really pays off.
Foshee, a TVA senior project manager, is guiding the installation of fast-starting combustion turbines at Paradise Combined Cycle Plant in Drakesboro, Kentucky.
When electricity demand increases, the new units will allow TVA to generate approximately 750 megawatts almost instantly – enough to power nearly 440,000 homes.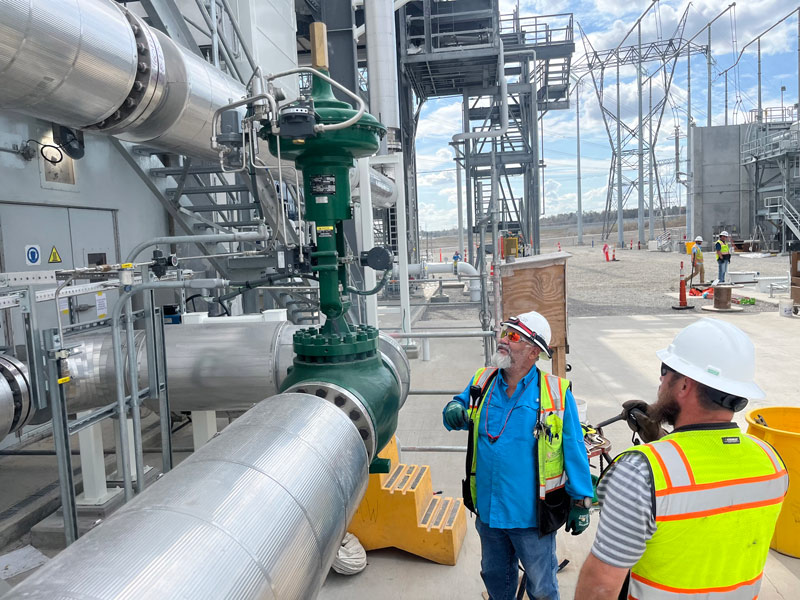 11-Minute Marvels
This past week, Foshee's team started the latest addition to TVA's fleet – the third of three new GE model 7F.05 turbines at the Paradise plant.
These behemoths weigh in at almost 200 tons apiece.
But by TVA standards, they're downright dainty.
And extremely nimble.
To prove the point, Foshee, a TVA senior project manager, cited a test of three units that his group ran earlier this year.
"We did all three units from a cold start to all three at full load in 11 minutes," he said.
By comparison, a coal unit can take up to two days to get running.
First Start, First Sync
TVA plans to have the Paradise units generating power for the grid by the end of the year.
The three new turbines, along with their matching 250-ton generators, have already passed two key milestones.
Startup occurs the first time fuel is burned in the unit. First sync is the first time electricity is moved onto TVA's transmission grid.
Next comes a period of intensive testing.
Primary and backup systems are thoroughly vetted. Various operating modes are put through their paces. Fuel burning is assured to be stable in all three units, each with 14 individual combustion cans. Mechanisms are tested to ensure the units can be started on site or from TVA's central power operations hub in Chattanooga.
Jamie Cook, TVA general manager of major projects, has an analogy for this phase of the process.
The equipment may be bigger and more complex, but the testing steps are similar to what an amateur mechanic would do.
"That car that you're tuning in the driveway and taking on small laps through the neighborhood?" Cook said. "(You're) making sure that it's reliable before you put your teenager in it for a cross-country trip."
Burning Cleaner
Along with meeting sudden demand spikes, the new units at Paradise are helping TVA transition to cleaner and more renewable energy sources.
Known as simple cycle combustion turbines, they burn natural gas to generate power.
With the three new units at Paradise, TVA will have more than 90 simple cycle combustion turbines in operation at nine locations across its service area.
"The big thing with these units is they're replacing older, less efficient, less reliable units," Foshee said. "And they burn cleaner than what they're replacing."
Flexibility Is Key
In winter, electricity usage typically peaks twice a day, in mornings and evenings.
"That's why we need that broad range of capabilities in the generation fleet," Cook said.
TVA's nuclear and coal plants generate base load power, producing a steady output around the clock, 365 days a year.
TVA also operates combined cycle gas plants, which can be ramped up and down to accommodate demand, but they respond in a matter of hours, not minutes.
So for peaking power generation – what's needed when everyone wakes up in a cold house and turns up the heat – TVA looks to simple cycle combustion turbines like the three new units at Paradise.
But often, these new units may simply be standing by at the ready.
"On a mild fall day, there may have been very few simple cycle units called to operate," Cook said. "But be it a 10-degree morning in February, there would be many more units called to start."
​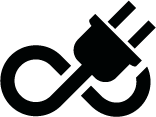 Explore
For more information, please visit TVA's Natural Gas page.
​
Share this story:
​