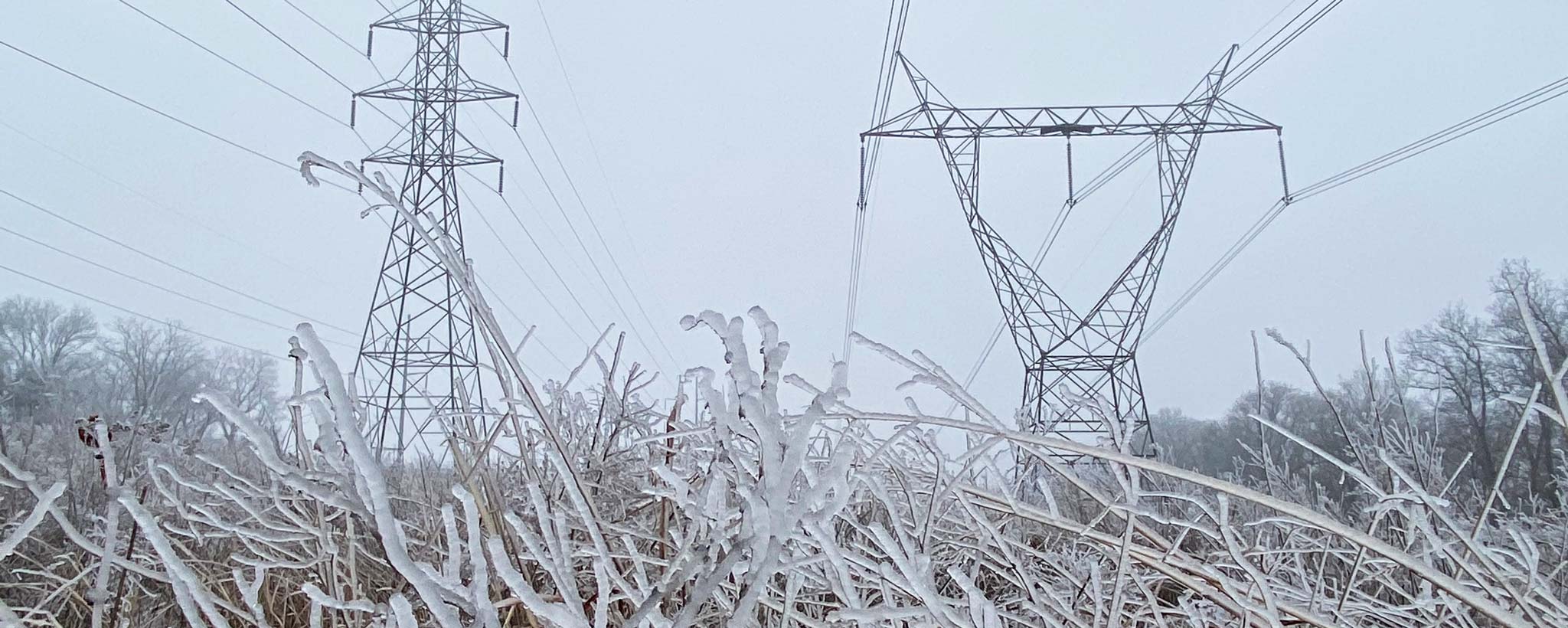 Preparing for Winter
TVA's Summer Work Helps Ensure Reliable, Resilient Power
As the region prepares for the onset of cold weather, TVA employees are working diligently to ensure the continued reliability and resiliency of the generating fleet – specifically coal, gas and hydro.
"Most people don't realize that many of our assets, especially natural gas plants, have vital systems that are located outside, which make their critical components more vulnerable to freezing temperatures," Jason Garrison, TVA Generation Services, senior manager, said. "Since last winter, TVA has undertaken a massive effort to upgrade the winterization of our generating fleet."
This summer, TVA invested more than $8 million to prepare the coal, gas and hydro fleets for extreme cold weather, which includes adding or upgrading insulation and building enclosures around equipment exposed to the elements.
Modernizing the heat trace technology – the addition of heated electrical cabling along pipes and tubing to prevent freezing of liquids and sensitive instrumentation – is part of that preparation.
"Modern smart heat trace monitoring systems will send real-time temperature readings to our control rooms," Garrison said. "This will not only allow our technicians to instantly monitor the health of these systems, but also improve fault identification and response times."
The summer maintenance of critical equipment across the fleet is expected to lead to a reliable energy supply all winter long.
"Because of the lessons learned, we are better prepared to act well in advance of approaching inclement weather," Howie Rose, program manager for TVA Power Operations emergency response, said. "We have revised the cold weather plan for every plant with additional actions to prepare for inclement weather. We have also practiced these plans in the form of tabletop exercises to simulate the conditions and further increase our winter readiness."
After the significant impact of Winter Storm Elliot, the Federal Energy Regulatory Commission set new rules to improve bulk electric system reliability, which included the North American Electric Reliability Cooperation proposing new requirements for how utilities should prepare power plants for extreme weather.
TVA team members are confident these plans will further enable generating plants to meet or exceed these requirements.
As improvements are made, the intention is for the entire fleet to operate in extreme weather conditions of up to minus 20 degrees Fahrenheit in 20 mph winds for at least 48 hours, Garrison said.
"This won't happen overnight, but we are working diligently to implement projects for our entire fleet to reach this standard over the next five years," he said.
To ensure long-term sustainability of the winterization of TVA's Power Operations fleet, a $35 million investment is planned for FY 2024. This includes projects that further improve reliability in extreme weather.
"I am so proud of what the team has been able to accomplish in a relatively short period of time," Allen Clare, vice president of TVA Power Operations Performance Improvement, said. "We've assessed the entire fleet, made immediate changes to our plant equipment and processes and have set the groundwork for long-term sustainable success.
"Mother nature may hit us hard again this winter, but we have done the hard work – the necessary work – to ensure that we can safely and reliably provide power to our 10 million customers across the valley," he said.
​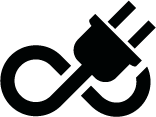 ​
Share this story:
​