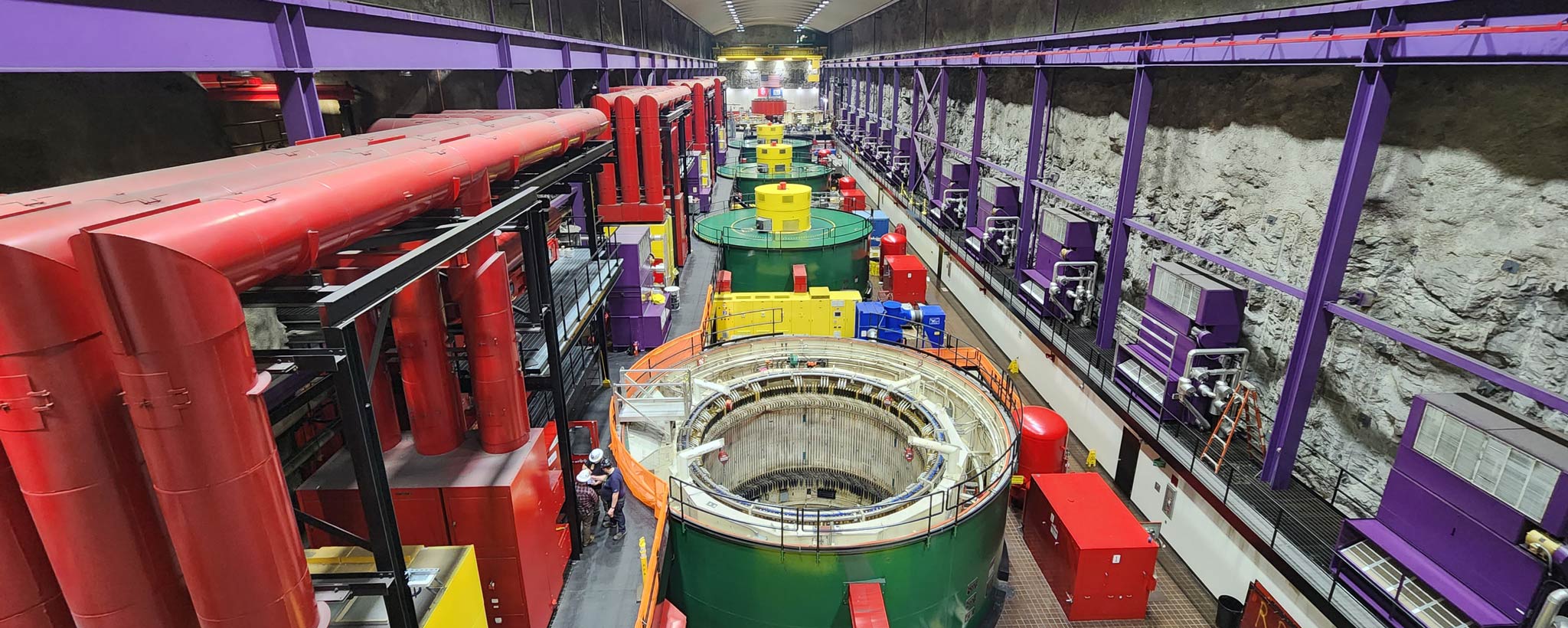 Raccoon Mountain Upgrade Underway
Pumped Storage Facility Work Will Result in More Green Power to the Region
The Raccoon Mountain Pumped Storage facility near Chattanooga, Tennessee, is in the middle of the Unit 1 outage – the last in a four-outage series.
Once complete, the upgrades to Unit 1 will add up to 25 megawatts of power. Combined with the other three units, there will be a total gain of 100 megawatts – enough to power up to 58,500 additional homes.  
Unit 1 Outage
Clocking in at more than 200 days, this outage focuses on refitting the water path of Unit 1 to include the draft tube and wicket gates, which control the flow of water to the turbine. In addition, the turbine will be upgraded, eliminating a 90 hertz resonant frequency, which has impacted the unit over time. 
"The goal was to eliminate a vibration that was causing premature wear on bearings, distributor components and the plant structure. We achieved this by changing the number of runner blades, thereby eliminating the vibration," said Ryan Fruth, Raccoon Mountain outage manager.  "Previously, major unit outages were every five years, but now that has been extended to every eight years." 
The biggest boost in efficiency comes from the new turbine or runner.  
"With the turbine upgrade, we gained about 25 megawatts of capacity," said Tommy Bonds, Raccoon Mountain plant operations manager.
A 25 megawatt increase is significant. It can power approximately 15,000 homes.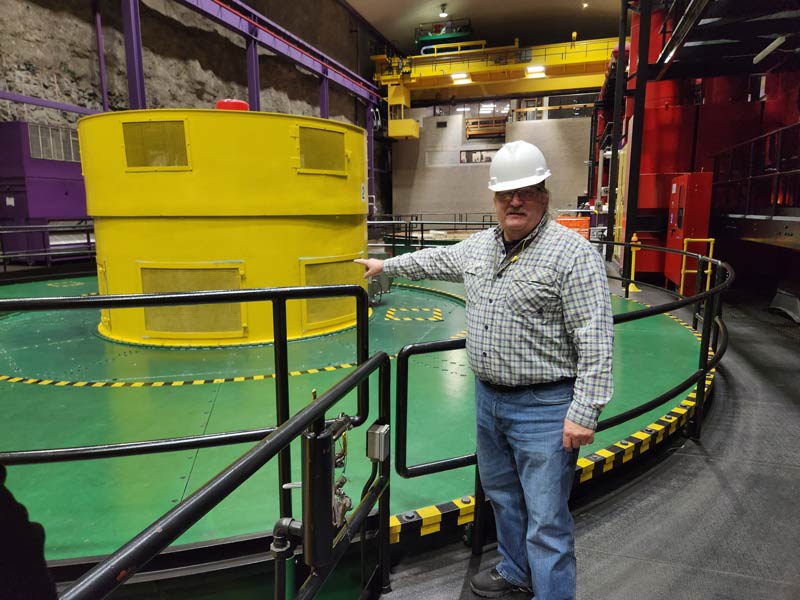 Keeping the Region Comfortable
Raccoon Mountain is a unique asset in the TVA hydro fleet.
As a pumped storage facility, it can produce 1,600 megawatts in a matter of minutes, but unlike other TVA hydro plants, it stores excess power, via water in the reservoir, that can be accessed whenever it is needed to produce electricity.
This is important when extreme weather – hot or cold temperatures – impact the region and make keeping the power flowing and residents comfortable TVA's main priority. 
"The importance of this facility's storage mechanism is we can restore power quicker than any other TVA energy source if another generating asset is impacted by weather," Bonds said.  
The need to have reliable and available energy is what drives the successful completion of a maintenance outage – to ensure the unit is available to provide power when weather extremes hit, and every day in between. 
This is also crucial as TVA builds the Energy System of the Future.
"The capability of Raccoon Mountain to pull energy off the system when demand is low and add it back when demand is high becomes even more critical as we add renewables to our system," said David Bowling, vice president of TVA Gas, Hydro & Integration.
Renewables, such as solar, are intermittent by nature, so when the sun is shining, TVA can integrate those megawatts into its system, but when it's night, Raccoon Mountain is one of TVA's assets that can fill in the gaps.
"I wish more people realized where their power came from," said machinist Wes Kirkwood, who's working on the Unit 1 outage. "If they saw what we did here, they may be pleasantly surprised."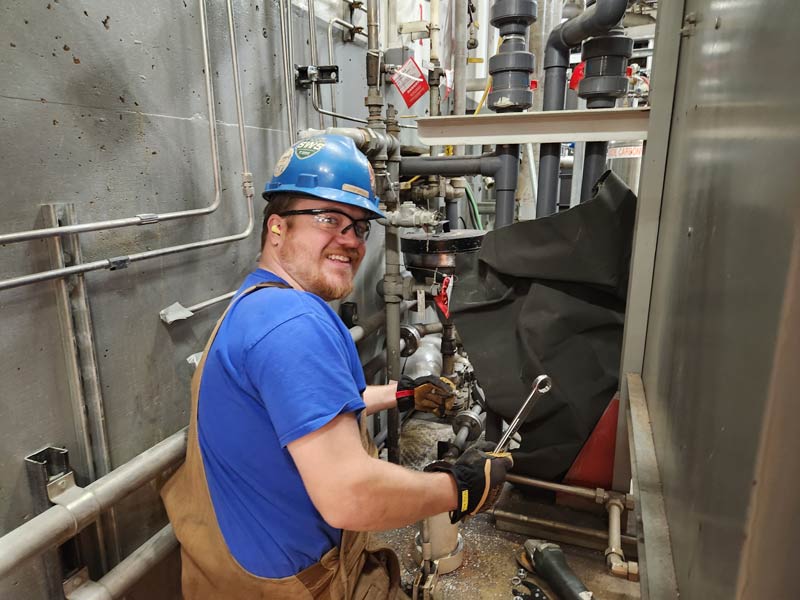 ​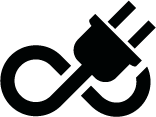 Explore
This summer, as part of its 90th anniversary activities, TVA is hosting public tours of select TVA dams, including Raccoon Mountain. Learn more at tva.com/90.
​
Share this story:
​