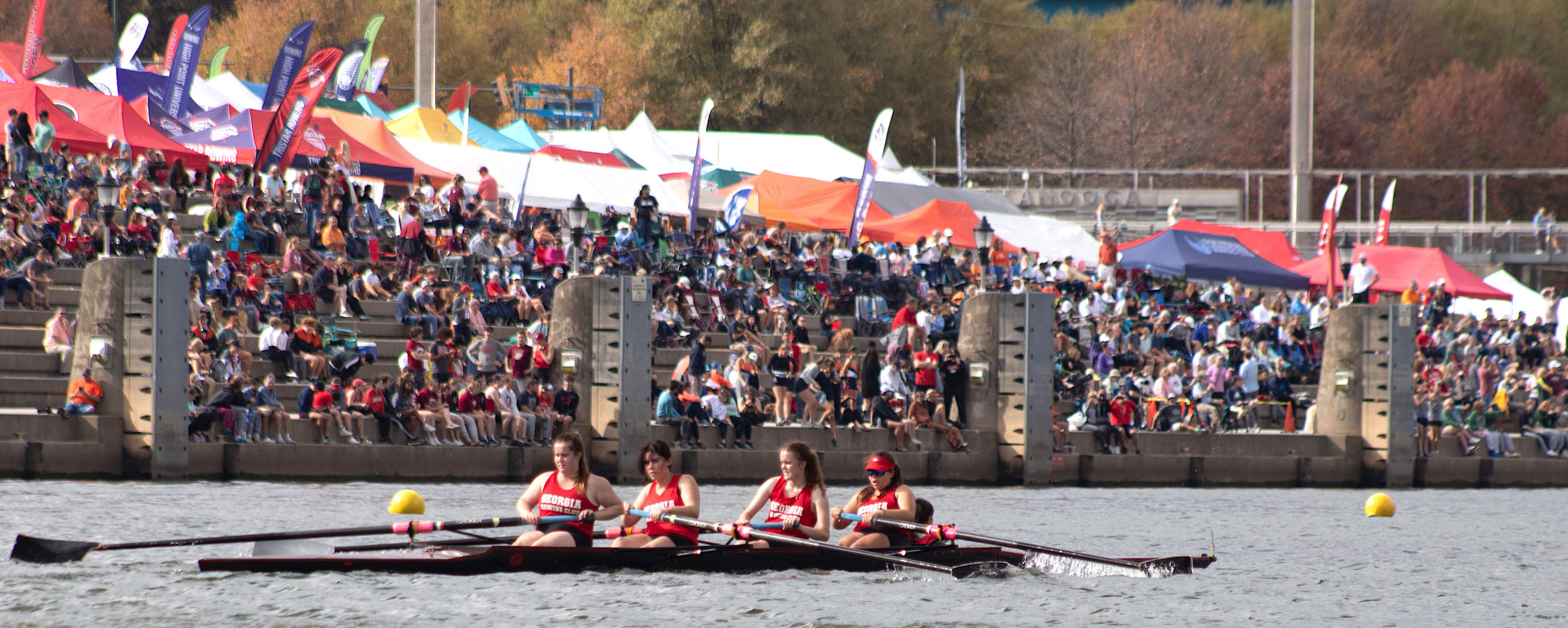 Race Day on the River
Head of the Hooch Regatta Delivers Boatload of Economic Benefits
Two days. Three miles of river. More than 2,200 boats.
It all adds up to great times for water lovers and big benefits to the local economy.
Every fall, Chattanooga's stretch of the Tennessee River plays host to Head of the Hooch Regatta, one of the biggest rowing events in the world.
Against the backdrop of autumn leaves, the weekend event stands as a celebration to the sport of rowing – and a testament to the Tennessee Valley Authority's mission of river management, environmental stewardship and economic development.

"This weekend we'll host 2,220 boats representing a total of 184 organizations," regatta director Mike Connors said. "There are 33 states represented, with Florida, Georgia, Tennessee and Ohio being the states with the most boats."

The regatta welcomes athletes ages 14 to 90, all testing their skills on a roughly 3-mile course.

The level of expertise runs the gamut, with rowers from high school and college levels, as well as master divisions and competitions for para athletes with physical and mental disabilities.
The event is expected to draw upwards of 20,000 spectators, ensuring a big boost for local businesses.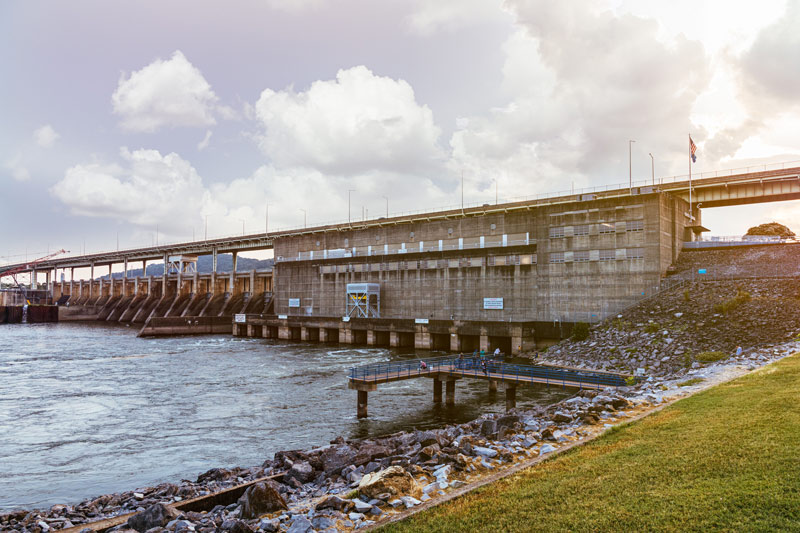 River Management
Tim Morgan, chief sports officer at Chattanooga Sports, a division of Chattanooga Tourism Co., estimates an economic impact exceeding $6 million at this year's race.
"Head of the Hooch has helped educate the non-rowing community on what organized competitive rowing can do for the region," Morgan said. "Spectators come from all over the country to watch this dynamic event occurring on a TVA-managed water system. Our bridges provide a unique vantage point for the race."
TVA's team schedules and monitors releases at Chickamauga Dam, about 6 miles from downtown Chattanooga, to help ensure optimal conditions on race day. They work carefully to manage river currents for the safety of all rowers.
The weather and management of the river are important for the regatta, Connors said.
"We ask TVA to keep the river current as low as possible," he said. "It is a big help."
Head of the Hooch began in the early 1980s in Roswell, Georgia, with just 200 boats.
It moved to Chattanooga in 2005 when the city completed its 21st Century Waterfront redevelopment plan.

The regatta has grown exponentially since, now hosting about 5,000 rowers. It contributes millions of dollars to the local economy, primarily through athlete and spectator spending on hotels, dining and local retail.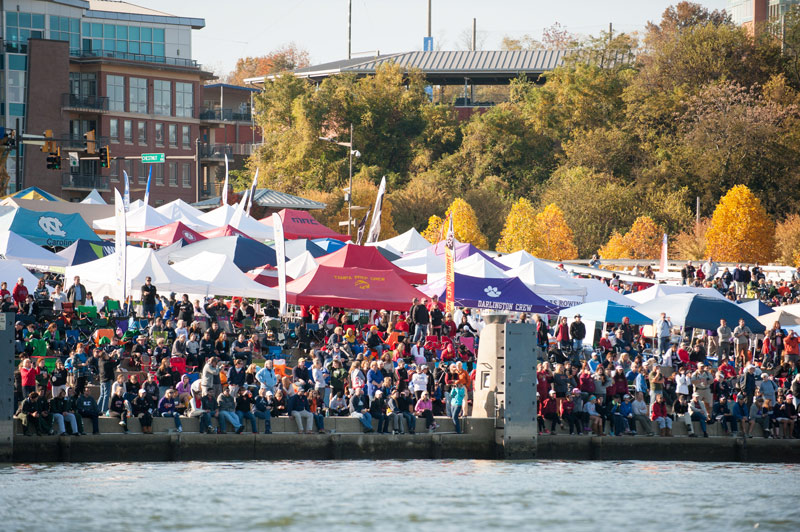 Perfect Partners
TVA became the regatta's first title sponsor in 2022.
"For us, it's worked out great," Connors said. "It's such a natural fit, as our sport is environmentally friendly and we're using a waterway created by TVA. Without them, the river would not exist the way it is."
Ashton Lewey, TVA community relations manager, and Carol Eimers, TVA East Region vice president, work to promote TVA's sustainability initiatives during the event.
"This year we're featuring a fan favorite – TVA aquarium," Lewey said. "We'll also have a TVA electric vehicle booth featuring a Ford Lightning, with the race streaming out of the front trunk."
TVA also partners with Friends of the Hooch to encourage water recreation, promote environmental stewardship and provide waterfront access to guests from underserved communities.
"This partnership ties into our mission of river management, conservation and quality of life," Eimers said. "We want to broaden access to rowing in disadvantaged schools and rural communities to educate people on the river system itself and protecting our ecosystem."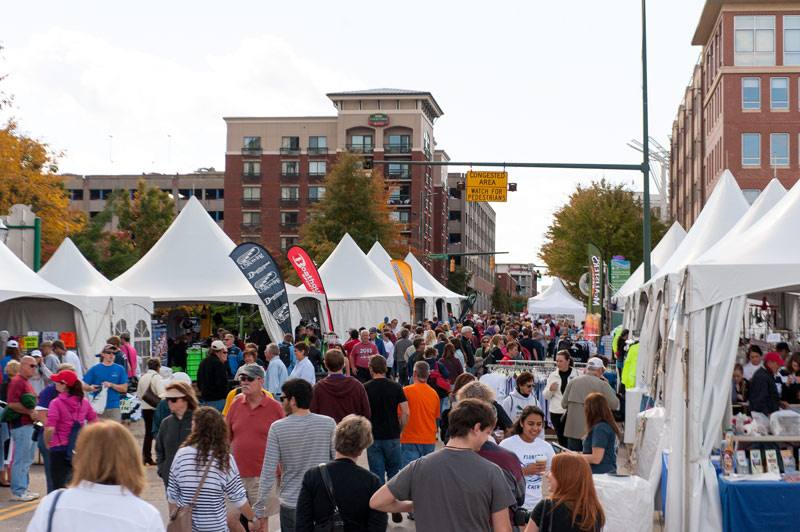 Beyond the Regatta
Environmental stewardship is top of mind for TVA teams and regatta organizers.
This year, to reduce single-use plastics during the race, Friends of the Hooch has urged people to bring reusable water bottles. The organization also offered discounts to teams that cleaned their local waterways, which are vital to a town's identity.
"There are many ways to enjoy the water, like boating, kayaking and paddle boarding," Lewey said. "You can also stroll along the river and relax. It is a unique experience that Chattanooga offers."
The regatta helps teach young participants about much more than just rowing, Connors said.
It builds character and instills values that will serve athletes well in their careers.
"It teaches them accountability, responsibility and teamwork," Connors said. "They learn to be responsible for their teammates, be on time, do the work and take care of the equipment. These lessons make them better citizens and employees in the future."

​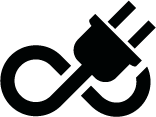 ​
Share this story:
​