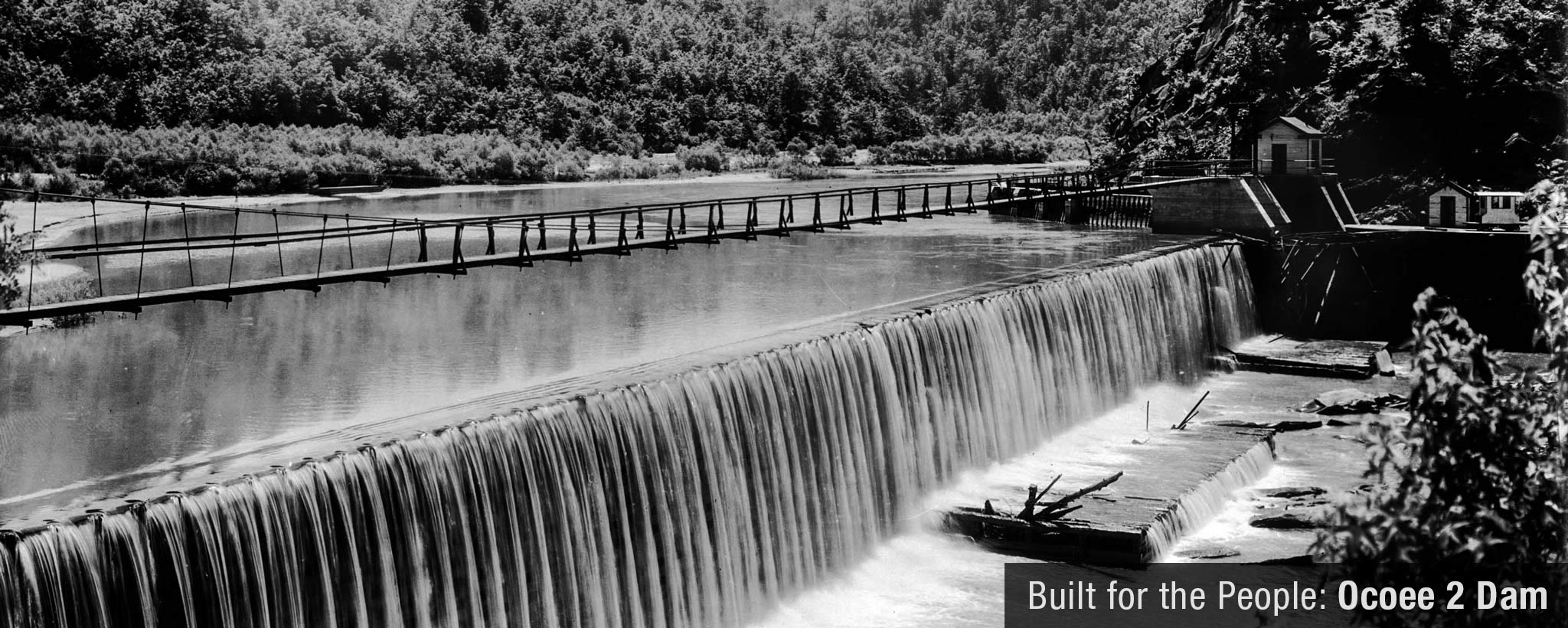 Rich History of Success
TVA's Ocoee No. 2 inducted into HYDROVISION Hydro Hall of Fame.
Whitewater rafters shiver with excitement as they fight the ice-cold currents of the Ocoee River.
As one of the top 10 whitewater rivers in America, it only makes sense that the Ocoee is known for its strong rapids perfect for rafting.
Yet this waterway also provides the area with other benefits as well, most notably power generation. It is for these benefits that a dam going by the name Ocoee No. 2 recently had a moment in the national spotlight.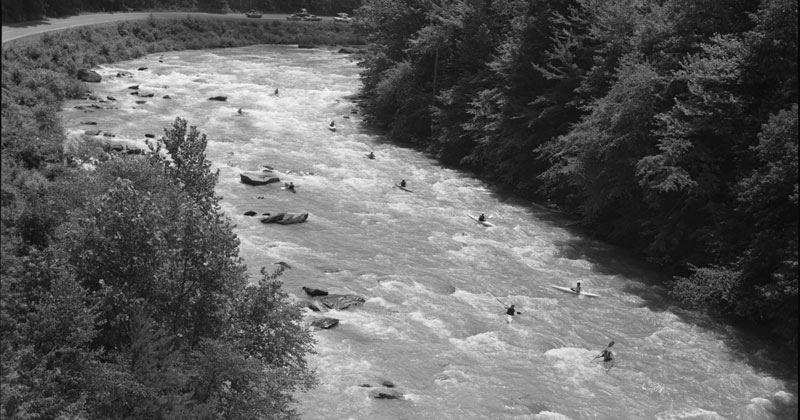 The Ocoee River serves as a rich recreational area, drawing whitewater rafters from around the world.
Ocoee in the past
Three Tennessee Valley Authority dams dot the Ocoee River, forming an essential part of TVA's hydroelectric and flood control system.
As one of these integral dams, Ocoee No. 2 has rich roots in the area. It has generated electricity, provided recreation opportunities and stimulated economic development for decades.
Built in 1913 by the East Tennessee Power Co., Ocoee No. 2 has powered the region for generations.
When TVA acquired the dam in 1939, engineers expressed their amazement with the system as they worked to improve its generating capacity by nearly 15%.
With lots of love and care, TVA has been able to keep this historic and monumental plant operating for over a century.
TVA historian Pat Ezzell said the dam's operation today is a testament to those who have supported the Ocoee hydroelectric system through the years.
"I think TVA's employees are proud to have maintained these structures so that they continue to provide service to the people in the Valley," Ezzell said.
Both the dedication and success of all Ocoee employees, past and present, have not gone unnoticed in the hydropower world.
The dam still produces electricity to power the region's homes and businesses.
Credit to our mission
Ocoee No. 2 was inducted into the HYDROVISION Hydro Hall of Fame in July of this year, following the footsteps of its fellow dam Ocoee No. 1, which was inducted into the same hall of fame in 2012.
This induction is a high honor for long-lasting hydropower plants around the world, honoring systems that have helped improve quality of life for 100 years or more.
This induction helps Ocoee No. 2 gain international attention and praise for the work it has done, and it also helps to honor those who have gotten it to this point of success.
Robby Floyd, Central Hydro Region senior manager, began his career with TVA in 2005 working at the Ocoee sites.
Floyd has witnessed the impact of the plant over time. He considers this induction a huge success for Ocoee No. 2 and TVA in general.
"It's a credit to our mission to serve the people of the Tennessee Valley," Floyd said.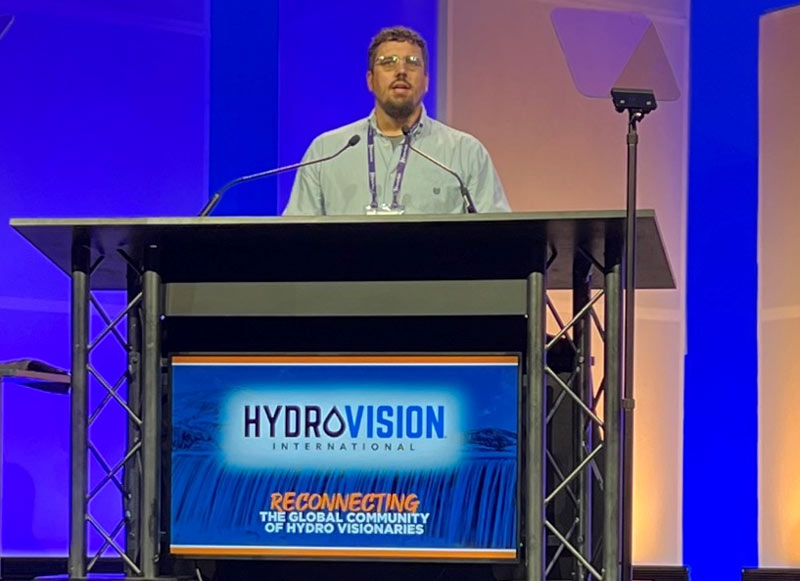 Robby Floyd, Central Hydro Region senior manager, accepts the Hydro Hall of Fame award for Tennessee Valley Authority's Ocoee No. 2 dam.
This recognition is a victory for all who have worked in the Ocoee hydroelectric system since 1913, from those who constructed the plant, the TVA engineers who improved generating capacity, and those who have operated the plant.
David Falls, current TVA manager of the Hydro Dispatch Control Center, worked at Ocoee for 10 years. This induction allowed him the opportunity to reflect on how past employees of Ocoee No. 2 would feel upon hearing this news.
"There would be a sense of pride that their work is still being continued on and talked about," Falls said.
Being inducted into this worldwide hall of fame shows that TVA's efforts in the Ocoee region are helping to not only provide power to households and businesses, but also provide opportunities for outdoor fun.
Ocoee No. 2 has impacted the Valley for more than 100 years, and it will not stop here. TVA will work each day to improve the plant, focusing on providing power and allowing for many more to enjoy the rapids of the Ocoee River.

​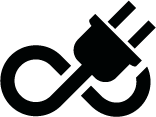 ​
Share this story:
​