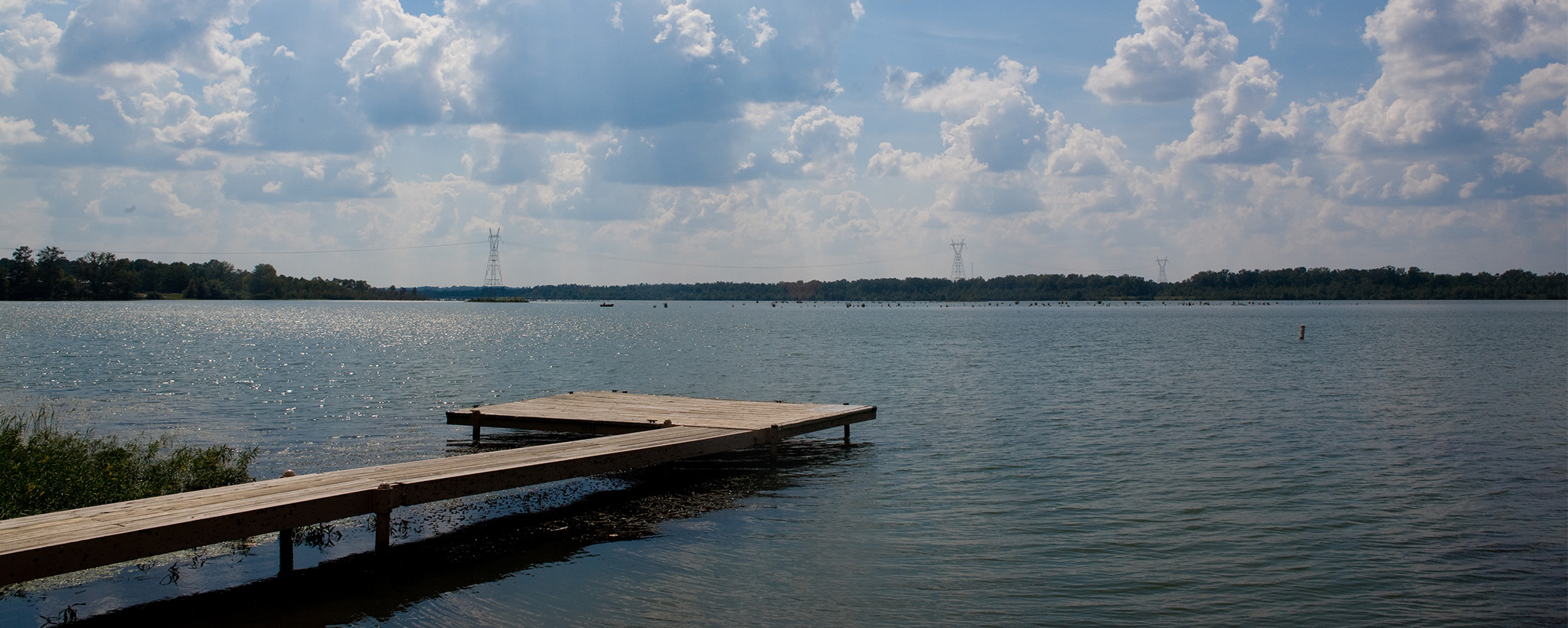 Ryan Cook - A Day in the Life of a Watershed Representative
When people think of the Tennessee Valley, they sometimes forget that the Tennessee River watershed covers portions of seven states, including a gorgeous swath of Western North Carolina. That's where you'll find Ryan Cook, a TVA watershed representative in the Murphy Regional Field Office.
The nearby Hiwassee Reservoir has been part of Cook's stomping ground since he was young. These days he helps protect the banks of the Hiwassee and supports recreational access through Section 26a permitting (often called shoreline permitting). He also works other area reservoirs, including Chatuge, Fontana, Nottely, Blue Ridge, Parksville/Ocoee and Appalachia.
Streamlined applications
As a Section 26a watershed rep, Cook helps individuals obtain a permit before any shoreline construction activities can begin on their property. This construction may include activities such as building a dock or stabilizing the shoreline. "The TVA website has streamlined the application process and all of the initial information and paperwork is easily accessible," he says.
Sometimes, when applications are submitted, they are reviewed, permits are granted and work can begin. Cook, who prides himself on being straightforward with applicants, reminds them that submitting an application doesn't automatically mean a permit will be issued.
"For example, an applicant may not have the necessary land rights, or the guidelines don't allow for what the individual had in mind. Thankfully, the same rules apply to everyone, which keeps things fair across the board."
Cook describes his line of work as both a people job and a technical job. "It's technical because we have guidelines, regulations and a process we must follow for every application. But it's also a people job, because we work with the public on every application we receive - communicating back and forth. Additionally, we get numerous inquiries through direct calls and emails, plus we run into members of the public who have questions outside of work," he says.
Advice from a veteran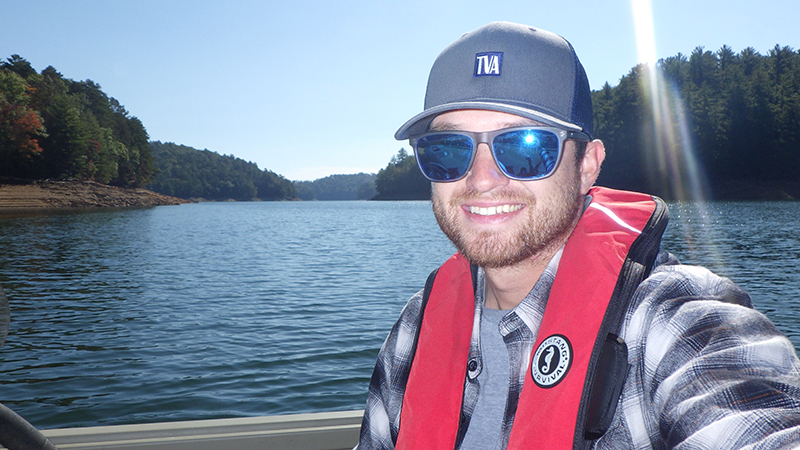 With more than 700 permits under his belt, Cook feels confident offering advice on Section 26a permitting. "First, applicants should take plenty of time with their paperwork," he says. "The application should come to us complete and clear to ensure faster processing. Second, applicants should have their permit in hand before purchasing any building materials or installing anything, such as a dock," he recommends.
As telework continues for TVA employees, a standard day for Cook involves settling in behind two large monitors in his home office. His time management and organizational skills are vital in keeping track of the many Section 26a applications being processed simultaneously.
Opening spreadsheets to check the status of his projects is the first task of the day. "I keep a close check on emails and voicemails throughout the day while coordinating applications, which entails preparing the necessary documents, including plans and drawings, site inspections checklist, photos, maps and more." Next, he sends the application and requests an environmental review, and moves on to the next one.
Sometimes he ponders how the river and stream banks would have fared without the Section 26a permitting process, which began almost 90 years ago. "There are many natural resource and environmental concerns that would go unnoticed if my colleagues and I weren't on this side of the door," he says. "There would be fewer trees because people like to clear vegetation to improve their view. That, in turn, would increase erosion. There also would be many more structures on the water and more congestion."
Cook not only cares for TVA water and public lands, he plays on them as well. "I love hunting, fishing and hiking with my fiancé, friends, and family. It's humbling to be one of the individuals entrusted to protect these resources which are enjoyed by so many. Our team works hard every day to ensure that future generations will be able to enjoy themselves on these reservoirs."
​ ​
Share this story:
​