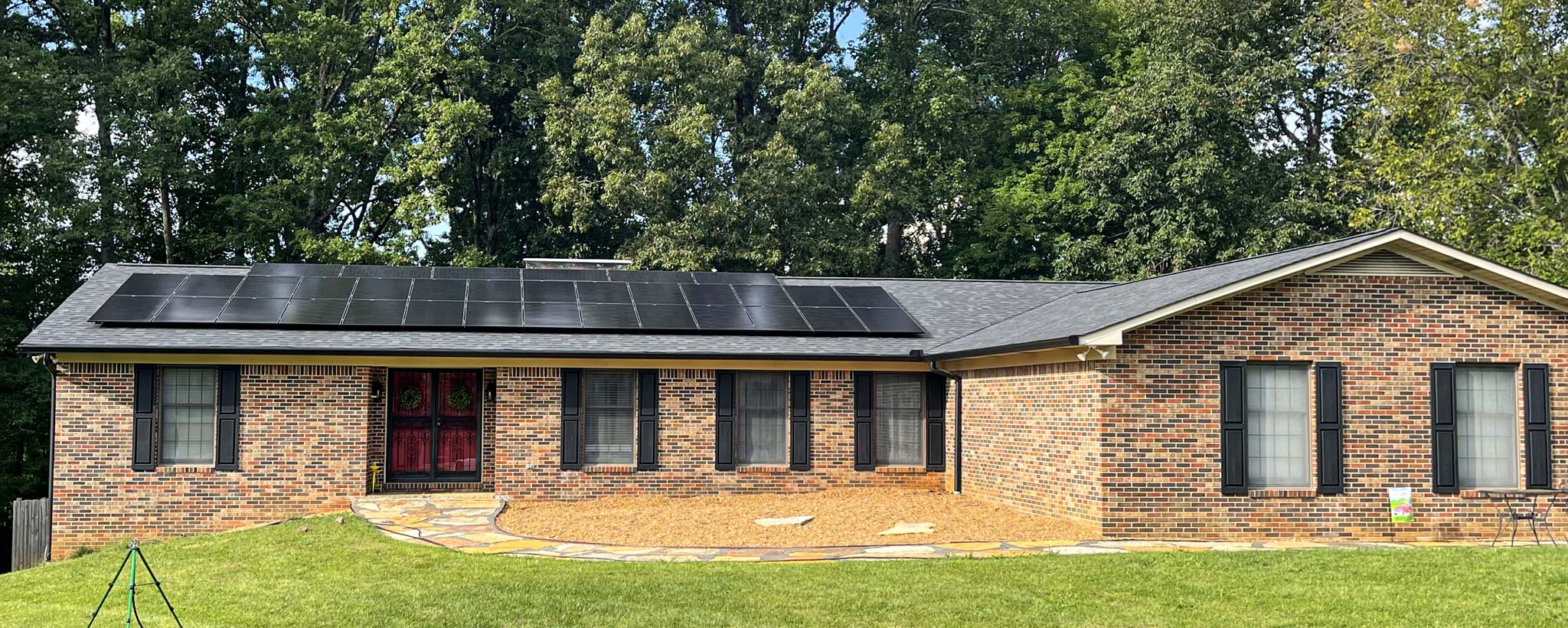 Solar Smarts
Program Takes Guesswork Out of Solar Project for Homeowners
Eli Hill – a logistics coordinator for Averitt Express in Cookeville, Tennessee – is always ready with a Plan B.
When faced with a problem or opportunity, he likes to be on top of it, whether he's at home or work.
Hill recently decided to invest in a solar system to keep the power on even when a downed tree, ice storm, tornado or other unforeseeable event interrupts electric service in his neighborhood.
"We don't have many outages here, but we do have weather around here," he said, mentioning how it can go from hot to cold, rainy to icy and peaceful to windy within hours. "You never know what you're going to get."
He and his wife, Karla, looked at investing in a generator, but they agreed that solar would be a smarter solution.
Once he'd made up his mind, he researched systems, installers, performance and more. He emerged from the process scratching his head and wondering how to find an installer he could trust to fulfill his vision.
Then Hill found Green Connect, a TVA program that helps match consumers with reliable and qualified installers. And that changed the game.
"I was Googling one night, and TVA's Green Connect program came up," he said. "I went there and found some good objective tools I needed, like a regional solar calculator to help me understand my investment versus payback period."
Through the program, he found installers, and "figured that if TVA signed off on them, then I'd increase the odds of getting a good installation."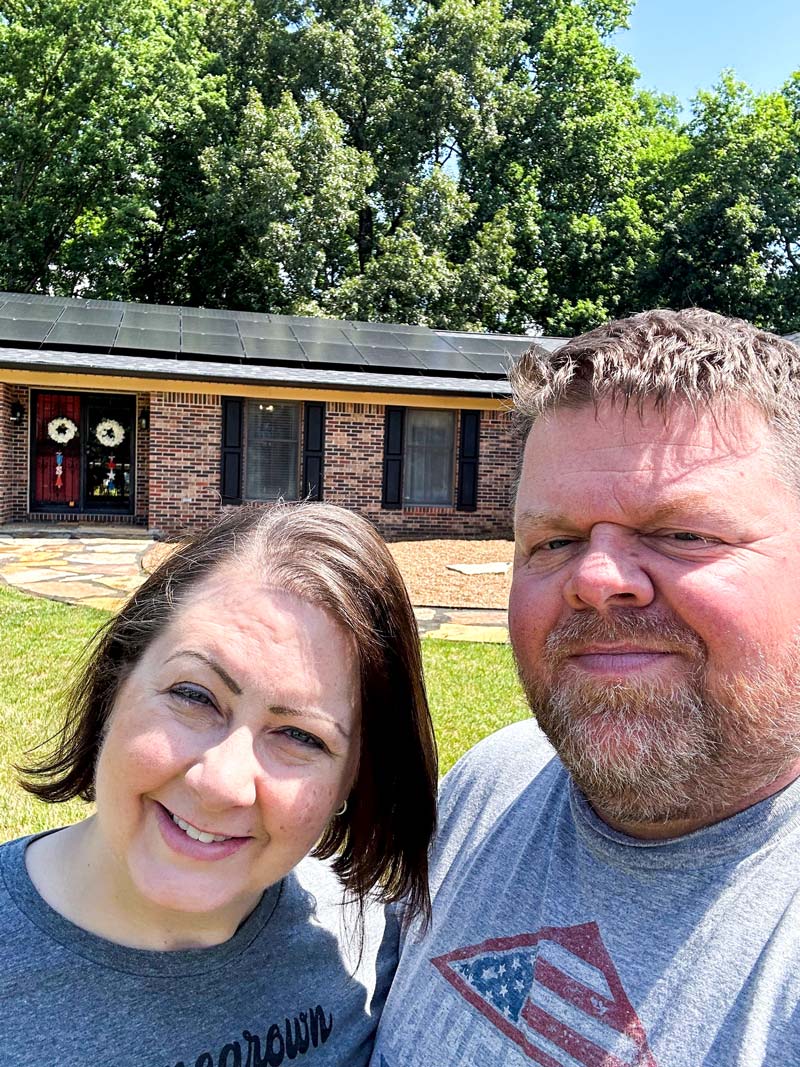 Going Green
Hill found a good match in Green Wave Solar, a solar installation company based in Manchester, Tennessee.
"They answered all my questions, and were very clear," he said. "It made a big impression on me. I liked the way they did things."
Within days, Green Wave's founder and president, Landon Cason, was at Hill's house, modeling various rooftop solar panel configurations.
"We ran our calculations based on Eli's 12-month kilowatt-hour usage history to determine what size of system would be best," Cason said. "From there, we mapped out the layout of the solar panels and were able to size the array specific to his home energy needs. We ended up installing a 12-kilowatt system on his south-facing roof with 18 kilowatt-hours of battery storage, which will offset the majority of his usage."
Eli clearly had done his homework.
"He knew what to expect, but that didn't surprise me," Cason said. "We find that, in general, those customers who come to us through Green Connect are far better educated about the process than others."
Connecting Customers
During the planning phase, Hill also looped in his local power company, Cookeville Electric Department (CED) and reached out to the TVA Green contact center.
"We're a small local power company committed to helping our customers that decide on solar. We suggest they start on tvagreenconnect.com because there is so much information there," said Karen Brown, Energy Services with CED. "I rely on Green Connect and the TVA Green contact center as my source, too. The more information we can give our customers, the better. TVA does a good job of that."
"We launched Green Connect because we saw a need in the marketplace for solid information that reflects the realities of solar generation in the Tennessee Valley," said Chris Hansen, TVA's vice president of Origination and Renewable Solutions.
He said it is important for TVA to offer tools, like Green Connect, to support local power companies and their end-use customers interested in installing on-site solar by providing objective information, connecting them to quality contractors, and ensuring their systems are installed to program standards.
"We require an electrical inspection – that's the law," Brown said. "We also have a TVA engineer come out to ensure the system is installed correctly."
Referencing TVA staff, Hill said that's "two more very smart people making sure the system was installed properly."
"I'm so pleased with the way the installation went, and now I'm saving up to $200 monthly on electricity costs," Hill said. "I would 1,000% encourage others to start with Green Connect."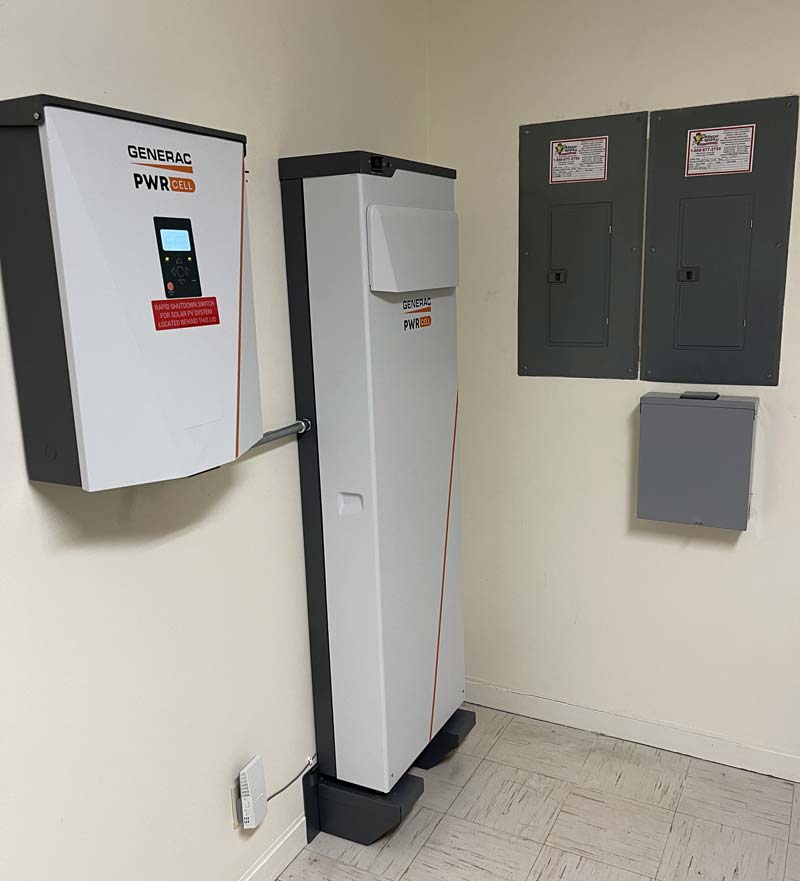 ​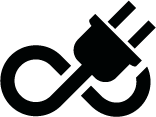 ​
Share this story:
​
Start with Efficiency
Before you dig into rooftop solar, Green Wave's Landon Cason suggests taking steps to make sure your home is as efficient as possible.
"We always start by looking to see where our customers could reduce energy use, and we'll make suggestions for ways they can cut back," he said.
Another option is TVA EnergyRight Solutions, which features a D.I.Y. home energy audit. Visit energyright.com/residential to get started today.
TVA's Green Suite
Green Connect is one of TVA's four renewable energy programs. The rest of the green suite:
Green Switch lets homeowners support solar for as little as $2 a month without installing a thing.
Green Flex allows businesses to lead in sustainability by purchasing renewable energy certificates for large-scale wind generation.
Green Invest is an award-winning program that connects industrial or institutional customers with the right solar developers in a competitive RFP process.