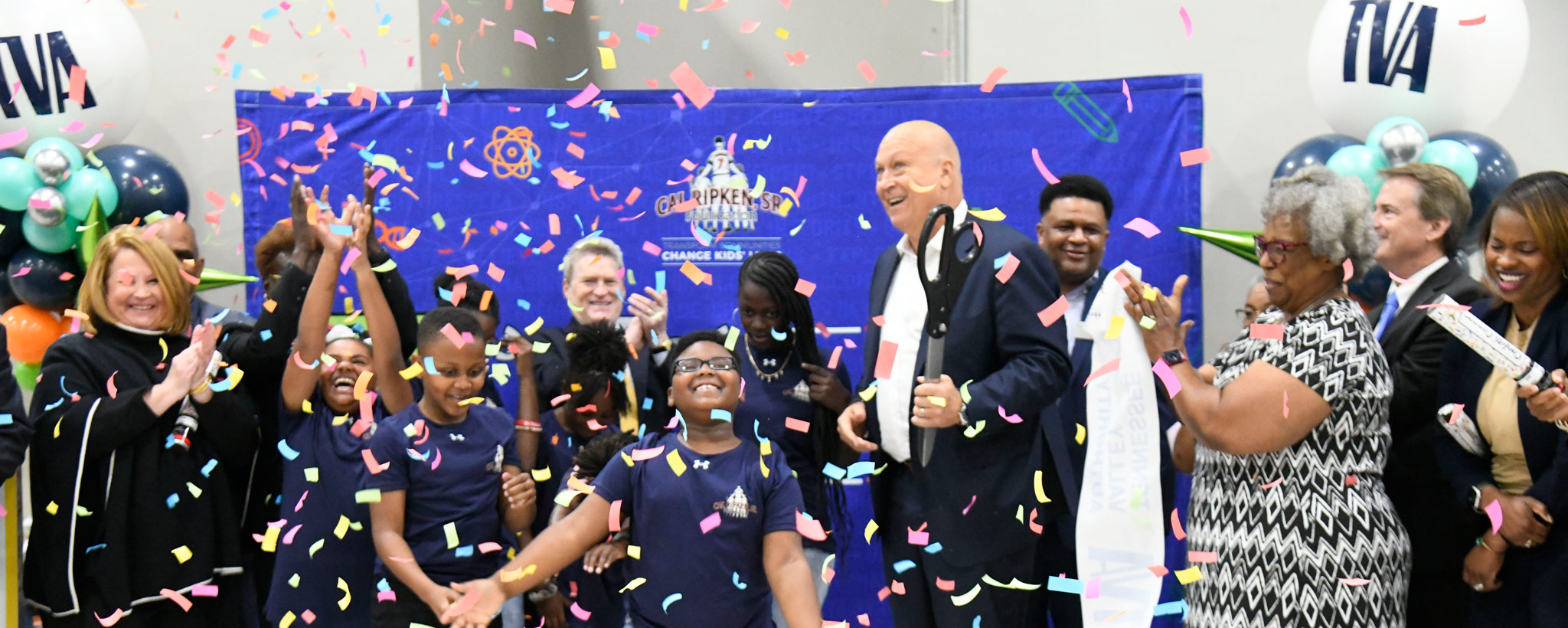 Swinging for STEM
TVA and Ripken Foundation Celebrate New Learning Centers
A legendary baseball family and the largest public power enterprise in the nation have teamed up to inspire a new generation of students to pursue careers in science, technology, engineering and math.
The Cal Ripken, Sr. Foundation and Tennessee Valley Authority are creating STEM centers at 27 locations in underserved communities throughout TVA's seven-state region, including a new center at the Boys & Girls Club of North Mississippi – Haven Acres Unit, in the southeastern section of Tupelo.
A $1.1 million TVA grant is funding the new centers.
Teams from TVA and the Ripken Foundation joined for a ribbon-cutting ceremony this week at the Boys & Girls Club of North Mississippi, where National Baseball Hall of Famer Cal Ripken Jr. attended as the guest of honor.
"I believe that we can do a lot of good things on our own, but with dedicated partners we can achieve great things," Ripken Jr. said. "Our partnership with Tennessee Valley Authority is evidence of that.
"In 2016, we started to learn more about the need for young people to have access to STEM education, so we decided to make that part of our work. The fact that today we are opening our 400th STEM Center just blows me away, and with partners across the country and the need remaining critical, we aren't slowing down."
Many of the 26 other STEM locations will celebrate official openings in the coming days and weeks.
"We're excited to partner with the Cal Ripken, Sr. Foundation to help provide opportunities for children across our region," Jeannette Mills, TVA Executive Vice President and Chief External Relations Officer, said. "Our commitment to STEM has always been at the heart of TVA's mission, and this new initiative gives us the chance to make an even more tangible impact and investment on the future of the STEM workforce."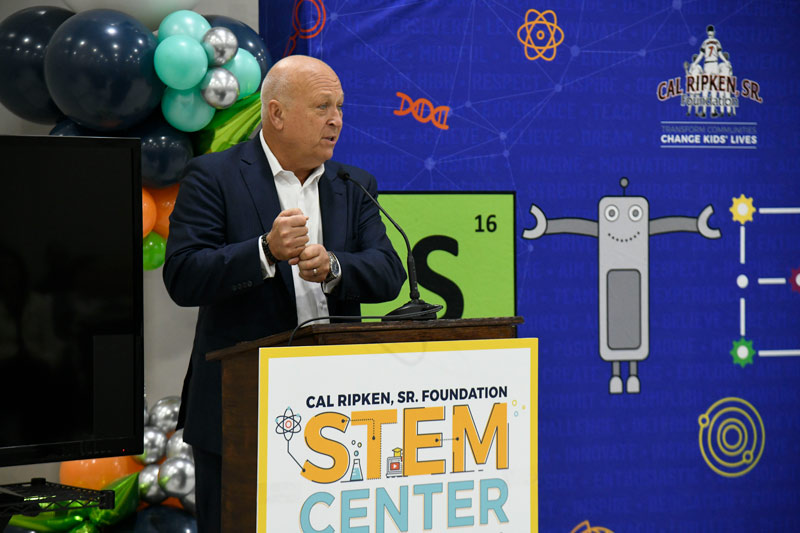 Hands-on Learning
Children at the Boys & Girls Club of North Mississippi explored interactive exhibits and enjoyed hands-on activities with computers and STEM kits. Similar activities will be featured at the other locations.
"This collaboration between TVA and the Cal Ripken, Sr. Foundation brings much-needed resources and opportunities to our youth, serving as an example for other potential partnerships," Zell Long, CEO of Boys & Girls Club of North Mississippi, said.
"These new STEM centers provide hands-on learning opportunities for mostly low-income youth in accessible locations, placing them on a trajectory of learning that would, otherwise, take years to experience. We appreciate being selected as one of the sites."
TVA will fund ongoing technical support and new lesson plans, highlighting TVA's history and educating students about career opportunities in science, technology, engineering and math.
Six new curriculum plans will be developed to complement TVA's workforce development initiatives, helping students learn more about careers tied to TVA, circuitry and dams.
"The Ripken Foundation STEM centers are top facilities and offer all the equipment for young students to discover the fascinating world of STEM," Althea Jones, senior manager of stakeholder relations for TVA Valley Alliances, said.
"Each center will include TVA history and education, showcasing our role in the region's development and progress. We hope these centers will ignite an interest and appreciation for TVA."
Inspiring a Generation
Trina Gallman, public and community engagement consultant for TVA Valley Alliances, worked with her TVA teammates to help bring this partnership to life.  
"The Ripken Foundation's mission aligns with ours," Gallman said. "Our programs often serve as a child's first introduction to STEM. Once they become familiar with STEM, they are more likely to pursue it as a career." 
The Ripkens are often referred to as the first family of baseball.
Cal Ripken Sr. coached Cal Jr. and his brother, Bill Ripken, when they played for the Baltimore Orioles in the 1980s. 
After retiring from baseball, the brothers founded the Cal Ripken, Sr. Foundation to honor their father's legacy and provide resources to youth. Their foundation partners with organizations to offer mentoring programs, sports clinics and educational opportunities.
Since launching in 2001, the foundation has reached more than 12 million young people across the nation. One of its signature initiatives is the creation of interactive STEM centers. 
The new partnership with TVA will help expand this reach, introducing a generation of youth to career opportunities in STEM.
"We hope that these students will one day find new and unique ways to create clean, reliable energy to power our future," Gallman said.
Photo Gallery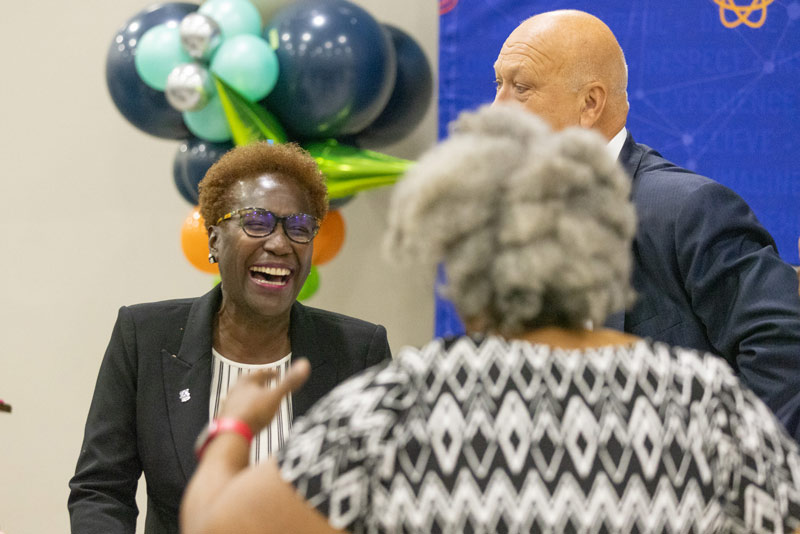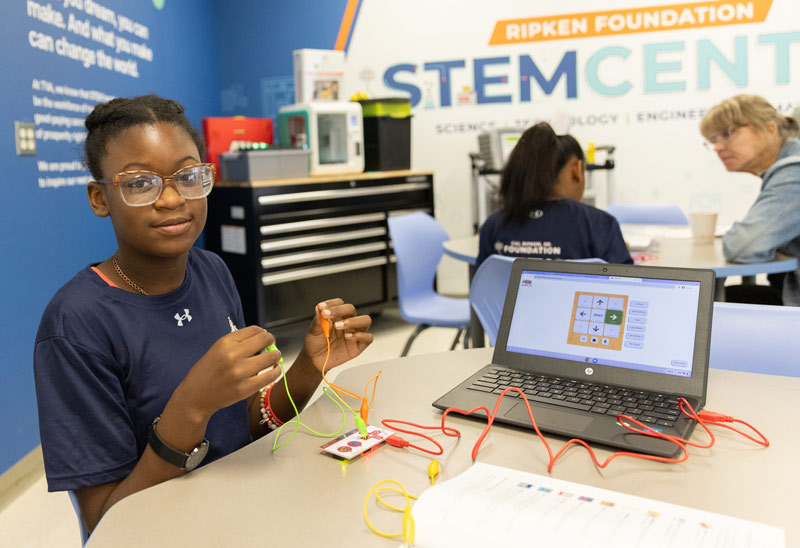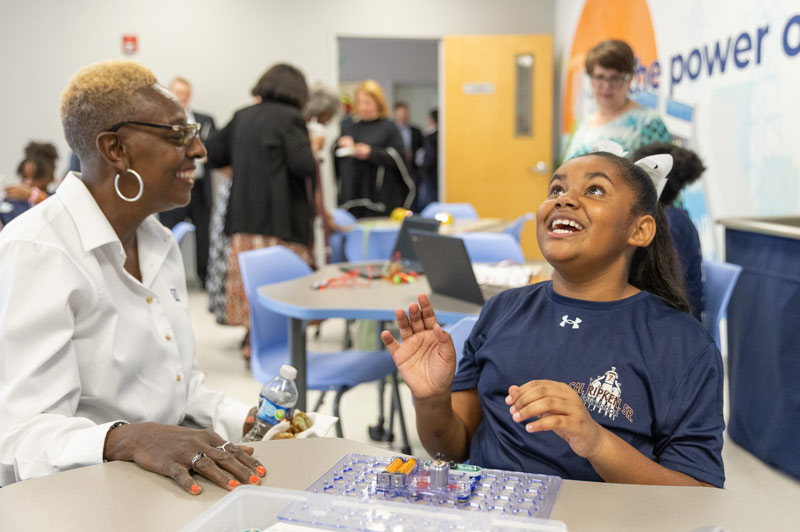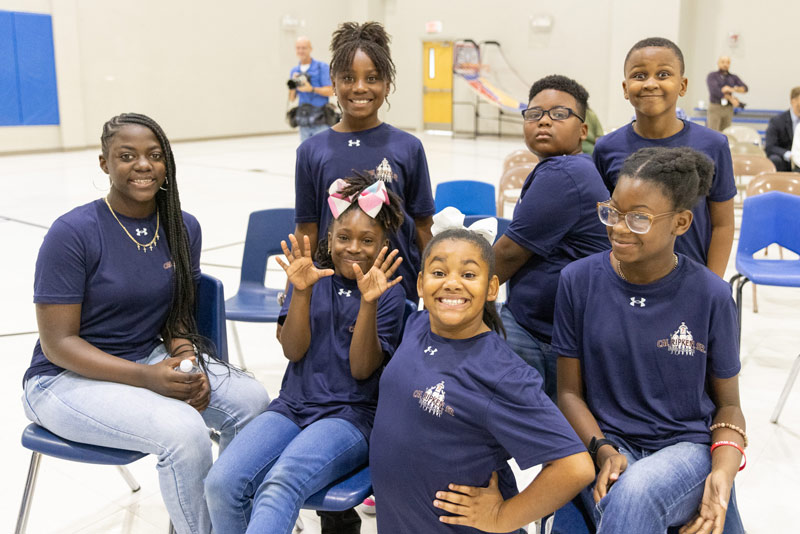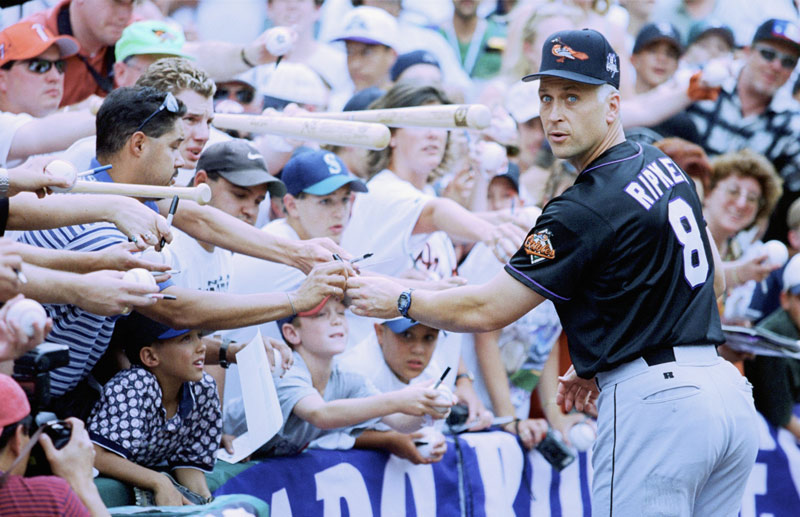 ​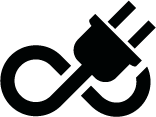 Explore
Visit tva.com/Stem to learn more about TVA's future workforce efforts. Watch this video highlighting TVA's partnership with the Cal Ripken, Sr. Foundation.
​
Share this story:
​