DECEMBER 14, 2020 — The COVID-19 pandemic not only impacted people's health in the Mid-South area, but it also affected their financial resources. In an expression of thanks to the Memphis community, the TVA Memphis and Allen Fossil site teams worked with local community partners to help families and community members in need during the holiday season. SuperLo gift cards totaling $10,000 were distributed by our partners the week before Thanksgiving as $25 gift cards for families in need.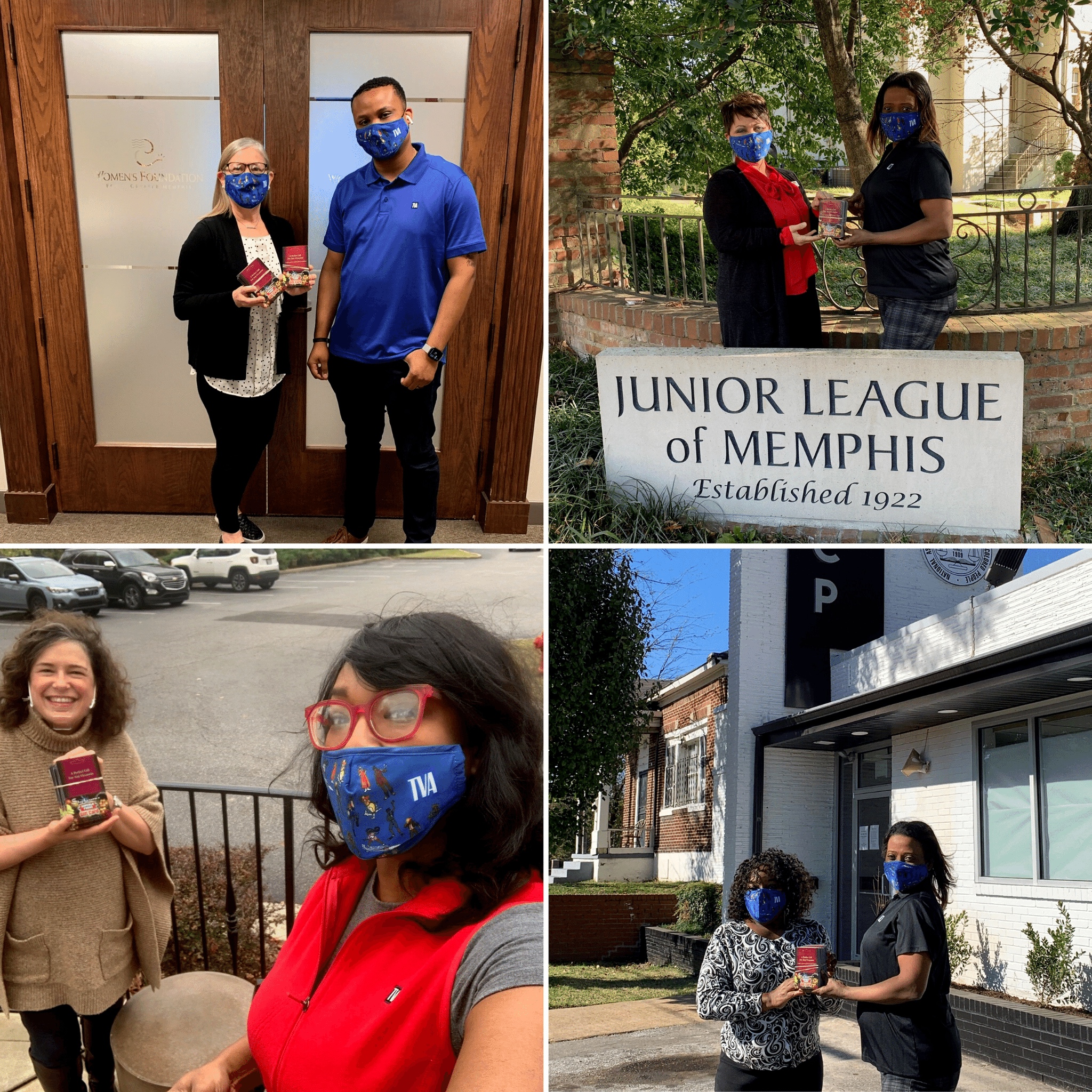 A special thanks to the incredible partners and their unwavering support and hard work in helping make lives better for all those we serve:
"TVA has been an outstanding and generous partner for the Memphis Branch of NAACP," said Vicki Terry, Executive Director for NAACP Memphis Branch. "From assisting with the repairs of our main office to now ensuring that families in need were able to purchase Thanksgiving meals with the TVA Thanksgiving Care Cards. TVA is a valuable asset to the Memphis Community, and we look forward to working side by side with them for years to come."