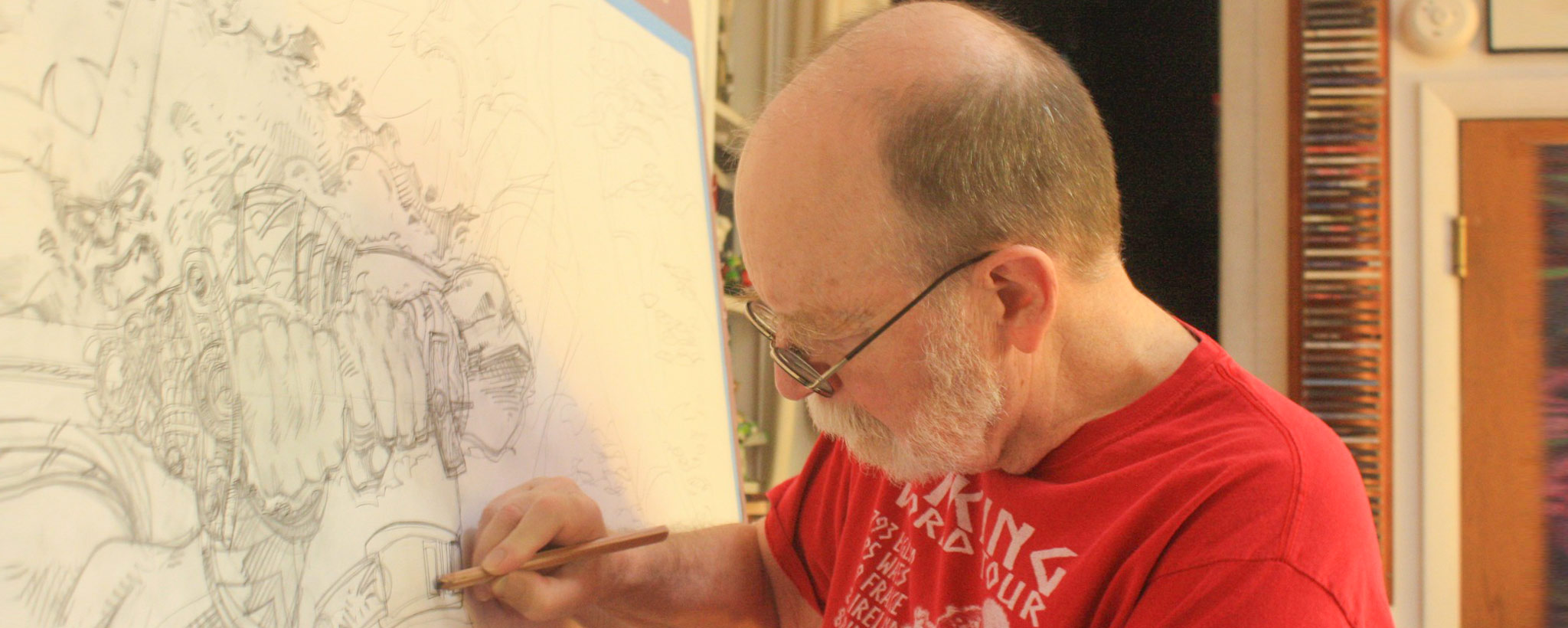 Through the Multiverse
How TVA Inspired the Creation of an Iconic Marvel Entity
As a kid, Walt Simonson absorbed his dad's stories about the Tennessee Valley Authority.
Simonson, 77, a writer and artist, grew up in the Maryland suburbs outside Washington, D.C., and today he lives in New York. But he was born in Knoxville, Tennessee, where he lived briefly before his family moved.
His father, a soil scientist with the U.S. Department of Agriculture, often spoke fondly of the Tennessee Valley Authority. He admired this storied enterprise and how it brought power to rural areas of the Tennessee Valley region.
No matter where he went, Simonson kept those parts of Tennessee with him.  
"I don't really have a Tennessee accent, but I've always had a warm spot in my heart for Tennessee," he said.   
Inspired by his birthplace and his father's stories about TVA, Simonson later used those initials to name an organization that became an iconic entity in Marvel's hit show, Loki.
The Time Variance Authority.
"My dad liked the TVA because they brought cheap electricity to the areas they served," Simonson said. "He also liked the idea that the surrounding electric companies couldn't raise their rates as much, because they were in direct competition with TVA.
"My dad loved that, so I loved it, too. And I still like the idea. It's pretty cool to be able to keep prices at a rate that people can afford."
Growing up, he took pride in his birth state, boasting about it to friends during the Davy Crockett craze of the 1950s. 
He recalls a core experience at a TVA park that fueled his passion for great storytelling.   
"I remember stories that dad told, about TVA running cheap power and building dams like Fontana Dam and Norris," he said. "We visited those when I was a kid."
They'd also visit the old cinderblock cabins once used by workers who helped build the dams.
"Those were converted into guest houses," Simonson said. "You could go and stay at one of those houses for a week or two, and so we did that.
"I read my first book by Edgar Rice Burroughs when I was about 15, when the paperbacks were starting to come out. I was sitting in one of the cabins as rain was pouring down for our vacation day. And I just sat in the cabin and read. And it was great."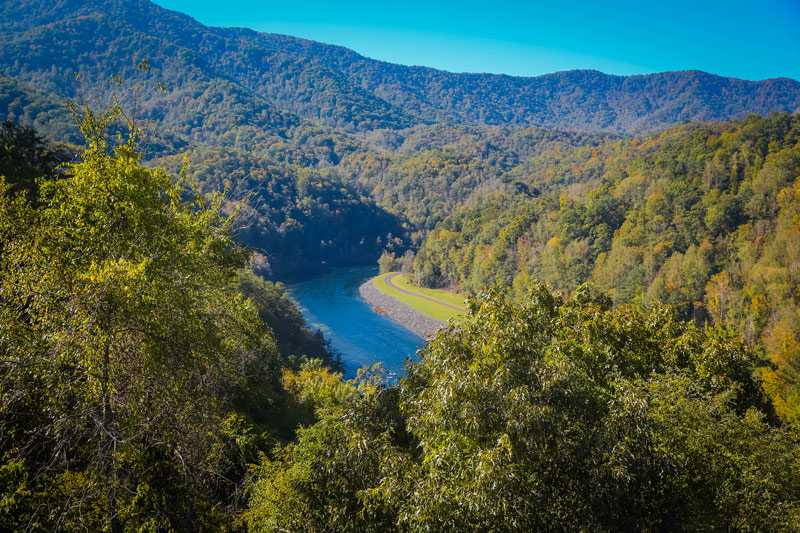 Cultural Connections
Simonson is best known for his work on The Mighty Thor from 1983 to 1987. He created many notable characters, including Mr. Mobius and Beta Ray Bill, and he later wrote for the Fantastic Four comic books, among other projects. 
He introduced the Time Variance Authority in Thor issue No. 372, through a character named Justice Peace, which Simonson calls "a tip of the hat" to fellow comic artists Brian Bolland, Mike McMahon and Carlos Ezquerra's work on the British comic, Judge Dredd. 
"I've always loved time travel stories," Simonson said. 
"I made Justice Peace an agent of the TVA, which I called the Time Variance Authority. Later on, when I was writing the Fantastic Four, I expanded the idea of TVA to include the actual organization."  
The original Time Variance Authority in Simonson's comic books portrayed an infinite progression of faceless characters sitting behind computer-brimmed desks.  
"The idea was that each guy was monitoring a timeline somewhere, and there were obviously an infinite number of timelines," Simonson said. 
The comic book set the stage for the large cultural phenomenon that's captivating Marvel fans throughout the Valley region and beyond.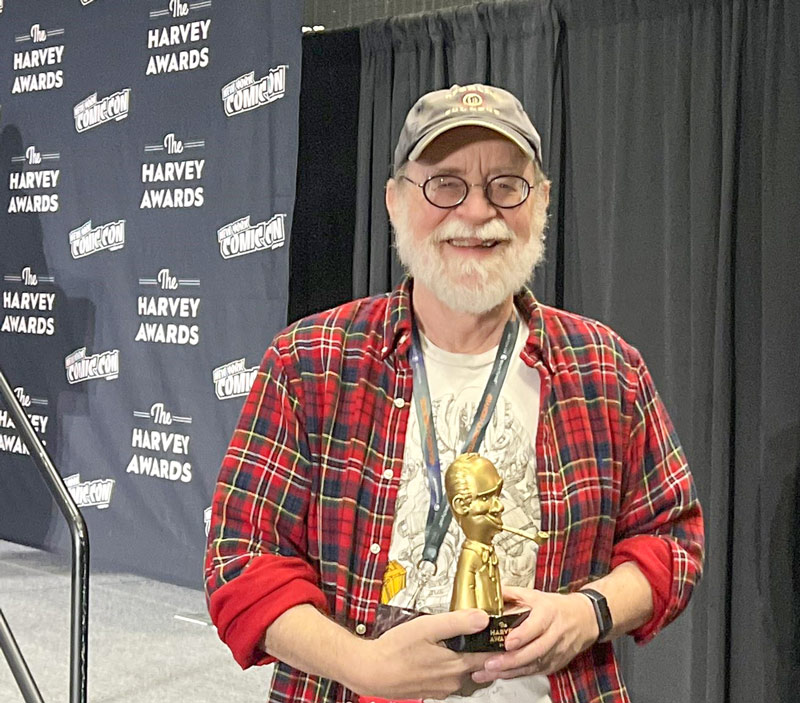 TVA in Reality
Loki season two premiered Oct. 5 on Disney+, surpassing 10 million views in the first few days. 
As Marvel fans revisit their favorite characters inside the Time Variance Authority, it gives the real TVA a golden opportunity to help audiences learn about its mission of service in the Valley region, which includes stewardship of public land and waterways as well as economic development to ensure the region is a great place to live, work and play.
Travis Brickey, social media manager with TVA's External Relations team, leverages these pop culture references to raise brand awareness and engage audiences. 
"TVA appears as a Jeopardy question and we've been featured on Wheel of Fortune," Brickey said. "But having a connection to the Marvel universe – from the comic books to TV – is really great and exposes us to a younger generation." 
As Loki's season unfolds, so do the connections between the Time Variance Authority – keepers of time – and Tennessee Valley Authority.
"Back in the analog days when old clocks were plugged into walls, the electric grid had to be kept at a certain timing," Brickey said. "And if it wasn't, the clocks would speed up or slow down.
"So, the saying was that Tennessee Valley Authority controlled time."
Whether it's placing the god of mischief inside a historic photograph of Norris Dam or interacting with Marvel fans online, TVA's social media team takes these opportunities to educate audiences on TVA's mission of delivering affordable, reliable and resilient power. 
"The way we communicate about TVA on social media is a bit different," Brickey said. "We want to peel back the curtain on how the power runs – it's not magic. If you flip the lights on, you're not thinking about the thousands of people who make it possible."
But every day, TVA team members, 153 local power companies and countless other partners work to bring these services to the people of the region.
"Our social media team wants to demystify the reality of what makes power happen," Brickey said. "And if we have the opportunity, we'll have fun with it."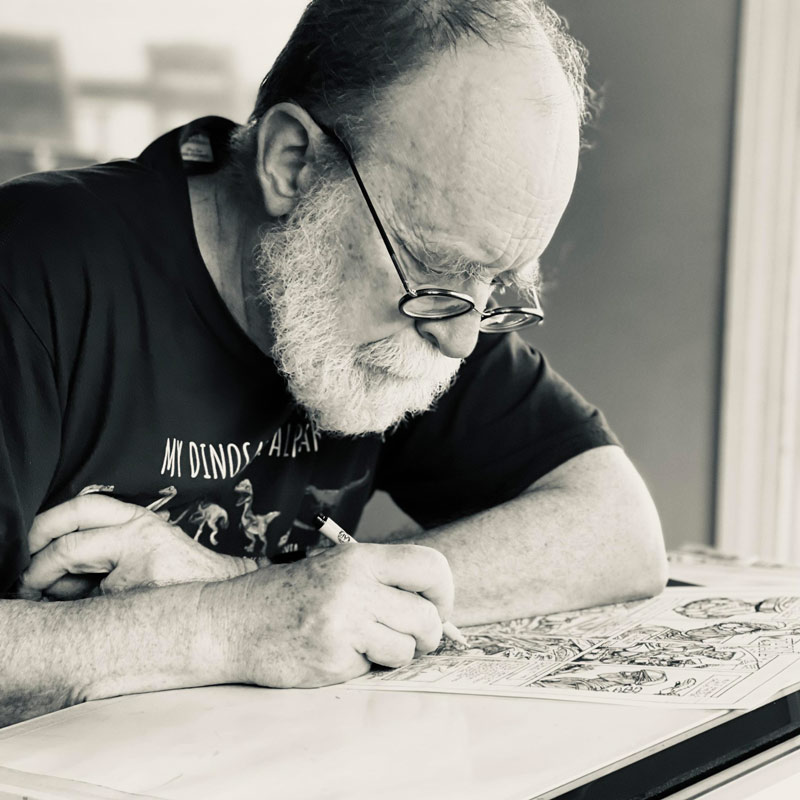 ​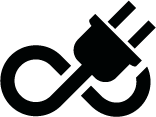 ​
Share this story:
​