TVA's Heidi Smith, general manager of global business for TVA, has been named among the top 50 economic developers of the year for her unflinching commitment to not only success, but service too.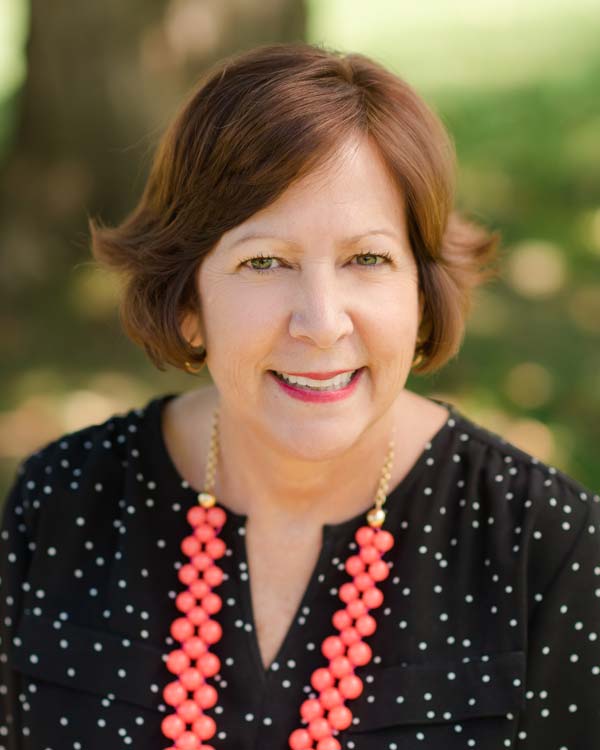 For Heidi Smith, success isn't the usual intangible product of life experience + salary + job title + benefits + length of service. No, for her the equation is more concrete and mission focused. She defines success through the number of jobs and capital investment in the Valley, but also through the difference TVA is making in the communities and states throughout its service area.
Numbers don't lie, and with 42,000 jobs and $8.5 billion in capital investment secured in the first six months of 2018 alone, Smith and her team have been undeniably successful in what they do.
This focus on growing prosperity around the Valley has resulted in Smith, general manager of global business for TVA Economic Development, being named one of North America's Top 50 Economic Developers for 2018 by Consultant Connect, a consulting agency that works with top economic developers and site consultants around the country.
"Economic development for me is not just a profession, but a passion," Smith said. "I actually get paid to do something that I really love doing. It is so rewarding to watch a community, region or state create jobs and opportunities for its citizens."
Smith, who joined TVA in 2002, is responsible for TVA Economic Development's business attraction and community development efforts, as well as its marketing. Her team includes target industry market specialists, community development staff, and global marketing and regional development specialists.
"Heidi brings a wealth of experience to our team, but more importantly she brings a passion for the work," said John Bradley, senior vice president of TVA Economic Development. "Her commitment to serving the people of the Valley is evident every day, whether it be supporting our staff or working with regional, state or community partners."
Joanna Muscatello, global business coordinator with TVA ED, said Smith's experience in the field allows her to truly help the communities we serve.
"She is always thinking of ways to help put a community in a more marketable position to situate them for economic growth," Muscatello said. "And it is through her leadership that the TVA ED team has been able to achieve the results we have."
The North America's Top 50 Economic Developers award is given annually by Consultant Connect. "Each of the leaders represented in this year's list are beyond deserving of this recognition for their efforts in building our communities," said Ron Kitchens, managing partner of Consultant Connect.